Newcastle United: Pickford admission shows importance of fans to the team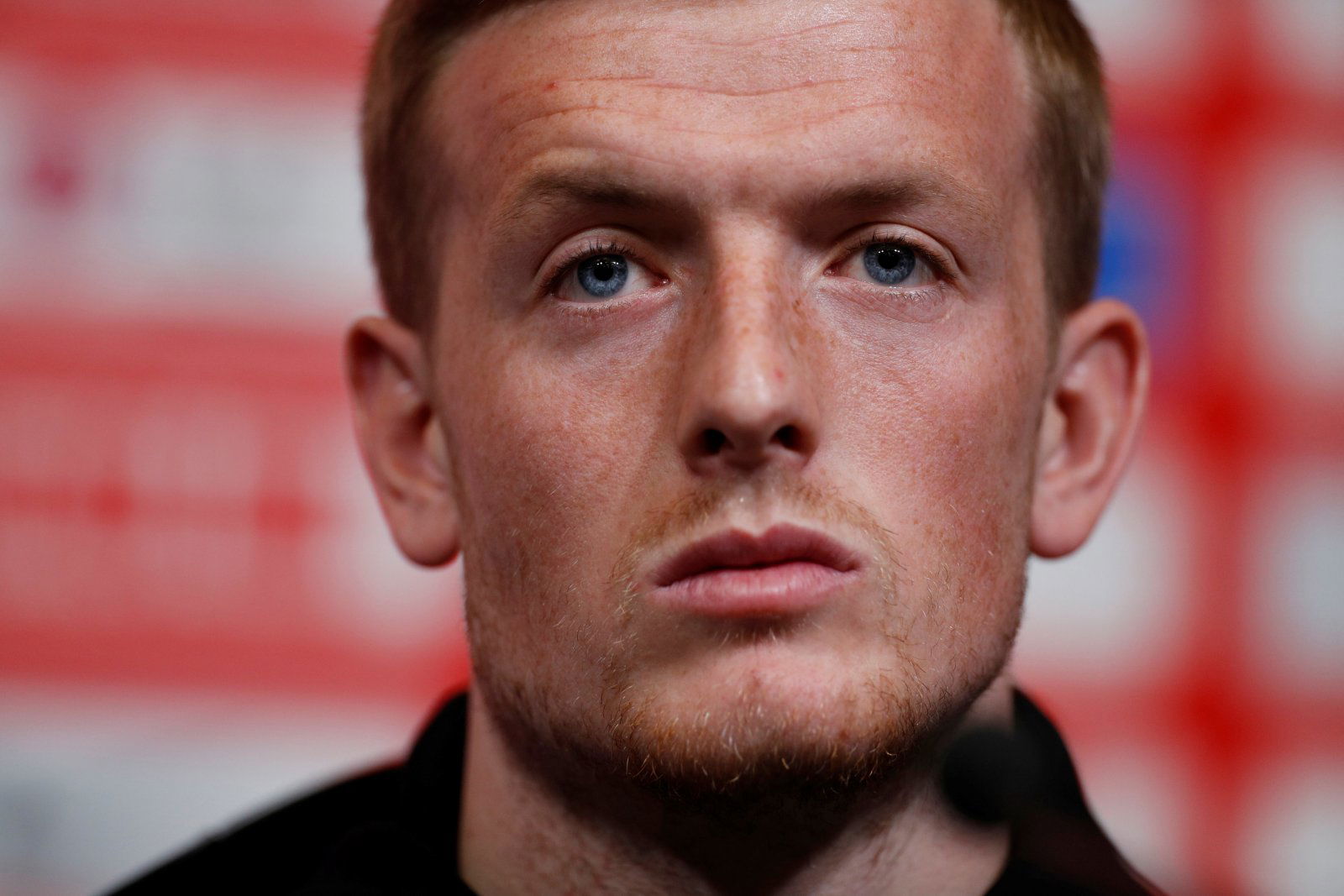 Everton's Jordan Pickford had a horror show a couple of weeks ago during Newcastle's spectacular 3-2 win, when he made mistakes, engaged with home fans and conceded a penalty, for which he was lucky not to be sent off.
The ex-Sunderland stopper was given the full treatment from the Magpies' fans, and with his side two goals ahead, Pickford thought he could poke some fun at them.
His stunt back-fired, and during an England press conference yesterday, he admitted the 52,000 Geordie fans had got to him — which will be music to those fans' ears.
The Newcastle Chronicle report (from his pre-match press conference) that the self-professed Sunderland fan said: "With me being a Sunderland lad, in front of 52,000 Newcastle fans hurling abuse at you for the full game . . . too much stuff; it was just all about being a Sunderland fan.
"That sort of language, maybe it did get to me a bit too much. But I'm only 25. It's a learning curve. Next time I go there, I won't be getting involved as much. I bounced back with a solid performance against Chelsea. It's 'How do I improve for the next game?'"
He also added that he checks his social media feeds to see what fans are saying about him, and that he did it after arriving at St James' Park.
"It's weird, because when you turn your phone on, the first thing you do is go on Twitter or Instagram and see what you've been mentioned in. It doesn't wind me up at all. I find it amusing sometimes. Nothing really affects me."
Well, Jordan, we at the Tavern don't think that is quite true.
Saying "nothing really affects me", having just stated that you let the crowd "get to" you, is paradoxical, and it seems clear that things do affect you.
What his comments have done, is given fans an added incentive to launch jibes at him — and other players — on social media, and for fans to goad players during games, with them knowing that their attempts to influence a player's performance have merit.
Newcastle fans have, on many occasions, been called an unofficial twelfth man, and now, it appears that it may be closer to the truth than was previously thought.
If the Magpies avoid relegation by a mere three points, come the end of the season, the fans will look back at that Everton game, and take credit for their part in the comeback, and could quite rightly say "we kept Newcastle in the Premier League!".
Were you at the Everton game Newcastle fans? Did you realise the effect you were having on Jordan Pickford? Let us know…