Newcastle United: Potential new owners should re-consider Mourinho pursuit
Pitchforks at the ready: Potential Newcastle owners the Bin Zayed Group are lining up a Rafael Benitez replacement in Jose Mourinho.
According to the Mirror, Jose Mourinho is prepared to talk to Newcastle's potential new owner if he comes calling.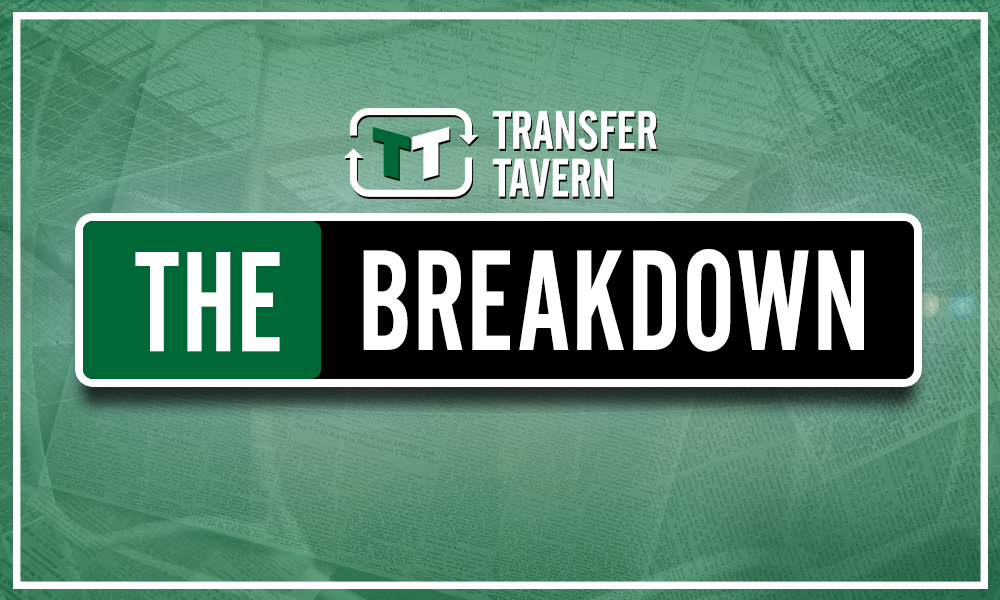 We're yet to find out if the rumours are true, with representatives of the Sheikh apparently insisting his £350million offer for the Premier League club is genuine, while current owner Mike Ashley is reportedly yet to see any proof of the takeover funds.
However, should this megadeal happen, we imagine it would be somewhat overshadowed by the potential decision to appoint Jose Mourinho in replacement of fan favourite Rafael Benitez, who is yet to sign a new deal with the club in the midst of all this confusion.
Admittedly, the former Porto, Inter Milan, Chelsea, Real Madrid and Manchester United manager has quite the CV in football with 26 major trophies to his name (a number which far outshines Benitez's comparatively meagre nine).
However, while Benitez slowly and quietly goes about his business at St. James' Park and has earned a loyal following (as the #IfRafaGoesWeGo movement proving it) because of his calm and methodical approach, in contrast, it's fair to say the Portuguese tactician conducts his business in a somewhat controversial and chaotic fashion. Indeed, you need only look at the environment he created at Manchester United this season – described as 'toxic' by the Times at the time of his sacking – to get an understanding of the potential risks involved.
The 'third season syndrome' that has seemingly followed him across his career at Old Trafford, Chelsea and Real Madrid has been talked about often and loudly with many – including top journalist Oliver Holt even telling Sky Sports that the Portuguese was yesterday's man – believing he could be finished at the top level.
Is this really what Newcastle need when they're rebuilding a squad, a mercenary? Do they really want someone who may bring the project crashing down once he's finished playing with it? It's a one step forward, two steps back situation.
We are of the opinion that the new owners should stick with the man who has shown immense loyalty over the years and stuck with the club through thick and thin, guiding them to Premier League safety two years in a row.
Newcastle fans, would you be happy if Mourinho replaced Benitez? Let us know in the comments below…