Newcastle United: Prince Mohammed bin Salman's interest in Manchester United has Magpies supporters fuming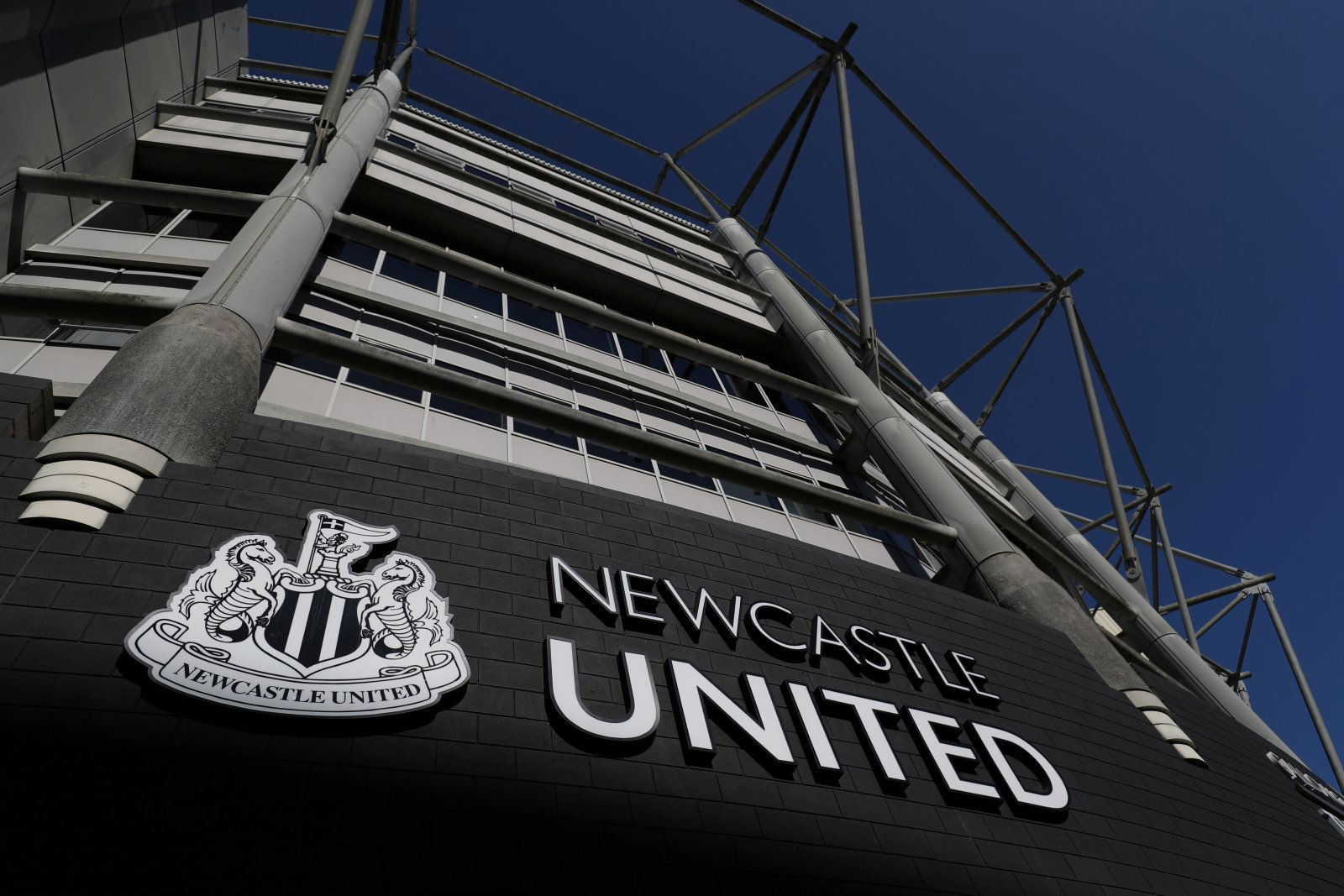 According to an exclusive report from the Shields Gazette, Prince Mohammed bin Salman has apparently made a full U-turn on his interest in Newcastle United – instead eyeing up a move for Premier League rivals Manchester United. 
Prince Salman, who is backed by the Saudi Arabian Public Investment Fund, has been linked with a Newcastle United takeover for some time,with a report from The Guardian in January hinting that a £340m deal to buy the club was '90%' complete. However, after a month of radio silence, the Gazette has revealed that the Saudi royalist may now turn his attention to Premier League rivals Manchester United instead.
Apparently, leaks regarding the takeover angered the main powers behind a would-be deal, with the publicity of it all detracting the Saudi investors as they look elsewhere. In response, many Magpies supporters have been left confused by the report, wondering why a media link would cease such a huge operation. Meanwhile, other fans have become so used to constant reports that the experience appears numbing.
Were Newcastle right to let Ki leave?
Yes
No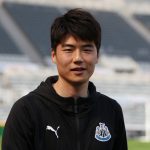 Here's what they had to say down below.
Doesn't surprise me. They used us for publicity to Woodward drop his price.

— Alice (@Alicenufc9) February 26, 2020
You would think that PIF would come out with a public statement saying that the Newcastle thing is off…

— Daniel Eliassen (@DanielEliassen1) February 26, 2020
Of course he has 😴😴

— Tom Paine ™ (@TPaine04) February 26, 2020
Is anyone really surprised? Same old tactic. Same old result.

— Rick Fury (@rick_vengeance) February 26, 2020
As a general point, businesses don't attempt to buy a company, get annoyed by media coverage, and then decide to buy a different one for ten times the price. If PIF purchase MUFC then that will have been the plan from the start.

— Kris (@KrisDoog) February 26, 2020
Or it could be that he's tiring of Ashley's games and trying to force his hand in selling NUFC for the price that's been reported and not the price that Ashley is trying to negotiate.
Time will tell
Probably waiting to see if we're still a premier league club in may🤔

— Delboy E ⬛⬜⬛⬜ (@dedwards1892) February 26, 2020
What are your thoughts behind Prince Salman's U-turn? Join the discussion by commenting below…