Newcastle United: Public Investment Fund takeover brokered by Amanda Staveley has supporters bashing development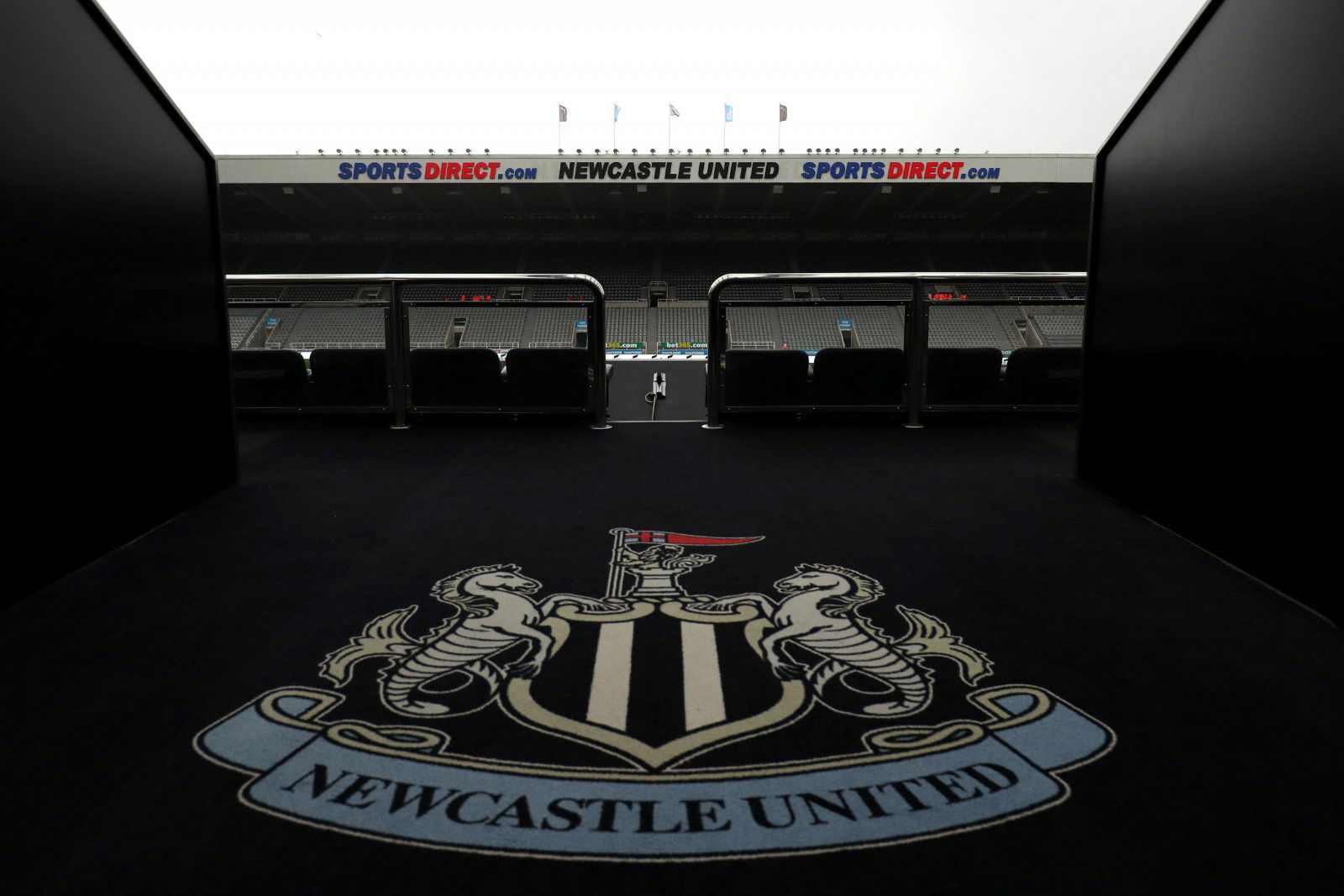 According to a recent report from the BBC, a takeover deal between Saudi Arabia's Public Investment Fund and Newcastle United could be at an 'advanced stage' – but supporters are less excited over the potential development and more sceptical. 
The Arab state's PIF negotiations with current owner Mike Ashley, brokered by former solely interested party Amanda Staveley of PCP Capital Partners, is allegedly entering its final stages – with a report from the Financial Times claiming that the deal could be imminent.
In response to the news, perhaps motivated by let downs in the past regarding the club's sale, Magpies fans have been sceptical to say the least over reports that the Ashley era could soon be ending. Staveley, who failed in her attempt to buy Newcastle two years ago, apparently wants a 10% stake if the takeover by Prince Mohammed bin Salman is a success – but an inside source close to the club has claimed that the deal could still collapse due to Ashley's 'unpredictable' nature.
Here's how supporters reacted to the news on Twitter.
I sincerely hope this is not the case, NUFC will become a puppet of Saudi government propaganda. This will end in tears.

— Iqbal Mohammed (@iqbalm_) January 26, 2020
We've literally heard this all 6 months ago it's actually embarrassing that exactly the same things are being said. Goodness me 😂

— Alex Taylor (@AlexTay30569009) January 26, 2020
I won't believe it until its official.

— Simon (@LittleHenryD) January 26, 2020
This is probs fake news put out by Ashley as the season tickets are up for renewal

— Mark Wood (@dooMkraW) January 26, 2020
Seeing is believing.. how many times have we been here before of late.. waiting for the takeover speculation to come to nothing .. 🙄🙄 #NUFC #TakeOver

— Andrea ❤️ (@Paperh4ngers) January 27, 2020
I'm not believing it but still fancy town when it happens 😂

— Josh Spence (@JoshSpency24) January 26, 2020
Do you think a takeover could be on the horizon this time? Join the discussion by commenting below…