Newcastle United: Rafa Benitez rescues trio from nightmare spells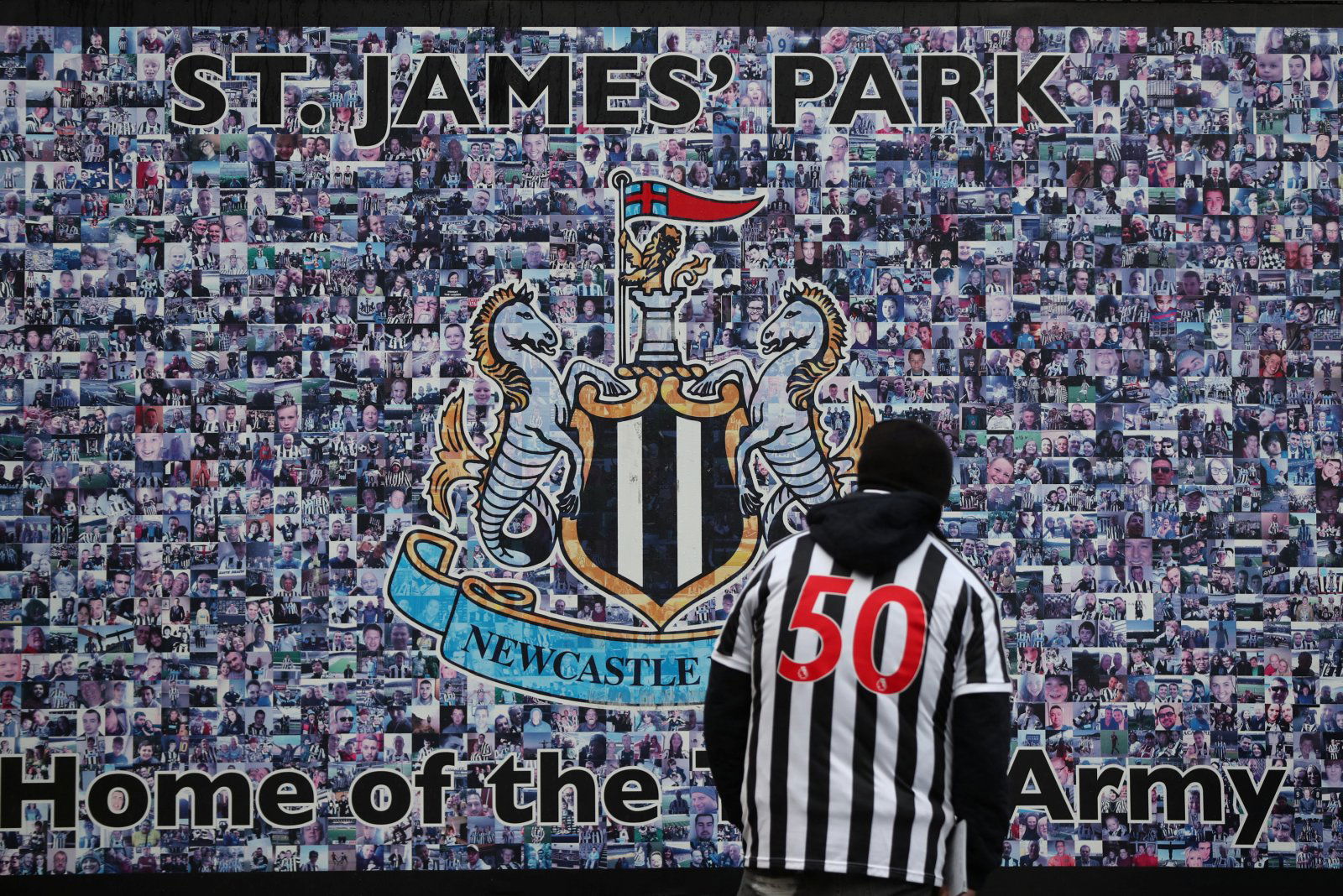 It seems that someone may have been eavesdropping on our conversation in the Tavern earlier, as just hours after suggesting that Newcastle United should cut their losses and recall Elias Sørensen from his disastrous loan spell at Blackpool, news has filtered through that the club have, this afternoon, done just that.
The Newcastle United official website confirmed that besides Sørensen, Jamie Sterry and Cal Roberts have also returned early from Crewe Alexandra and Colchester United respectively.
The short statement was posted on the website a short while ago, and advises that all three will be available to play for Ben Dawson's U-23 side in the Premier League Cup game at Reading on Friday.
All three players were loaned out with a stipulation that they would receive a fair amount of playing time, but with Sørensen managing just 32 minutes on the pitch at Blackpool, along with Sterry making just one appearance at Crewe and Roberts achieving a meagre 3 as a substitute at Colchester, these requirements have simply not been met.
We think it is in the players' best interests to be brought home, and it will remain to be seen whether any of them are offered to a National League side for some competitive playing time.
But there is no doubt that they are better off learning their trade on the pitch for the Magpies' second string side that sitting on the sidelines elsewhere.
We also wonder why lower league clubs bring in young players on loan if they are just going to leave them twiddling their thumbs? Perhaps it is time for a revamp of the loan system with so many of them happening nowadays.
Are Newcastle right to recall their youngsters? Would you be reluctant to send as many young players out in future? Let us know what you think…