Newcastle United: Safety not yet secured
Is it true safety, or just a brief cover up? The recent form of Newcastle has been uplifting for the fans, there's no doubt about that. But, as every Toon fan reading this know will know, the Magpies never make things easy. 
Indeed, only sitting 6 points above the drop zone, there is no time to relax.
With less than 10 games left to play, there are plenty of survival points to be picked up, however with a run in against teams that sit roughly around the same position, it will be a true fight to the death for Newcastle, who surely need to stay up to have any hope of keeping Rafa Benitez.
Here we take a look at a couple of games that may just unease the Toon.
Arsenal (away)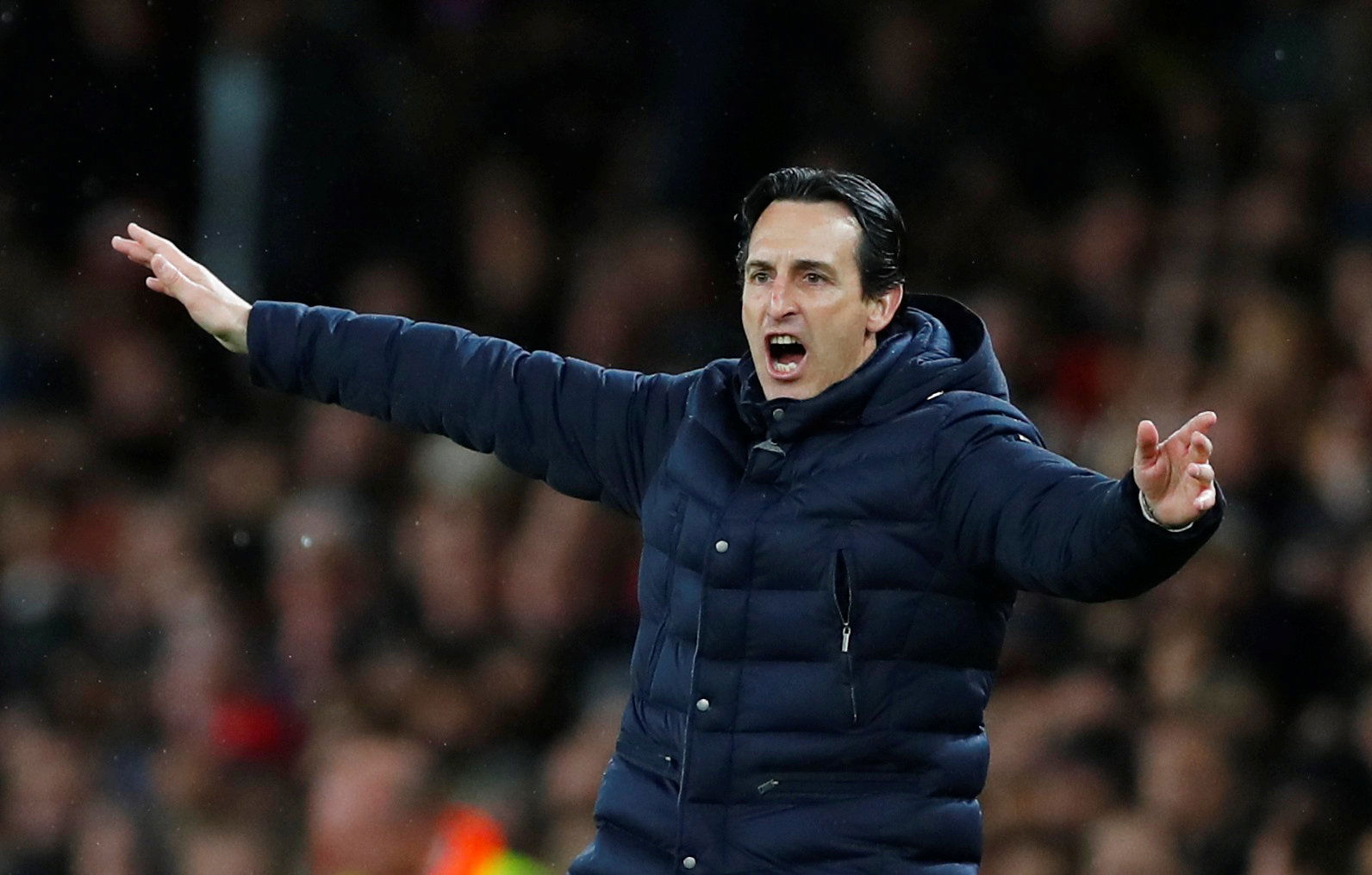 Given the importance to pick up points for the Gunners, the Emirates will become one of the toughest places to go for the 'lesser' teams towards the latter stages of the league. After already succumbing to a 2-1 home defeat earlier this season, Arsenal will look to make sure they make no mistakes against a side like Newcastle.
The Magpies will look to away performances like a 1-2 win over a stubborn Burnley earlier this season for inspiration to go to the Emirates and really fight for the points. It can be argued that even a draw for the Toon would leave fans travelling back up North satisfied.
Brighton and Hove Albion (away) 
After already tasting a 0-1 home defeat to Brighton this season, Newcastle will be wary of the threat that Chris Hughton's side will have on their own patch. With the dangers of Glenn Murray up front, Brighton will feel that they have more than enough talent to overcome Newcastle and hopefully go for a higher finish than the Toon.
It could be Benitez's penultimate game in charge of the club – with his contract up this summer – so it'll need to be all hands on deck to try and repeat the infamous Tottenham game in 2016 to ensure he stays.
Surely, this season can't be turned into a panic final day for the Magpies, but with these two fixtures included in the run in, it's not time to start celebrating for Premier League football next season. As we all know, anything can happen.