Newcastle United: Soccerex global Magpies ranking has supporters lambasting report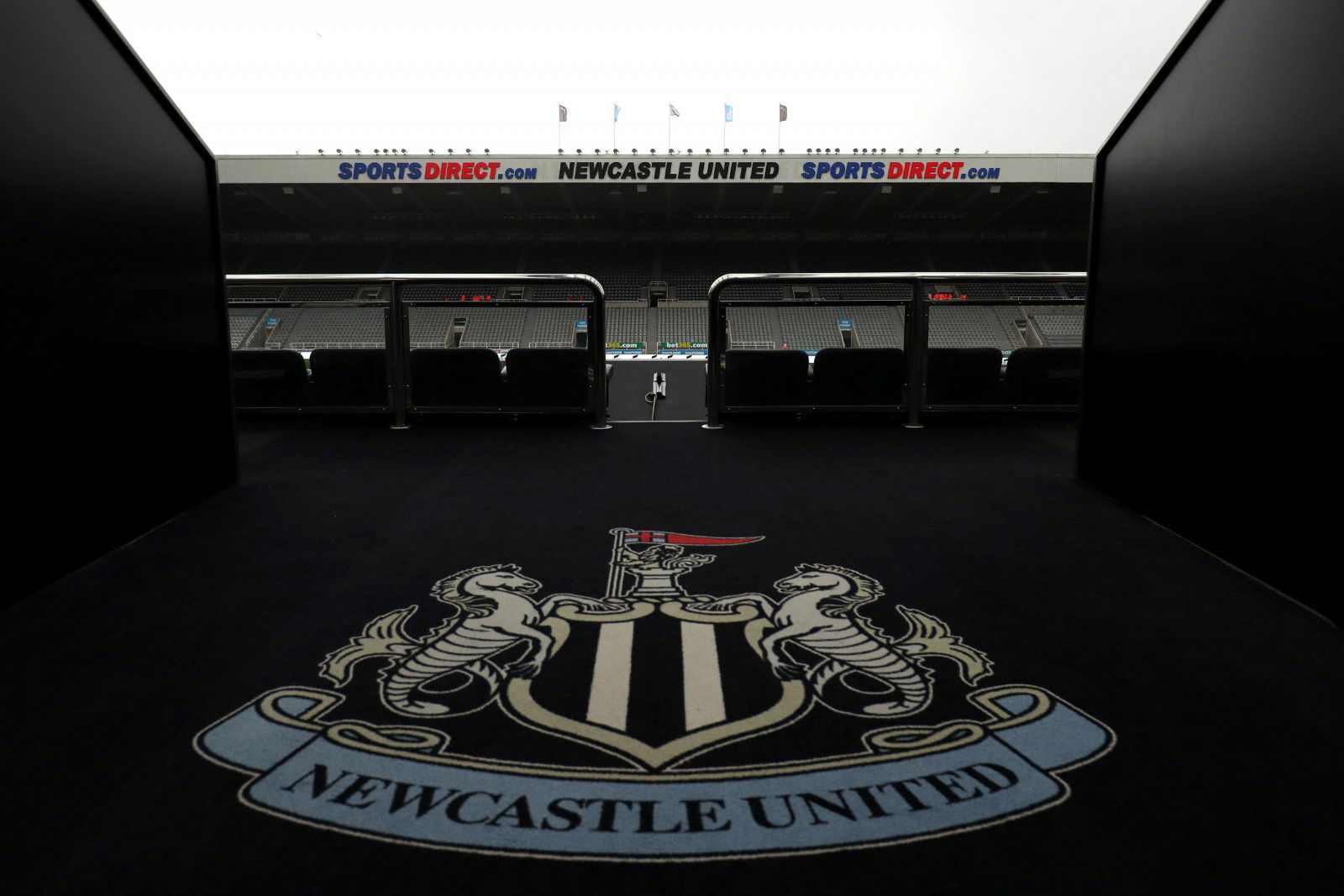 According to a report from Soccerex Football Finance 100 via the Chronicle, Newcastle United have been ranked as the 46th most powerful club in world football, above the likes of PSV Eindhoven, Benfica and Champions League underdogs Atalanta. 
The Magpies, who are currently 12th in the Premier League despite winning just once in their last five matches, have been on a steady run since the start of Steve Bruce's debut campaign, recording impressive results against the likes of Manchester United, Manchester City and Tottenham so far this season.
However, when it comes to securing their top-flight safety, they still have a long way to go. The Soccerex financial report, indicating the estimates of various clubs' value and profit margins, have detailed that even though the Magpies are above some noteworthy names, they fail to match the likes of West Ham United, Southampton and even Championship side Fulham, who all sit above them in the index.
Many supporters feel indifferent or angry towards the news, with one fan blasting the information as 'worthless' – find all of their best comments down below.
More worthless info from the chronic 🙄

— Delboy E ⬛⬜⬛⬜ (@dedwards1892) February 13, 2020
That's another £50m added to the asking price once the FCB see that…. 👍🤬

— Toon ♉ (@solaidback69) February 13, 2020
Certainly doesn't feel that way. Something tells me Benfica players don't get cold baths in garbage bins.

— The Right Toon (@RightToon) February 13, 2020
And bottom of the ambition rankings

— AB (@_Sha_Mon_) February 13, 2020
Now imagine where we'd be without Ashley, no ambition and 2 relegations in 13 yrs… And Ashley wants any prospective owners to take the club forward after taking us backward 🙄 #nufc

— ▓█T█O█O█N█4█L█I█F█E█▒ (@1usatoonfan) February 13, 2020
That's great n all,but means diddly squat in terms of ambition & performance

— ⚫⚪⚽️Gavin Brumwell⚽️⚪⚫ (@GavBrumwell1985) February 14, 2020
Are you happy with Newcastle's global ranking? Join the discussion by commenting below…