Newcastle United: Steve Bruce criticised by Magpies supporters over apparent last ditch defending tactic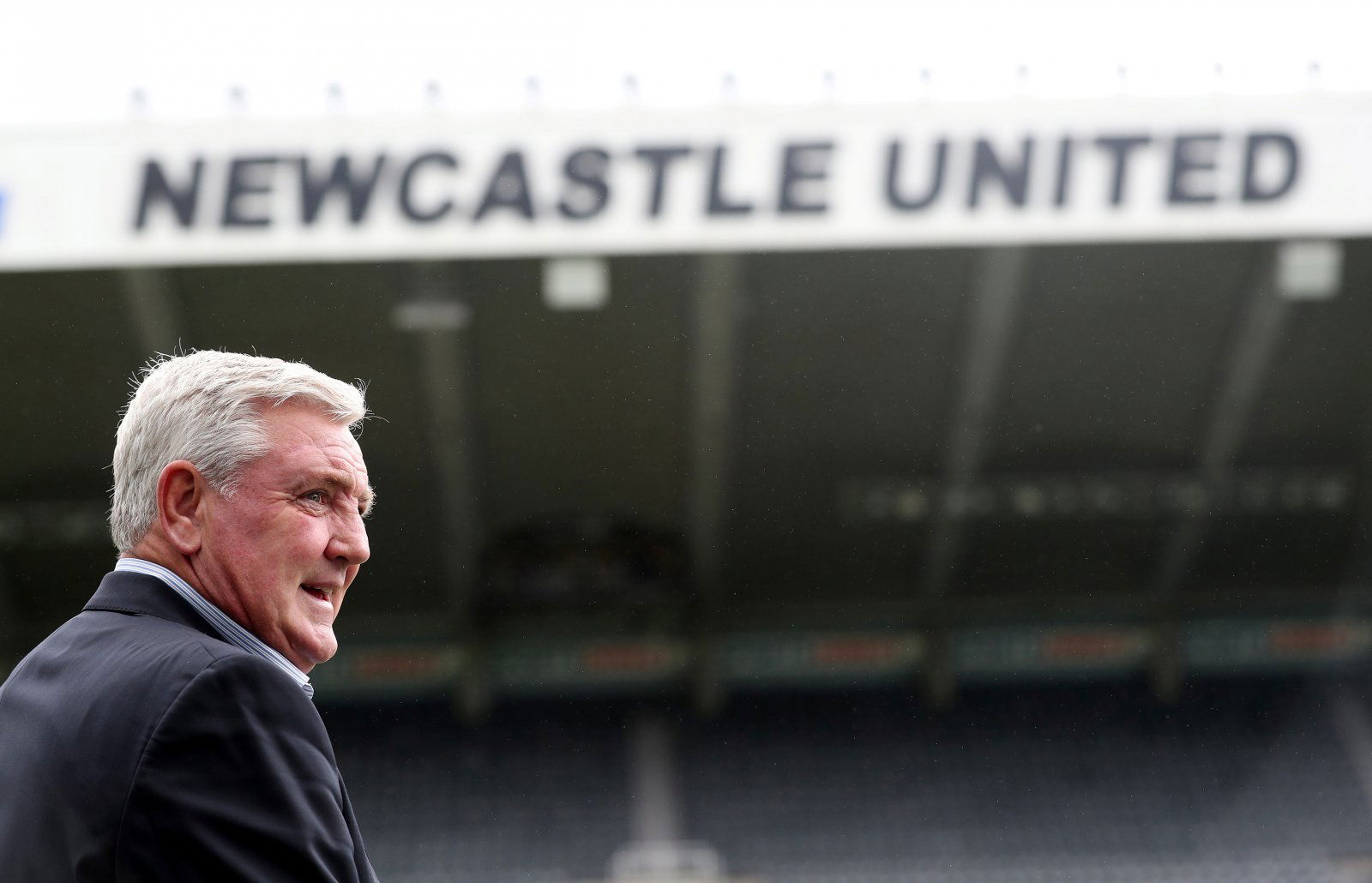 According to a graph from The Times via Reddit group Fantasy Premier League, Newcastle United appear to perform the vast majority of their defensive heroics inside the penalty area, with these statistics showing just how deep Steve Bruce's side defend. 
Along with top-flight rivals Aston Villa, the Magpies' penalty area is shaded in dark red – indicating that is where the most defending takes place out of all areas on the pitch. Despite conceding the second fewest goals (36) of any other side in the bottom half after Crystal Palace (32), goalkeeper Martin Dubravka could be deemed largely responsible for that feat, with the Slovakian having to make 103 saves in total so far this season (Premier League).
In response to the 'fascinating' statistic, some Newcastle fans have taken aim at manager Bruce for his style of play, suggesting that he is largely responsible for this alarming evidence.
Find all of their best comments from Twitter down below.
@ntwitoutafghtx no discussion necessary but further illustrates my point

— benj (@benrelton) February 14, 2020
Fascinating that

— David Short (@davidshort63) February 13, 2020
We literally sit on the keeper, we play so deep. If the team pushed up the field about 15/20 yards you'd see a difference, whenever we win the ball back we are stuck in our own half with no outlet

— Lewis John Stratford (@lewisstratford) February 13, 2020
#bruceball Bruceosaurus shocking man 😂 #NUFC #ashleyout

— Ian (@ian_riches) February 13, 2020
I kinda wanna see what it was like under rafa i don't think it was that deep

— Jack (@JaackRT) February 13, 2020
Thats why joelinton doesnt have that much chance

— Drivelswigger (@habibiearf) February 14, 2020
Do Newcastle need to push further up and avoid these last ditch tactics? Join the discussion by commenting below…