Newcastle United: Survival not in doubt for Geordie faithful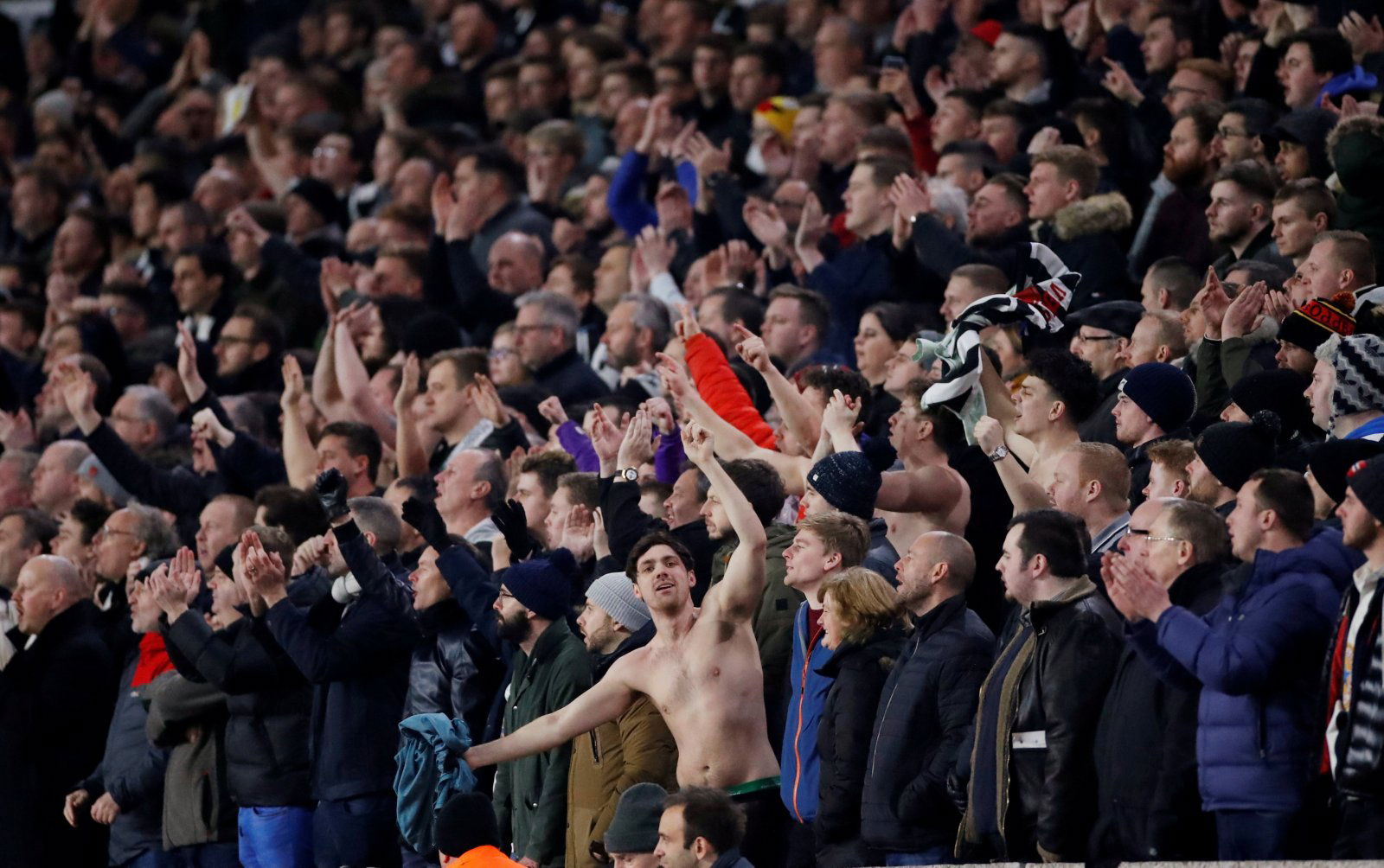 It has been another season with more questions being raised than answers being offered for Rafa Benitez and Newcastle United, as they battle through another relegation scrap.
It seems the old adage of learning from your mistakes does not apply to Mike Ashley, as once again it is down to the last six games of the campaign, and still the club's fate is not mathematically certain.
Two relegations and countless nail-biting years would make most people realise that something is not right.
But for Ashley, he has his ace up his sleeve — a world class manager the envy of the clubs in and around them in the table.
But for his tactical genius, Newcastle would not have survived last season, nor this.
It is, though, still all to play for this season, with Newcastle looking more comfortable than most, but still nervously looking over their shoulders, knowing they are just one bad run away from being dragged back into the mire.
So we at the Tavern have looked at the remaining fixtures for the season, and determined how the table will look in May.
Fortunately for black and white fans everywhere, we predict that Rafa's side will finish on 45 points, which will see them 12th — a huge 11 points above the bottom three.
While that will not match their incredible tenth place of last year, it will still represent another spectacular job from Benitez.
The manager endured heavy criticism from pundits early in the season, for his negative tactics — particularly in games against the top six sides — but he is wily enough to have ignored them, and stuck to his game plan.
Of course, his tactics saw them pull off a quite brilliant turnaround against champions, Manchester City in January, and has seen them minimise the impact of defeats in most others — an undeserved 4-0 reverse at Anfield apart.
In our table, with Fulham and Huddersfield's fates already sealed, it is Cardiff who are the unlucky losers for the last spot, finishing just two points behind fourth-bottom Burnley.
A mid-table finish would be accepted by most of the Geordie fans, but they will not want to have to go through any further seasons like this.
If Rafa commits to the club, and signs an extension to his current deal, the signs must have been made clear to him, and hence indirectly to the fans, that he will be given the budget to ensure that top half finishes can be the norm.
All fans will be relieved if that proves to be the case.
What do you think, Newcastle fans? Why don't you try the predictor for yourself and let us know how your final table looks…