Newcastle United: Takeover faces issue of two Saudi-owned clubs in Premier League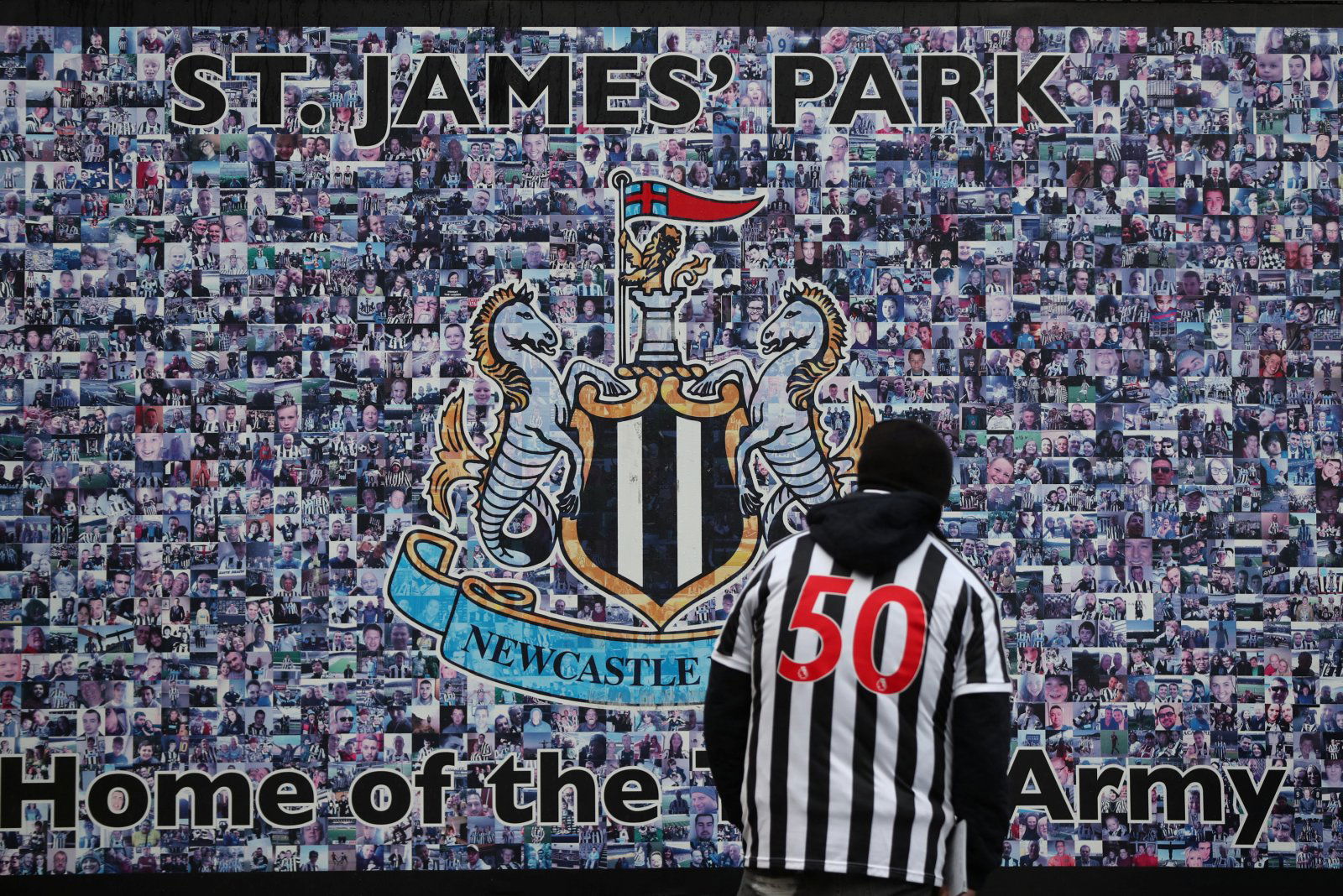 The prospective takeover of Newcastle United raises an issue to the Premier League, as if they approve of the proposed deal in the North East, it would mean that two Saudi-owned clubs would be present in the top flight, according to Reuters.
Indeed, the other team is Chris Wilder's Sheffield United, and confusion over official filings from the owners of the Blades have highlighted one potential pitfall for the Saudi bid to buy their league rivals NUFC, the issue of a conflict of interest.
There is an issue of Sheffield United being connected to the ruling House of Saud, which risks lingering over both sides and could return to focus if and when they face each other next season.
The Premier League will not comment on its approval procedure, however, the issue is certain to have been considered given English football's rules on club ownership.
Those rules state that a person would be disqualified if "either directly or indirectly he is involved in or has any power to determine or influence the management or administration of another club or Football League club", as per the outlet.
The question that England's highest division must determine is whether the Blades, owned by Prince Abdullah bin Mosaad bin Abdulaziz Al Saud, would be at risk of coming under the influence of the Magpies' potential majority owners, the Saudi sovereign wealth fund, PIF (Public Investment Fund).
Do you think having two Saudi-led clubs in the Premier League should be an issue?
Yes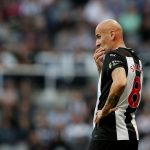 No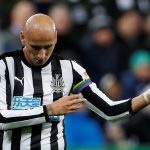 Prince Abdullah is one of the Crown Prince Mohammed bin Salman's cousins, as the ruling Al Saud family has around 10,000 members.
However, whether all of this will halt the proposed takeover is another question.
Geordies, do you see an issue with the above? Comment below!