Newcastle United: The Athletic's George Caulkin slams Mike Ashley on Twitter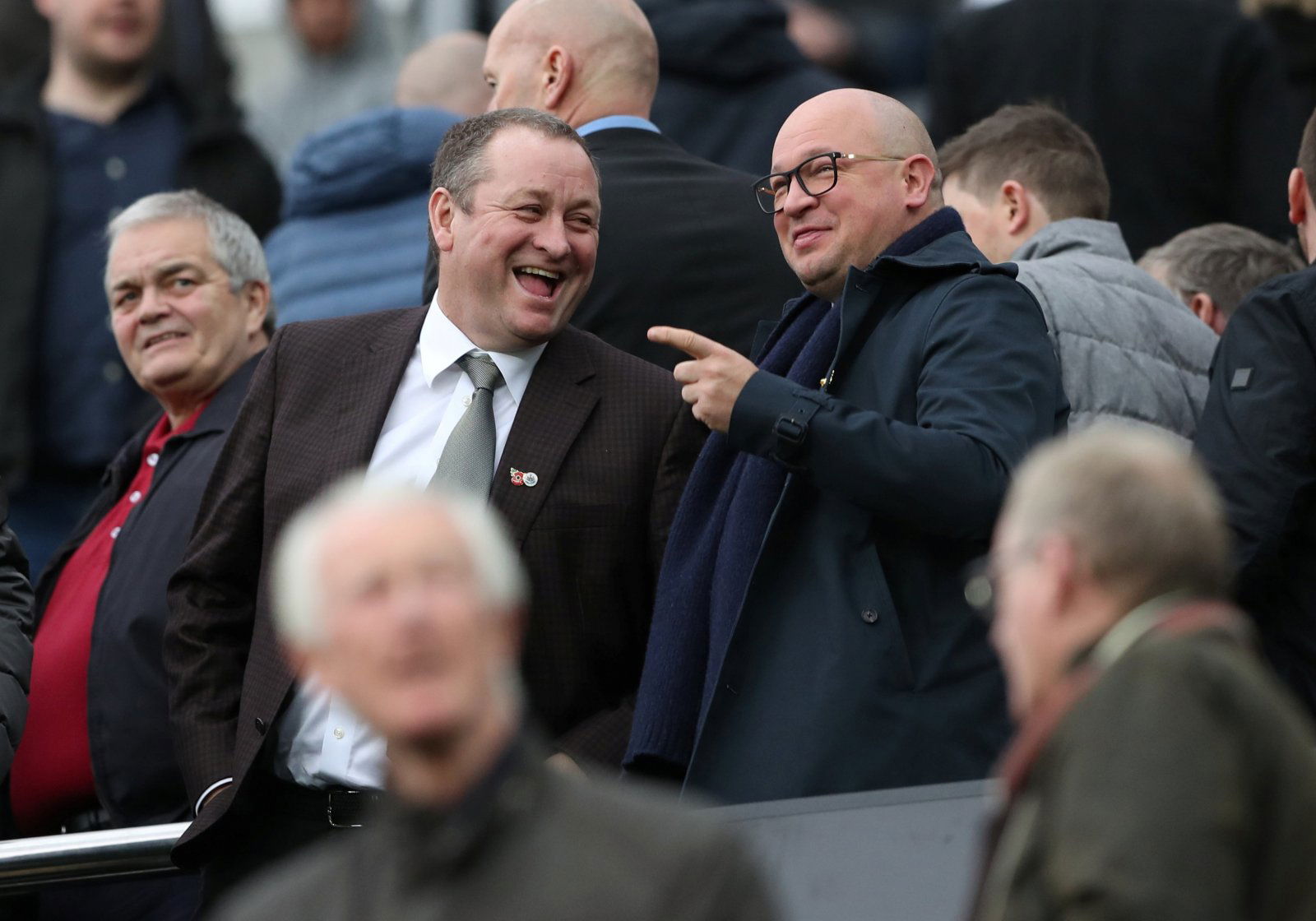 The Athletic's George Caulkin has delivered a damning verdict on Newcastle United owner Mike Ashley after it was revealed his Frasers Group, which owns Sports Direct and Evans Cycles, informed all its staff the stores will stay open amid the growing global crisis.
The North East football writer was understandably appalled by Ashley's business decision as other non-essential retailers like John Lewis closed in light of recent events (Guardian).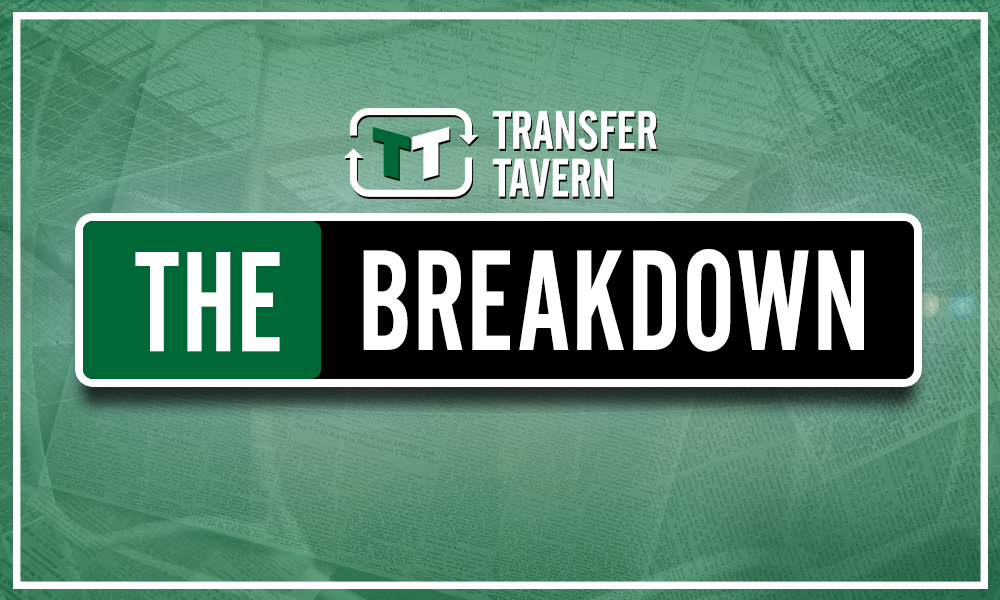 Caulkin tweeted: "Michael Gove says on Radio 4's Today: "the management of that store have got the message and Sports Direct will now not be open."
"The message should not have been necessary. Mike Ashley was prepared to put lives at risk – workers and customers – for money. Disgusting."
Subsequently the board were forced to backtrack on their initial plans following a government intervention. Cabinet minister Michael Gove told the BBC that Frasers Group had made the "wrong" move and its stores will not stay open for the foreseeable future (Guardian).
One anonymous shop worker angrily told the Guardian: "I've worked half my life for this company and I feel angry and let down."
Thousands of staff on zero-hour contracts will be paid for the work they have carried out this month but won't be paid while the stores remained closed.
Ashley has been publicly accused of profiteering over the well-being of his staff with his insistence Sports Direct remain open while other rival stores shut their doors. Chief financial officer Chris Wootton even hinted shops could reopen in the near future if "given the go-ahead by the government" (Guardian).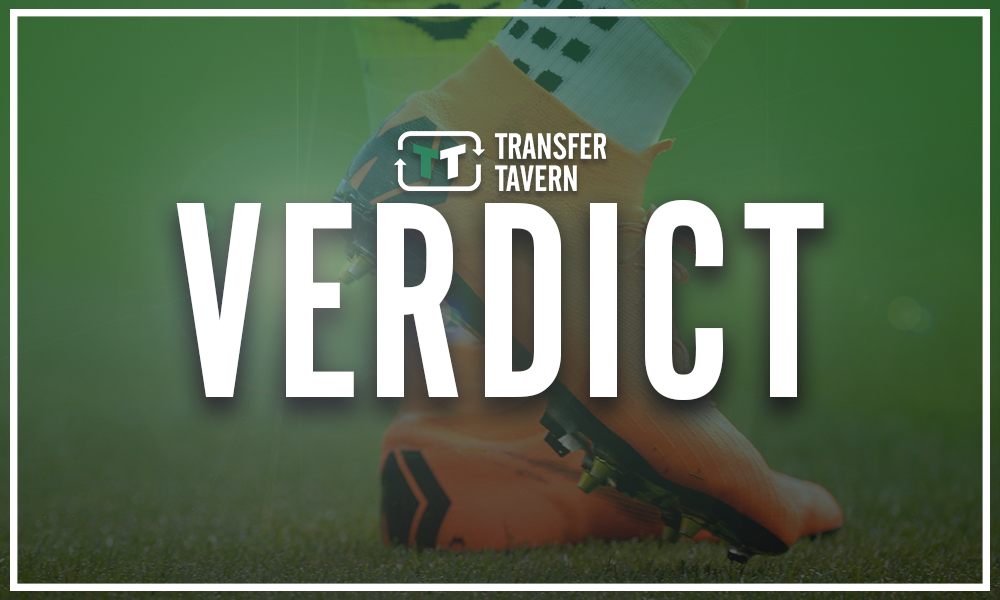 No doubt Ashley's latest blunder will surely have angered not only a significant number of Magpies, but also citizens across the country.
Missing football!? There's still plenty of Newcastle discussion going on in the Vital Newcastle Forum! Click here to get involved!