Newcastle United: There could be a blessing in disguise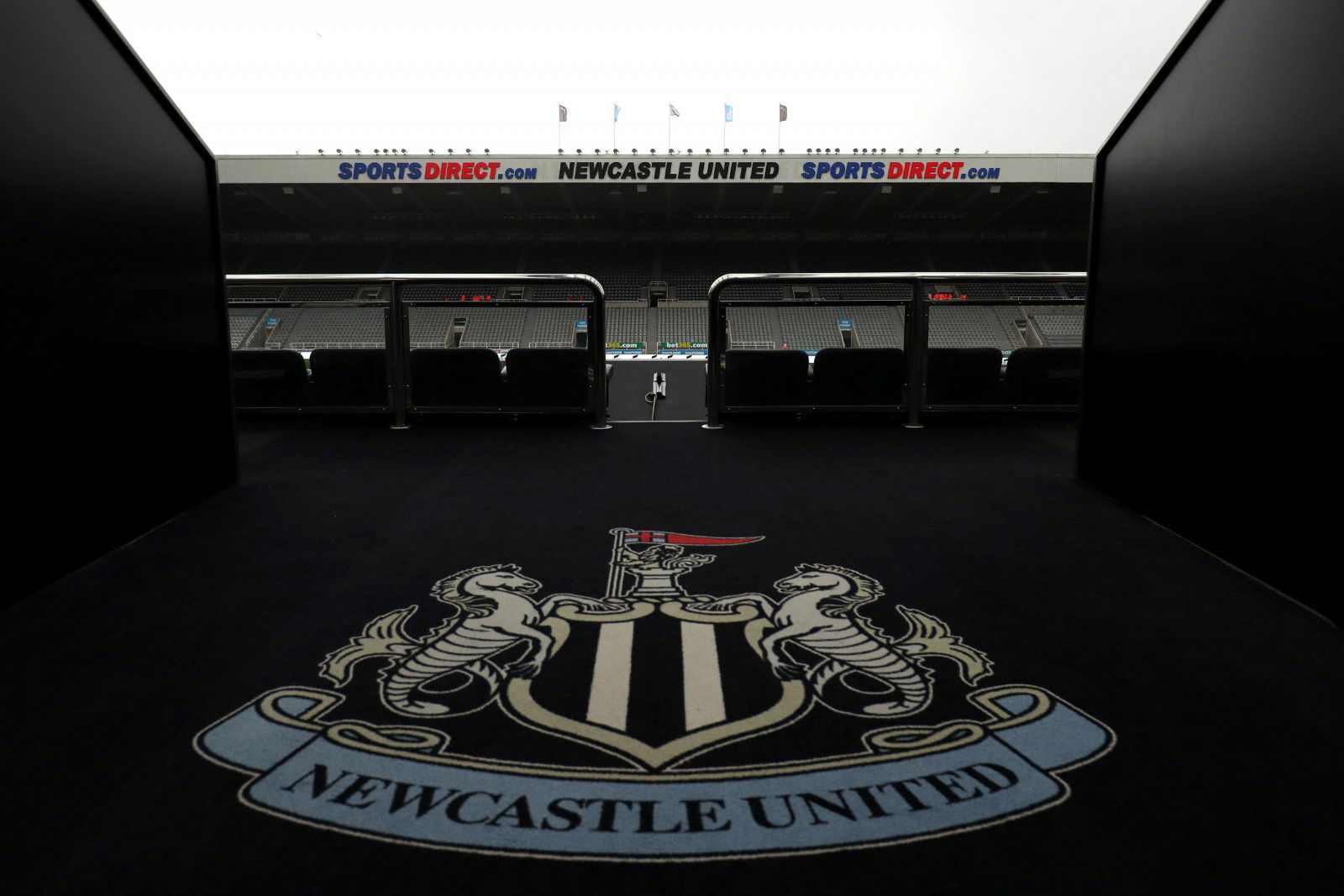 As if things can't get any worse for Newcastle United.
After suffering back-to-back losses in the Premier League, Rafa Benitez ended up losing a key piece of his defensive shape when Florian Lejeune was stretchered out in the loss to Crystal Palace.
It's now been confirmed the Frenchman will be out for the season. Just as the Magpies were starting to develop a reliable defensive structure, Lejeune's blow will now force Benitez to reshape his system. While moving to a four-man defence is a viable option, the Spaniard could also give those on the bench some chances.
Maybe now's the time to finally draft long-time companion Federico Fernandez properly into his side. The 30-year-old defender's experience factor in the Premier League and solid defensive skills make him the natural replacement to the injured Lejeune. It's time to use the Argentine's expertise to good use.
Even Ciaran Clark could find his redemption in the form of his compatriot's injury. Following the loss at Stamford Bridge in early January, he's been unable to make the team. An injury scare restricted his playing time, but it's now time for the versatile defender to make his mark. Clark's assertive defensive ability, leadership qualities and set-piece threat retain his ability to thrive at Benitez's cut-throat system.
Indeed, he's even a palpable goal threat at times.
Lejeune's injury might destroy Newcastle's morale, but it's no time to grovel over it. Rafa Benitez has commendable options in stock and he'll hope the experienced Fernandez or Clark can fill the defensive void to help the Magpies finish the season strongly.
Newcastle fans, do you think Lejeune's injury will be a big blow to United's defence? Join the discussion by commenting below…