Newcastle United: These fans think Mike Ashley seems flustered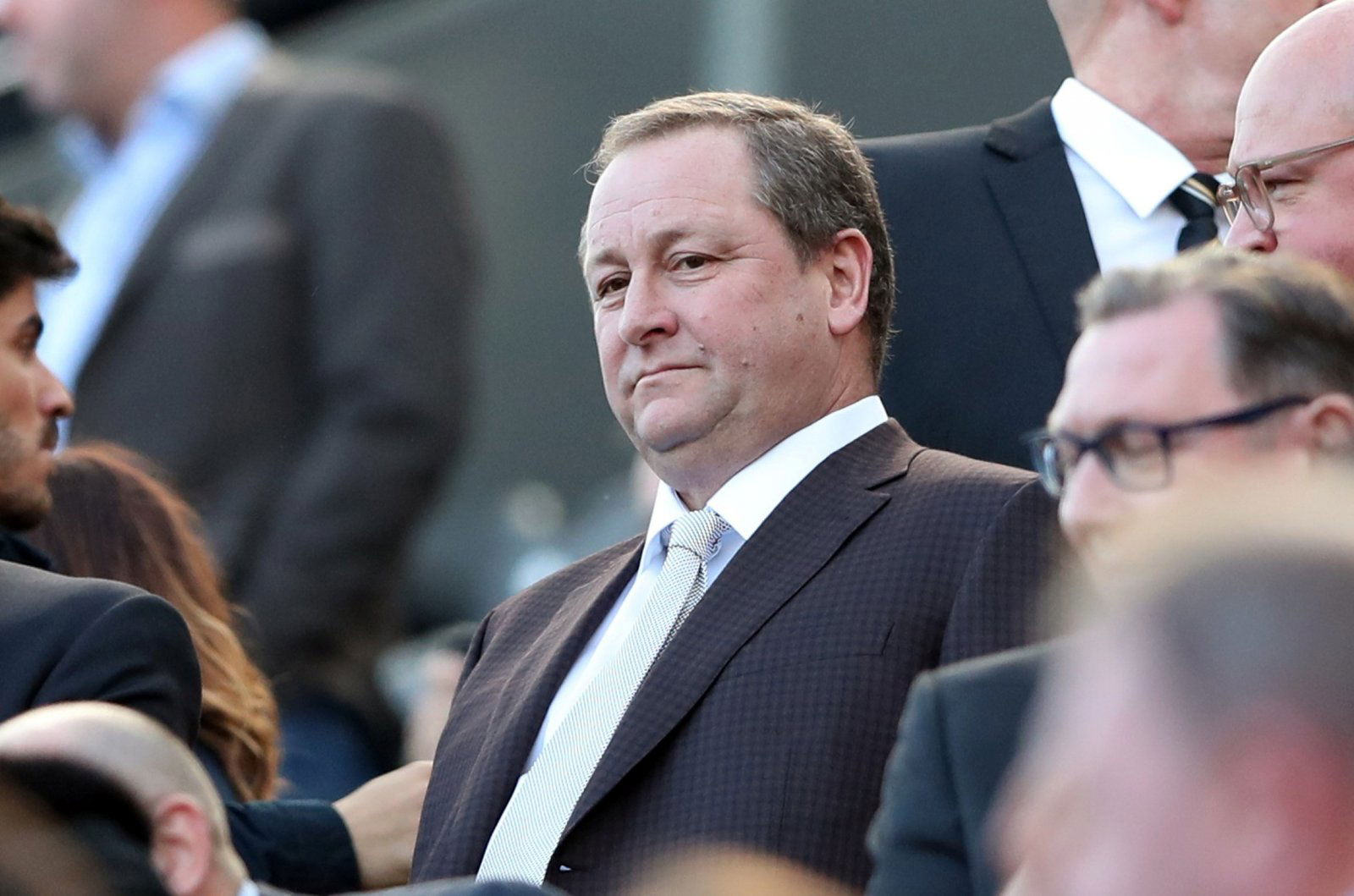 Mike Ashley spoke to the media after Sports Direct's annual general meeting and he seemed a bit flustered, as reported by The Chronicle.
He came out to claim that he has never chosen the Newcastle United team, as well as stating he had been made a pantomime villain by the media:
Mike Ashley wanted to get a few things off his chest. #NUFC https://t.co/H1okQmQdDR

— The Chronicle (@ChronicleNUFC) September 12, 2019
Many Newcastle fans took plenty of pleasure out of seeing him look so uncomfortable. The club's supporters are firmly against Ashley, as indicated by their protests against him which were reported by The Daily Record, so they are hoping that he will eventually be pushed out.
Ashley has continuously fought back against the criticism aimed at him, though some Magpies fans feel as though they may just have him cornered.
A selection of Twitter reaction to the comments, including posts from enthused Newcastle fans, can be seen below, while there were plenty more Tweets with much stronger language:
Ha! He's rattled. Everyone who's in a position to do so, needs to keep turning the screw.

— Andy Hornsby (@AndyHornsby72) September 12, 2019
Seems a bit unhinged to me. Under pressure?

— Liam Batey (@Banch1983) September 12, 2019
We all know what he is pic.twitter.com/oLHpC3OXtb

— stymid1606 (@stephen160680) September 12, 2019
Panto villains always lose in the end

— Allan Swailes (@AllanSwailes) September 12, 2019
Of course he picks the team if he did not surely Rondon and Perez would still be at NUFC why would you sell proven goal scores in the premiership ? Because selling them makes a profit for the FCB

— Tony Cornfoot (@Tonyc1234) September 12, 2019
He's losing the plot. I hope a government auditor is appointed and goes through the books with a fine tooth comb.

— thereal andrew young (@temperamentalan) September 13, 2019
Newcastle fans, is Ashley on the rocks? Join the discussion by commenting below…