Newcastle United: Why club seeking Rafa talks is a good sign for everyone at the club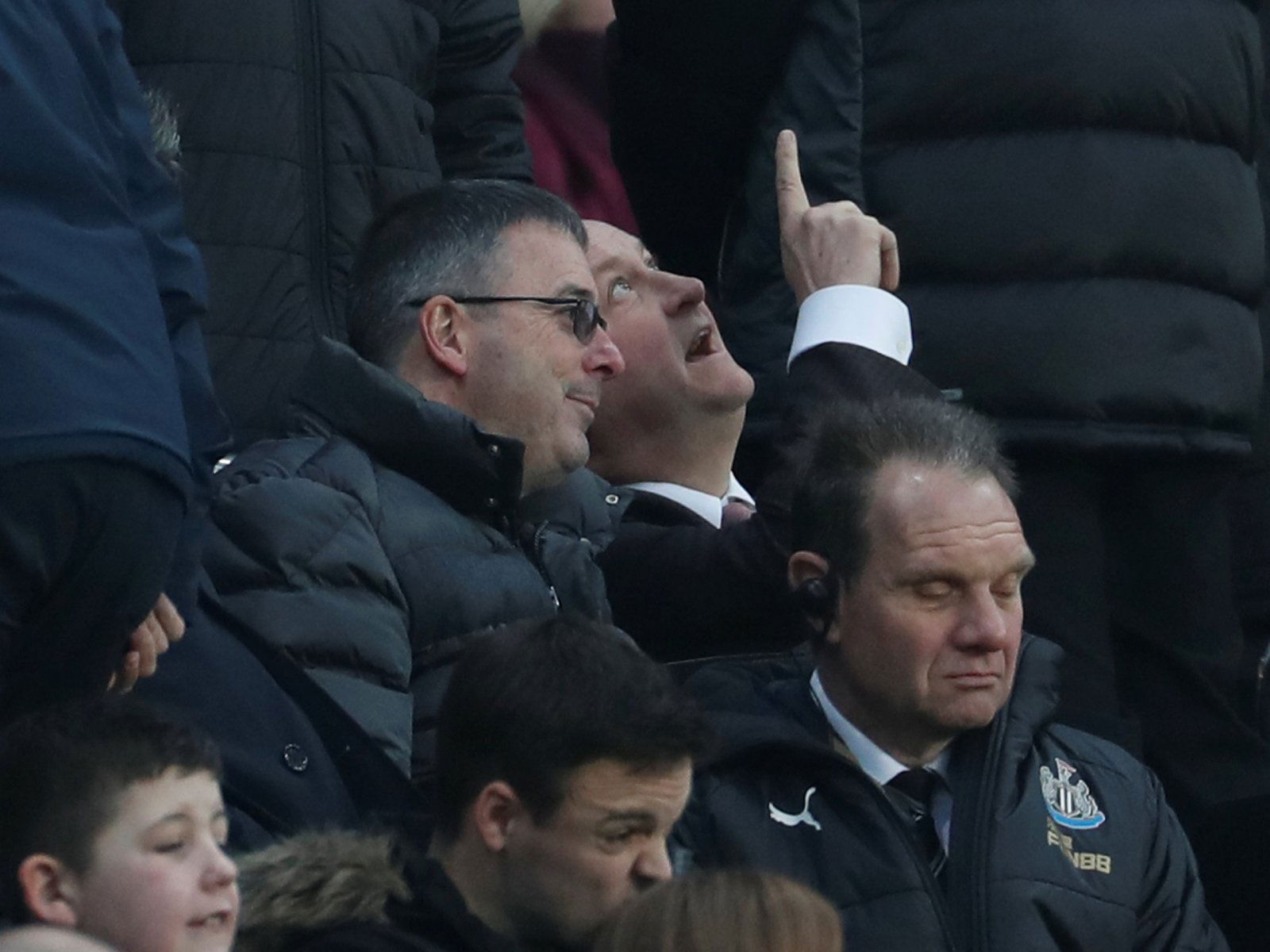 Newcastle chiefs are finally ready to sort out Rafa Benitez's contract extension in a move that fans will have fans hoping for a positive outcome following months of wrangling between the club and manager.
The Newcastle Chronicle reports the club are worried about agents pushing their client's name forward to replace the Spaniard in the Newcastle hot-seat, and the knock-on effect this may have with other clubs approaching Benitez about next season.
It is claimed in the report that Mike Ashley and Lee Charnley are ready to sort things out as soon as he is ready to talk.
Of course, Rafa knows that he holds all the trump cards in any negotiations, with many fans having indicated they are ready to walk away from the club if he is allowed to leave.
But signs that the club are ready to give way to Rafa on some, if not all, of his demands, are already there, with an academy overhaul in the offing, and noise coming out of the boardroom that big-name signings will be sanctioned if Rafa commits.
But until budget guarantees are put in writing, and the back-room plans come to fruition, it is unlikely that Rafa will agree to any deal.
But with the club clearly aware of the fan dissent that will come their way if they let the Spaniard slip from their grasp, they will be eager to have everything settled sooner, rather than later.
Rafa has always said that he will talk when relegation is no longer a possibility, but with safety looking a strong probability, the Magpies have not yet reached the point total that the manager has set, and it will take another victory until they do.
But with the amount of names being thrown around about potential Rafa replacements, such as Lyon manager Bruno Genesio recently in L'Equipe, it appears the club feel the need to act now, if they are to hang on to their man.
It remains to be seen if Benitez is ready to start negotiations before the 38 point mark is reached, but all the signs point towards a solution being sought, and it would appear that all parties are wanting the same outcome, which can only be good news for the club, players and fans alike.
What do you think Newcastle fans? Will Rafa sign on for an extended stint at St James' Park? Are Newcastle now doing enough to convince him to stay? Let us know below…