Newcastle United's wave of positivity will prove too much for West Ham United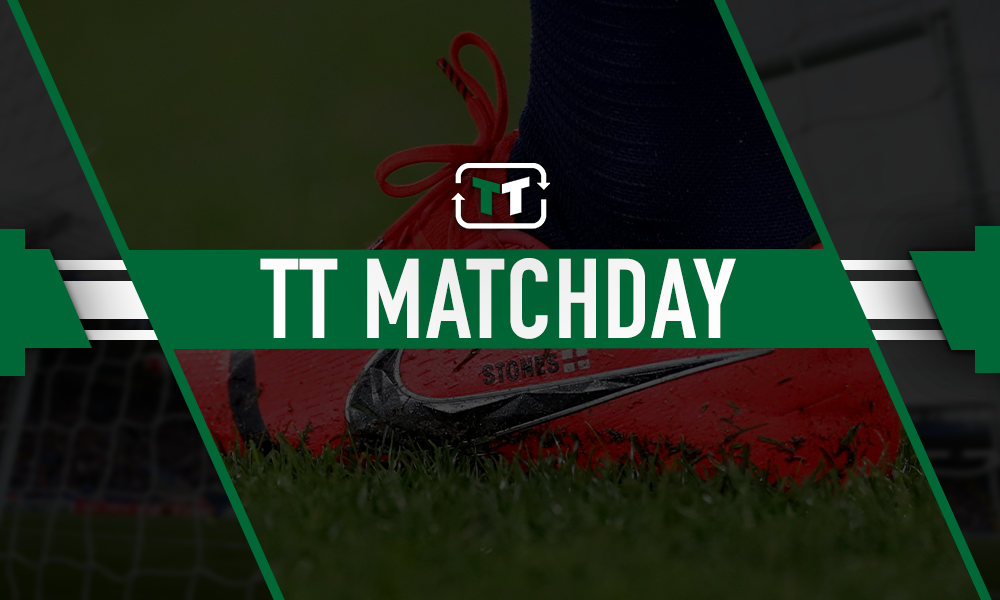 It is has been quite the turn around of form from Newcastle United and the Magpies are eager to get back into action and make it their third successive win against West Ham later today.
It's looking likely that Newcastle fans can have something to shout about towards the end of the season with a real upturn in their form. Next up is a West Ham side who have been inconsistent and haven't been able to really pick up a string of results as of late, with this we feel that Newcastle will have an edge on the Hammers and prove to be worthy winners.
Newcastle have kept back-to-back clean sheets and have looked like a solid unit going up the pitch and then getting back into defensive positions. The fans are also delighted with Rafa for trusting in some youth especially with it paying off with players like Sean Longstaff and Isaac Hayden proving pivotal in this good run.
West Ham on the slide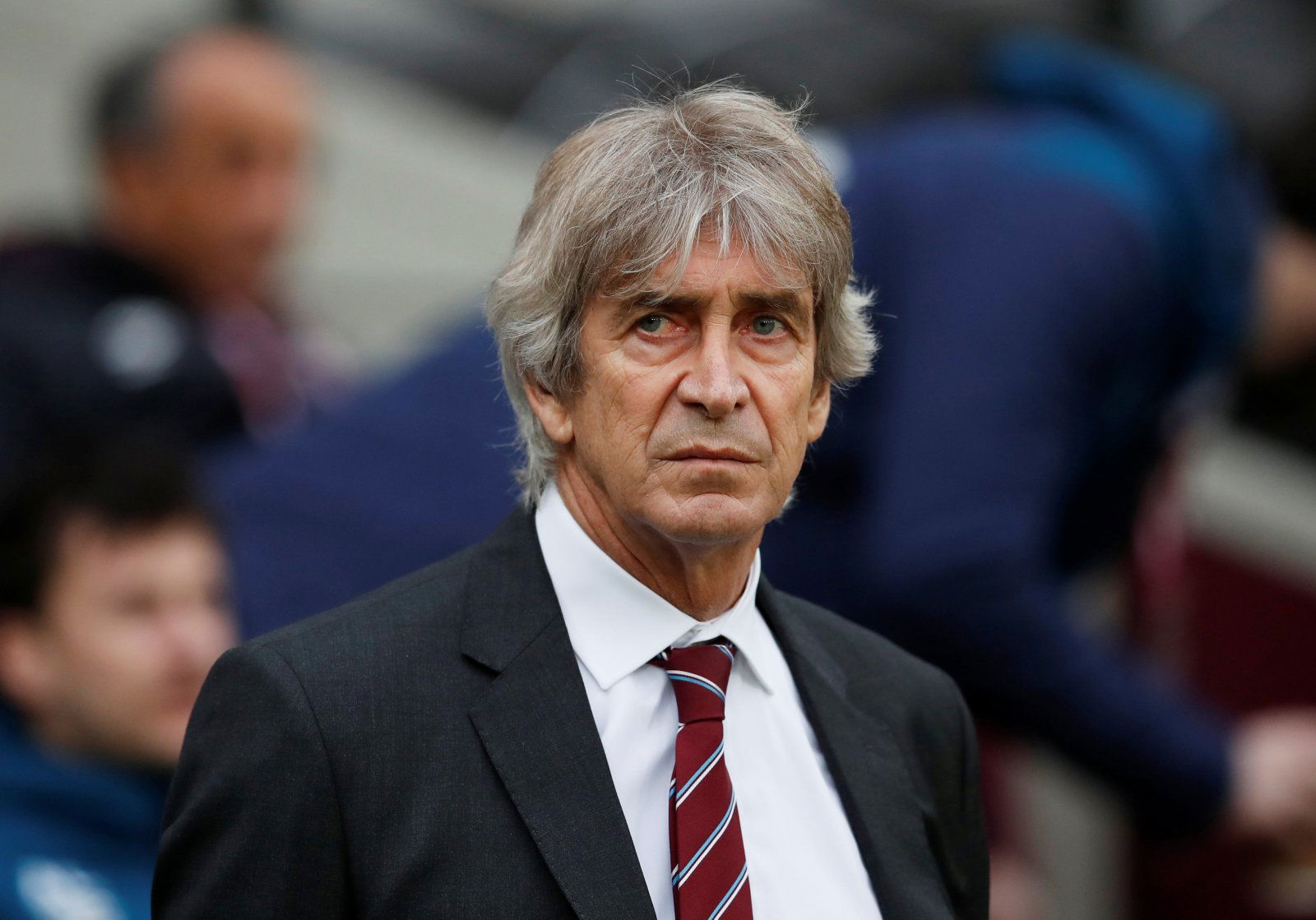 During this good spell for the Magpies, West Ham have looked as though they're in cruise control with not a lot to worry about, winning only once in their last five games, the West Ham faithful must not be happy with the team's current form. Losing 3-0 to Wolves is a recent low point for the Hammers, one that the fans will not tolerate as it shows that they have a lack of intent to compete to their highest level against the lower teams, this can only give Newcastle players and fans alike the confidence that they can perform and create an upset around the London Stadium.
History books
The last 3 encounters between the two sides has seen West Ham only manage to win once, losing the other two, which can only be a good sign for the Newcastle fans as they travel with the belief that they can get some revenge for the 3-0 home defeat earlier this season, with recent history tipping in their favour.
The form of some key players for West Ham such as Marko Arnautovic and Samir Nasri may have Manuel Pellegrini worrying, especially because Newcastle are bringing with them a flurry of new confidence, and players who are in form and eager to impress, as well as new record signing sensation Miguel Almiron.
This really does look to be a tough one for West Ham and their fans given their current run.