Nicola Murru would be a good defensive upgrade for Newcastle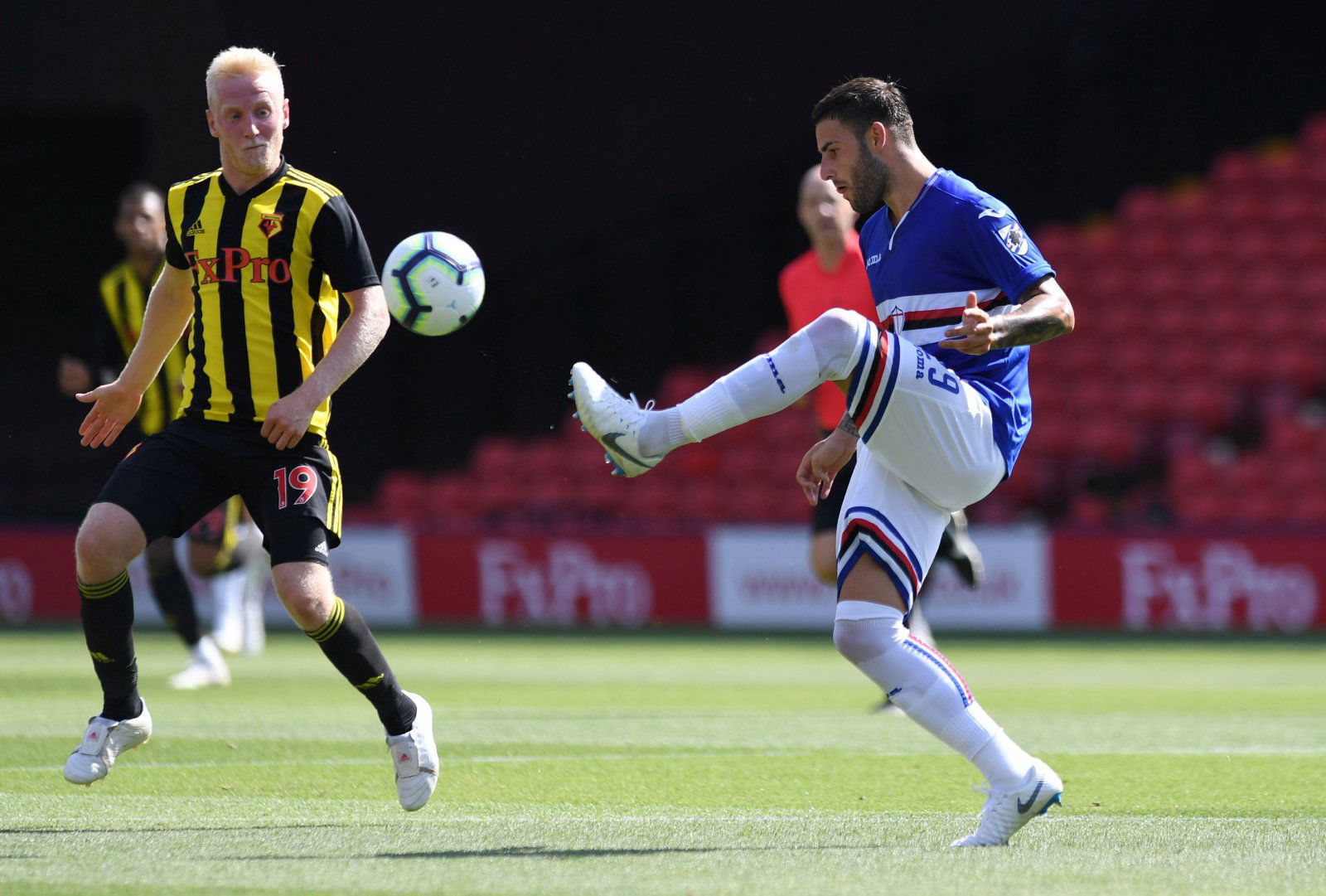 Newcastle will be hoping to enjoy a much better 2019 in the hope that they can kick on in the Premier League.
Under the stewardship of Mike Ashley that, right now, looks unlikely. However, if by some miracle things change, Newcastle are prime for a move up the best league in the world.
They remain a big club and are well supported, surely it's time for those fans to be repaid as well.
Progress won't happen overnight, especially the changes fans want to see. However, bit by bit they could improve their team, starting by signing Nicola Murru.
The Italian left-back isn't a player who will often have a direct relation to the score-line but he could improve things both defensively and offensively with his wide play.
Valued at £4.5 million on Transfermarkt, Murru would be a brilliant option for Newcastle, both value for money and it's a figure that Mike Ashley may be willing to pay.
The Sampdoria man has been vital for his team this season, having already made 20 appearances in all competitions.
With four assists during those games, Murru has proven to be a very useful tool and so he could too with a move to Newcastle.
Paul Dummett and Javier Manquillo are players that could be improved upon and signing Nicola Murru would definitely do that.
Versatility is a big trait for the former Italy U21, with Murru holding the ability to play right-back as well as left-back and left-midfield.
Newcastle need extra bodies but given that Nicola Murru has the capabilities of playing in more than one position, he could be a great signing for more than one reason.
Do you agree… Let us know!