For some players, finding a high and a low throughout a 38-game Premier League season can be incredibly tough. For Jonjo Shelvey, this isn't the case and, as question marks over his future continue to linger after a turbulent 2018/19 season, we'll be having a look at the 27-year-old's peaks and troughs of his campaign.
After the season ended Shelvey came out and made some comments that left a lot of fans believing he'd made his Newcastle bow in the club's 4-0 win over Fulham on game-week 38 of the season. This could bring an end to a three and a half year stint at St James Park, and picking his best and worst moment of the previous 12 months has not been at all hard to do.
ONE LOW
Jonjo Shelvey's low point of the campaign really is not hard to guess. As opposed to a particular moment in a single game like a sending off or a horrific miss, the Geordies can look back on Shelvey's campaign in 2018/19 as a tough one. The 27-year-old spent large spells out of the side over the festive period and in January and February as Sean Longstaff had the more experienced midfielder exiled.
Of the 38 Premier League matches this season Shelvey made just 16 of them. That figure is not one that the midfielder will want to be reminded of and the fact that Isaac Hayden and Longstaff put together such a good run of form in mid-season it left Rafa Benitez with no choice but to keep Shelvey benched. For a lot of this spell, it went further than that at times too, as Shelvey found himself left out of the squad 15 times.
ONE HIGH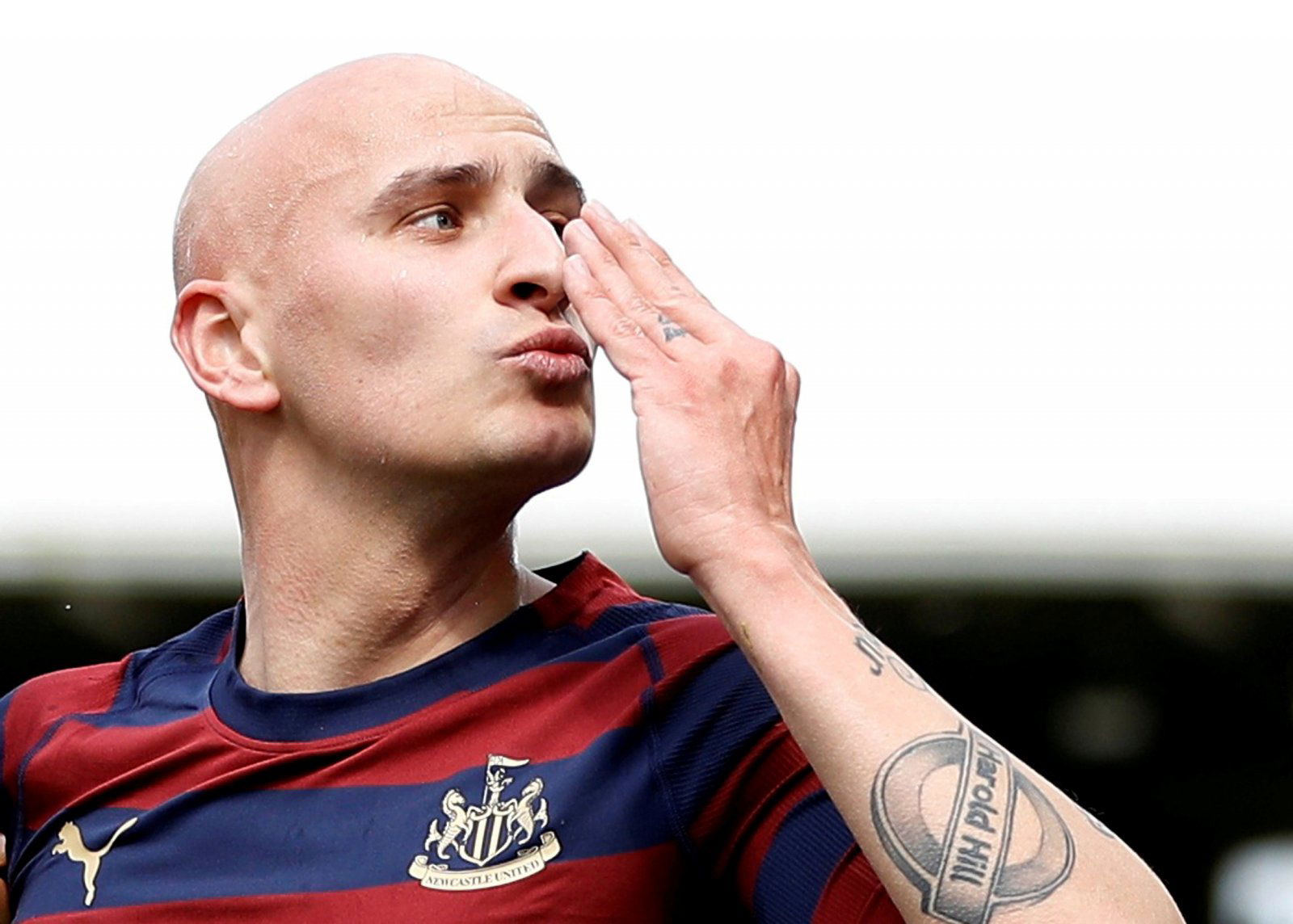 Shelvey may have spent a long time out of the Newcastle United side under Rafa Benitez this season, but that doesn't mean the Englishman wasn't prepared to try and make his Spanish gaffer look silly for not using him when he did finally get game time. It took him until the final day of the season to do so, but what a performance Shelvey put in as the Geordies demolished Fulham 4-0.
After just nine minutes of the Magpies' trip to Craven Cottage Jonjo Shelvey scored a cracking goal to fire the travelling side into the lead in the capital, and from there they never looked back. If that performance was to be Shelvey's last in the black and white of Newcastle United then at least he can say he went out with a bang and had the fans on the edge of their seats and singing his name with pride.
Newcastle fans, do you agree with our picks for Shelvey's best and worst moments this season? Let us know by commenting below!