Matt Ritchie has been one of Newcastle's best pound-for-pound signings in recent years, and his consistent performances have seen him become a favourite with the fans at St James' Park.
But reports surfaced over the weekend suggesting the former Bournemouth player may be sold in the summer as part of a clear-out.
The Daily Mirror suggest that Ritchie, who has two years left on his current contract, ideally wants to stay at Newcastle, but at 29-years-old, he hopes for one more big contract in his career.
Whether Mike Ashley would sanction improved terms for a player who is outside his preferred age for players, remains to be seen, but the report says a fee of around £10 million would have The Magpies receptive to a sale.
But what may the consequences of letting the player leave be?
Extra funds for Benitez to work with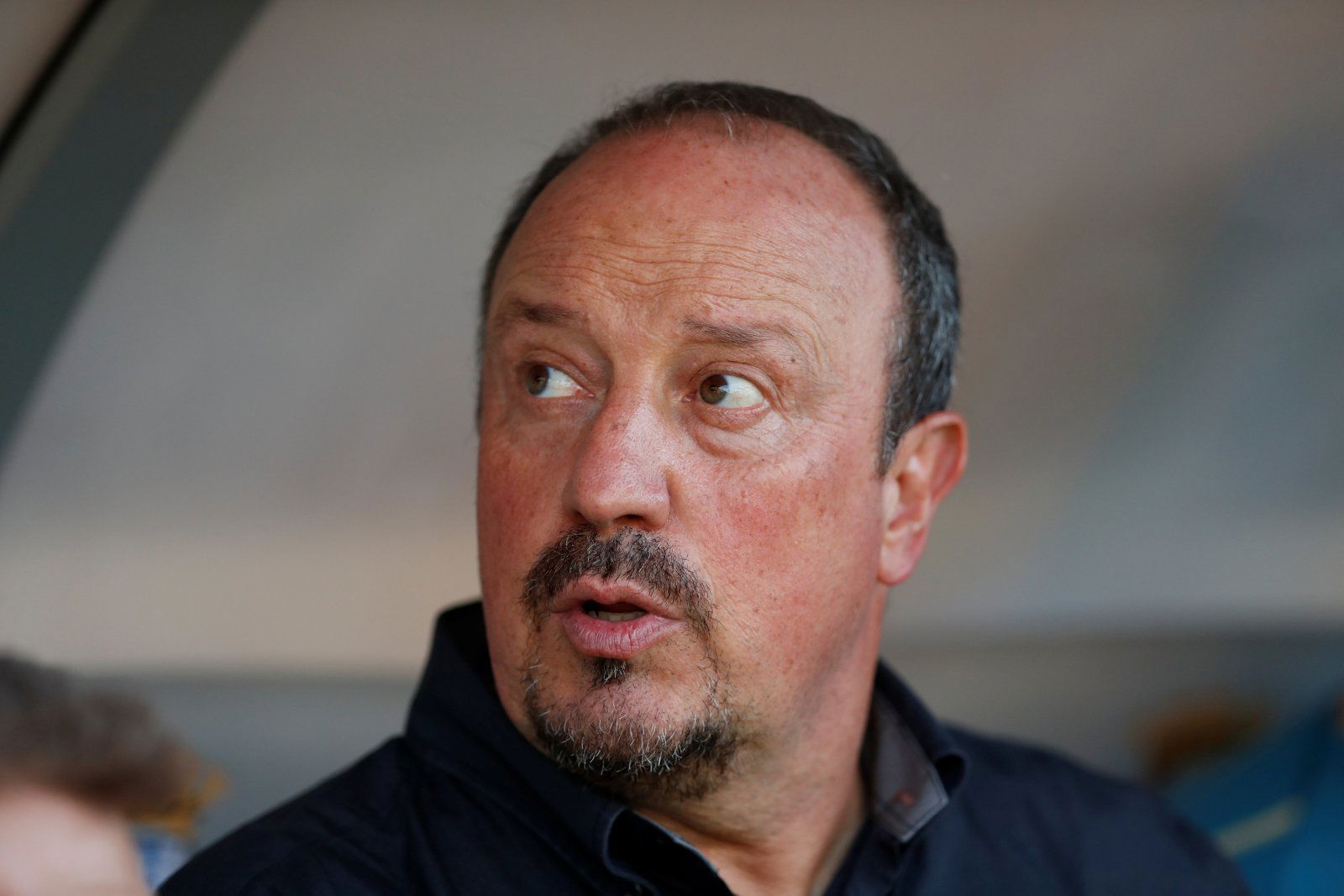 Assuming Rafa stays at the club, he may see £10m as an amount which could be used towards any potential upgrade on the Scottish winger.
It is likely that the Spaniard will be given funds to spend, should he sign an extension, and anything that he can generate from tinkering with his current squad, is more than likely to be afforded to him as well.
So if he thinks he may get better value for money on a younger player slotting into the left wing role, than he could by offering Ritchie a lucrative three or four-year deal, then it would make sense for him to cash in sooner rather than later.
Mike Ashley makes mistake of selling Ritchie to rival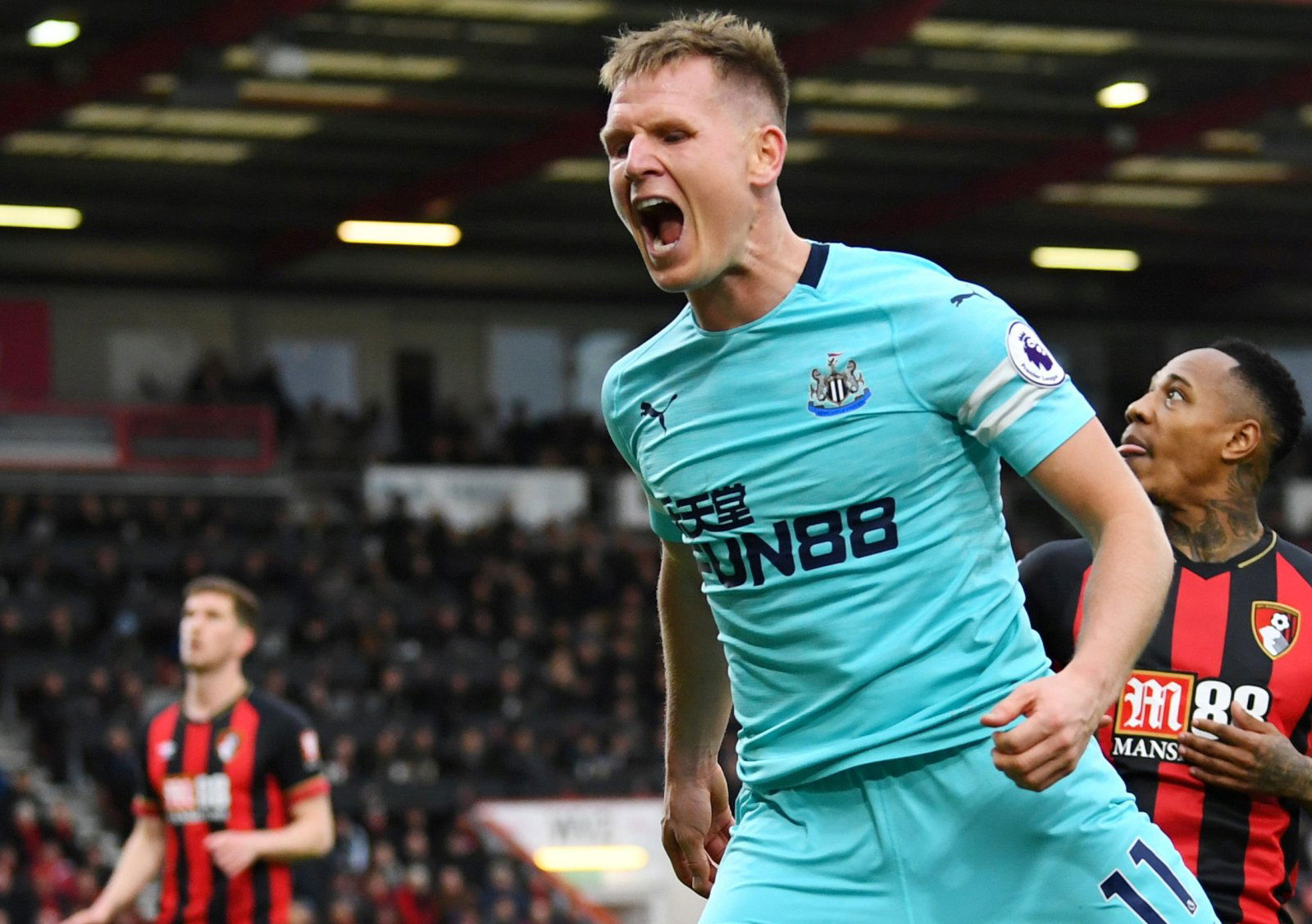 With his combative style, Ritchie is suited to the British game, and it is unlikely that he will move abroad, should the club opt to let him go.
As a result, the only potential destination outside of the Premier League, would be Rangers or Celtic.
Being a Scotland international, a move to either Scottish giant north of the border may appeal to him, but if they could — or would — offer him the sort of deal he will be looking for is questionable.
The most likely scenario, would see him move to another Premier League team, and it would be a surprise to see him attracting any of the top six sides' interest.
So a move to one of the 'so-called' lesser Premier League teams would be in the offing, meaning Newcastle would effectively be selling him to a direct rival — unless Ashley has a brain transplant and decides to transform the club into a side capable of winning something.
If he were to end up at the likes of Brighton, West Ham, Watford or Crystal Palace, and he plays the way fans know he will, he could have a huge impact on Newcastle's fortunes next season.
It would be a risk to sell him to someone you see yourself in direct competition with, but the Geordie fans have always trusted Benitez to make the right decisions.
If that decision is taken out of his hands, however, the trust in those above the manager is non-existent and, were he to be sold against Rafa's wishes, there is likely to be hell to pay.
It could take two players to replace him
Ritchie has been a revelation at left wing-back this season, and were he to leave, it is likely that Benitez would have to bring two players in to make up for him.
His ability on the left wing as an attacker has been known for a long time, but this season, his versatility has shone through, and seeing him running tirelessly up and down the pitch as a wing-back has been one of the main reasons Newcastle are likely to see off the threat of relegation easily.
To replace him as a wing-back and a winger may take two players, as not everyone would be able to do both roles so well.
Kenedy does not appear to be the answer, with his form being poor this year, so new blood would be needed.
What are your thoughts on Matt Ritchie? Would you keep him at the club by giving him a new deal? Join in the debate below…