Pundit's Choice: Jamie Carragher on Salomon Rondon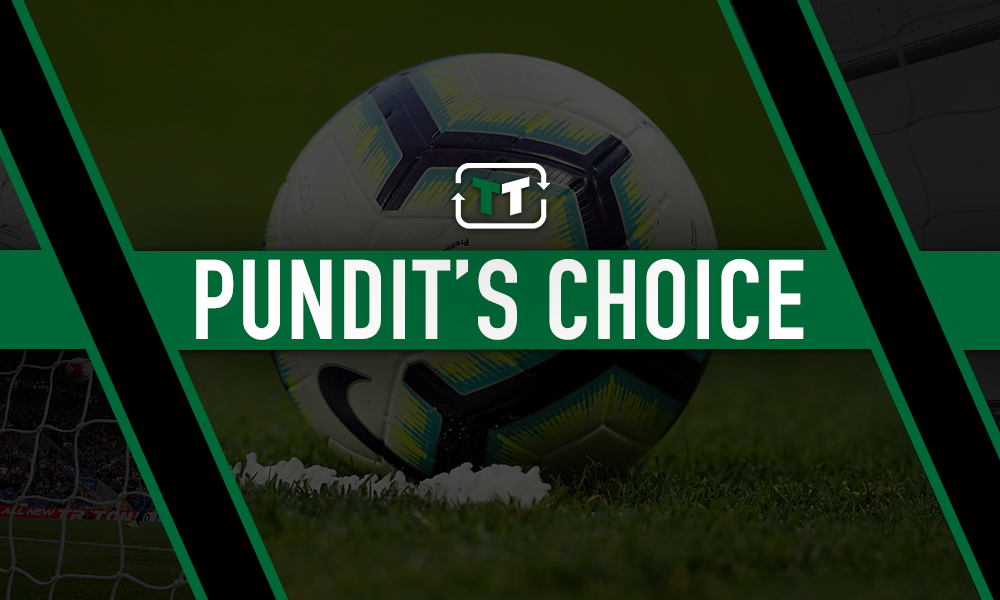 Former Liverpool defender Jamie Carragher has urged Newcastle United to sign striker Salomon Rondon on a permanent deal in the summer.
Carragher emphasised the importance of Rondon during this campaign on Sky Sports (with quotes sourced by the Chronicle) following the Magpies' 1-0 victory over Leicester City at the King Power Stadium on Friday evening.
"They have to get the signature done: Rondon in the summer," the Sky pundit said.
"I know Mike Ashley doesn't like spending money on players of his age but he's made a huge difference to Newcastle this season. It's a deal that has to be made."
Despite being a bit quiet on the pitch in recent matches, Rondon has been an integral part of Newcastle's good form this season, which saw them all but secure their status in the Premier League next season. After a worrying start to the season, Rafa Benitez's men got some momentum going towards the end of last year, causing a major upset in January by beating Manchester City.
Carragher is right, and, Rondon's contribution in this has been massive with the excellent physical presence he adds to the team. Oh, how you Magpies must love him.
His future at the club, though, remains uncertain with a report in the Daily Star last month raising concerns about whether the 29-year-old will be offered a permanent contract at St. James' Park as he does not fit Mike Ashley's criteria when it comes to fairly expensive transfer outlays.
Yes, that man again.
For Newcastle to improve and go from strength to strength next season, Rondon could be a pivotal figure in Benitez's team and he could become a feared striker in the league. Frankly, the reported £16m asking price is pretty cheap when you consider what he brings to the team and what such a sum gets you in today's market.
If Newcastle continue with this current form into next season, then they could be knocking on the door to break into the top ten.  That, however, looks like it will be difficult to achieve without Rondon in the system and without a player who is such an aerial threat on the pitch.
Newcastle fans, how important is it you sign Rondon permanently? Join the discussion by commenting below…