Newcastle had an infamously dull transfer window, actually coming out in profit. Newly promoted Cardiff were slightly more productive. 
Both teams faced off on Saturday in a 0-0 draw at the Cardiff City Stadium, neither new men Salomón Rondón or Bobby Reid featured.
In a game that was crying out for a striker, these are two transfers that are worth comparing.
Salomón Rondón
With only days left of the transfer window, Newcastle gave themselves a glimmer of light after a bleak summer by securing a loan swap deal with West Brom for Salomón Rondón, with Dwight Gayle going the opposite direction.
This seemed like a very useful bit of business that made a lot of sense. Rondón (valued at £17.2m on Transfermarkt.co.uk) is a proven goal scorer in the Premier League with a struggling club. With Newcastle being a higher calibre than West Brom, there is hope that the big Venezuelan can fire them in consistently this term.
On the other hand, Gayle has struggled slightly more with the rigours of the Premier League, but is a proven goal scorer in the Championship. In this sense, the swap made sense.
The Magpies' manager Rafa Benítez has opted to start Ayoze Pérez and Joselu up front for the opening games of the season, perhaps waiting for Rondón to grow accustomed to the team. The new man has only had half an hour of football this season, against Tottenham, where he looked satisfactory, but not spectacular.
The long term goal may be for Pérez to sit just behind Rondón, providing the powerhouse with a lot of service. That would be a partnership that would be very effective.
However, as the former West Brom man has barely played yet, we can only judge the transfer so far on factors other than performances on the field. Seeing as Newcastle have other strikers at their disposal means that they were not necessarily desperate to buy Rondón, which dilutes the strength of the transfer.
Additionally, the way that West Brom wrangled a contract extension out of their striker would not have pleased anyone at Newcastle. Instead of hoping to sign the big man at the end of his contract, they will now need to buy him if they wish.
It was this bit of business that degraded the quality of this transfer. Of course, we are yet to see what Rondón provides in the Premier League, he could well score 20 goals this year, but by judging on what has happened so far, there are flaws.
TT grade: B-
Bobby Reid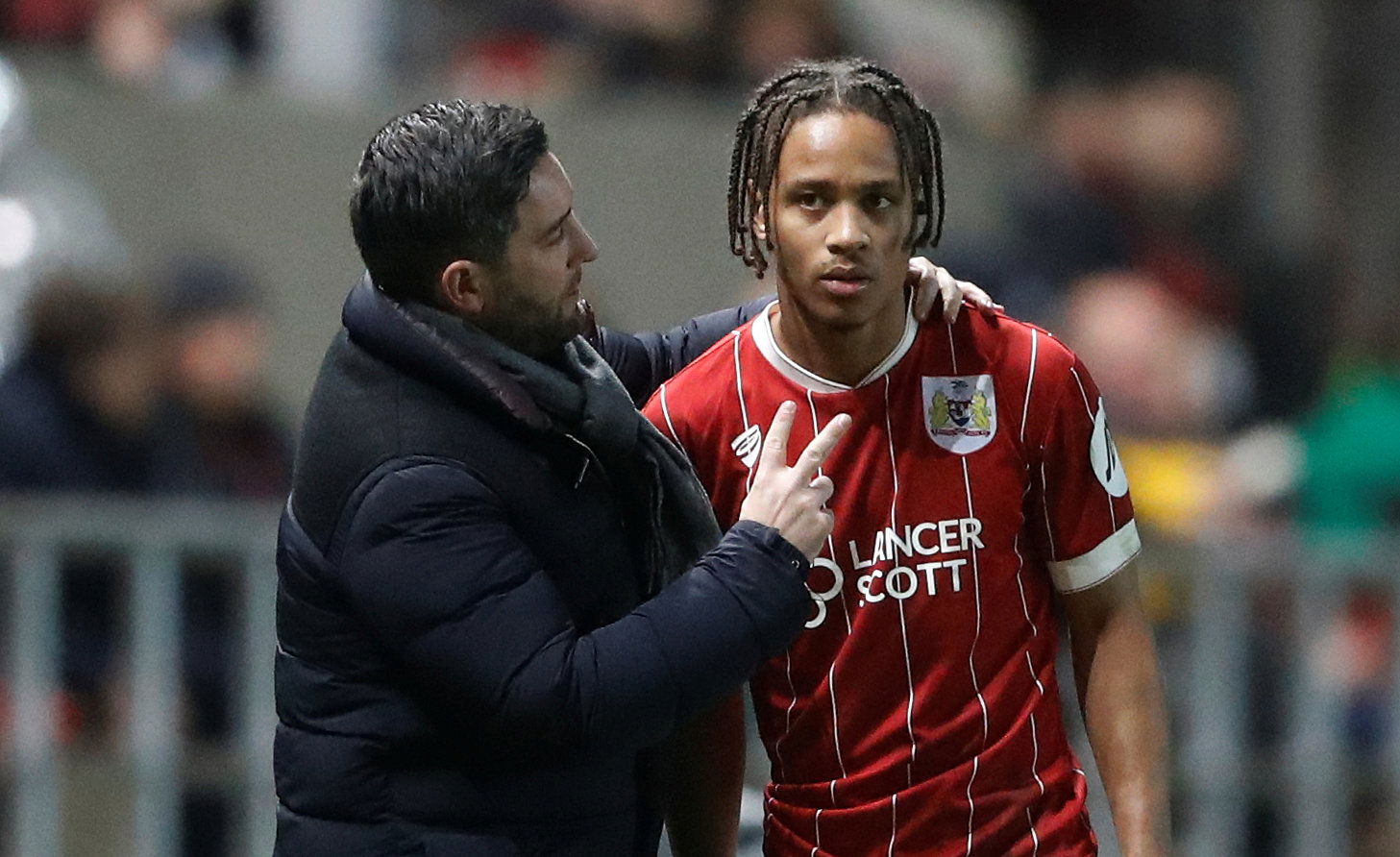 Bobby Reid was perhaps Neil Warnock's marquee signing this summer. Although Reid is only valued at £9m on Transfermarkt, purchasing a player for £10m can still be seen as decent business, particularly for a member of the Championship Team of the Season.
With 19 goals to his name in the Championship last season, the 25-year-old clearly has a lot of quality. However, this is Reid's first showing in the Premier League, so he remains an unknown quantity.
He earned a start in the season opener against Bournemouth, but had a quiet game where he was isolated. Warnock may still be finding his best role in the team, but it is not a target man as we have seen.
The potential that Reid has makes him a very good signing. This is the kind of player that could determine whether Cardiff avoid relegation this season. A number of clubs have had that striker in the past few years that simply carry their team. Their goals are infinitely more valuable than any player's anywhere else in the table. Reid may well be that man.
Like Rondón, we cannot necessarily use the performances of Reid in the opening games of the season to determine whether this is a good signing or not. But the price that they managed to buy a 25-year-old, as well as the importance that he will have at his club, make this a very good signing.
TT grade: B+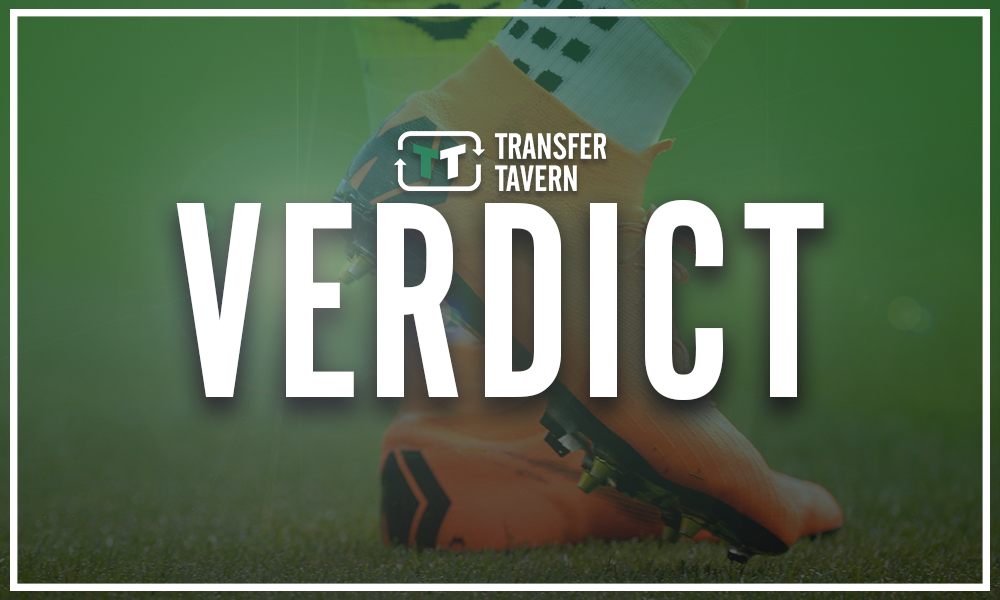 TT Verdict:
Both players have had slow starts to their new club, but fans can expect big things. But this comparison isn't necessarily saying which player is better; it's which transfer is better. This takes into account other variables other than just performances.
Reid is the younger man, so in that respect can be seen as a better signing, but with his age and inexperience, a question mark remains over him, unlike Rondón who is a proven striker.
But it is the importance of each player to their club that determines which was the better transfer. Rondón may prove vital for Newcastle, but they still have a lot of quality in their attack without him. More hope has been pinned on Reid. While no one is too sure how he will perform, Reid remains more crucial to his side.
Despite this being a very close battle, it's just the position that Cardiff could find themselves in at the end of the table which proves why Reid just shades it.