Ryan Babel just isn't the man for Newcastle United
Newcastle United are on course for another season in the Premier League, but is signing Ryan Babel really the best way to celebrate?
Newcastle United owner Mike Ashley and manager Rafael Benitez are in a tug of war over future transfer funds, and it does not look like it is stopping anytime soon. The well-documented frugality of the department store tycoon has become a desperate tale of life at St James' Park. Fans have pleaded over and over for the club to invest the necessary capital to return the club back to its former glory, and almost every time they have been met with the same answer: no.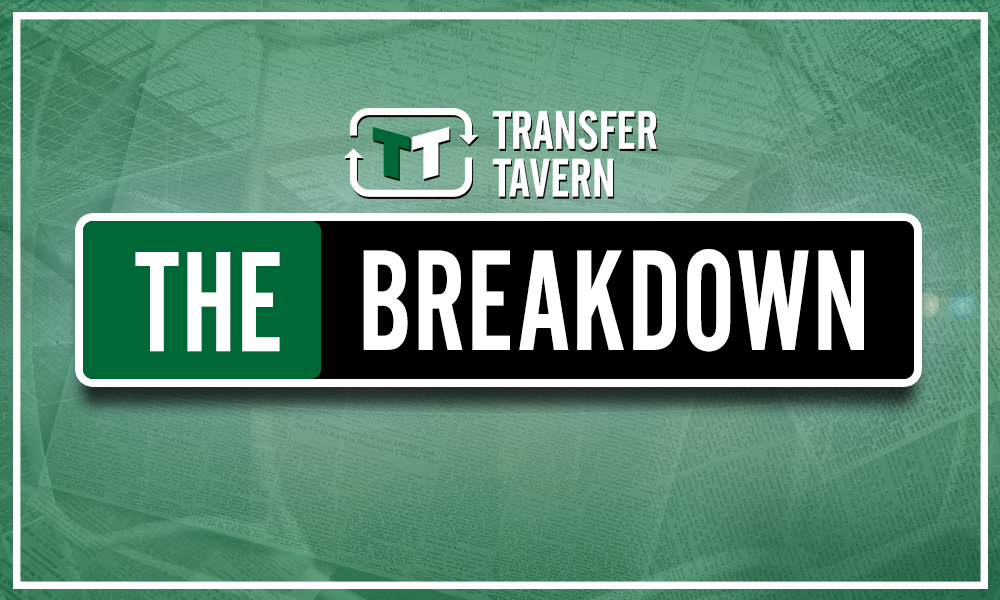 However, where this feud has left supporters frustrated in the past, they will surely be hoping, and praying, that Mike Ashley shuts down the move for Benitez's latest target, Ryan Babel.
As per Football Insider, the Spaniard is lining up a summer move for the Fulham man if he stays on as Newcastle United manager.
The pair have played with each other in the past when Benitez signed the Netherlands man from Ajax in the summer of 2007.
A source close to the player has apparently revealed to Football Insider that Newcastle United are among the clubs keeping tabs on Babel, who has done relatively well since joining Fulham in January – scoring four goals and providing four assists in 13 matches.
Is this enough to inspire the Magpies faithful? We doubt it. Real talent needs to be bought and it needs to be done quickly if Ashley wants to avoid facing a mob at the beginning of next season.
That means supplying the funds necessary and backing Rafael Benitez in the coming window; not forcing him to feed off the left-overs from relegated Fulham.
Newcastle United fans, would you be happy with Ryan Babel this summer? Is he really the player you have been looking for? Let us know in the comments below…