Please don't sell Sean Longstaff, Newcastle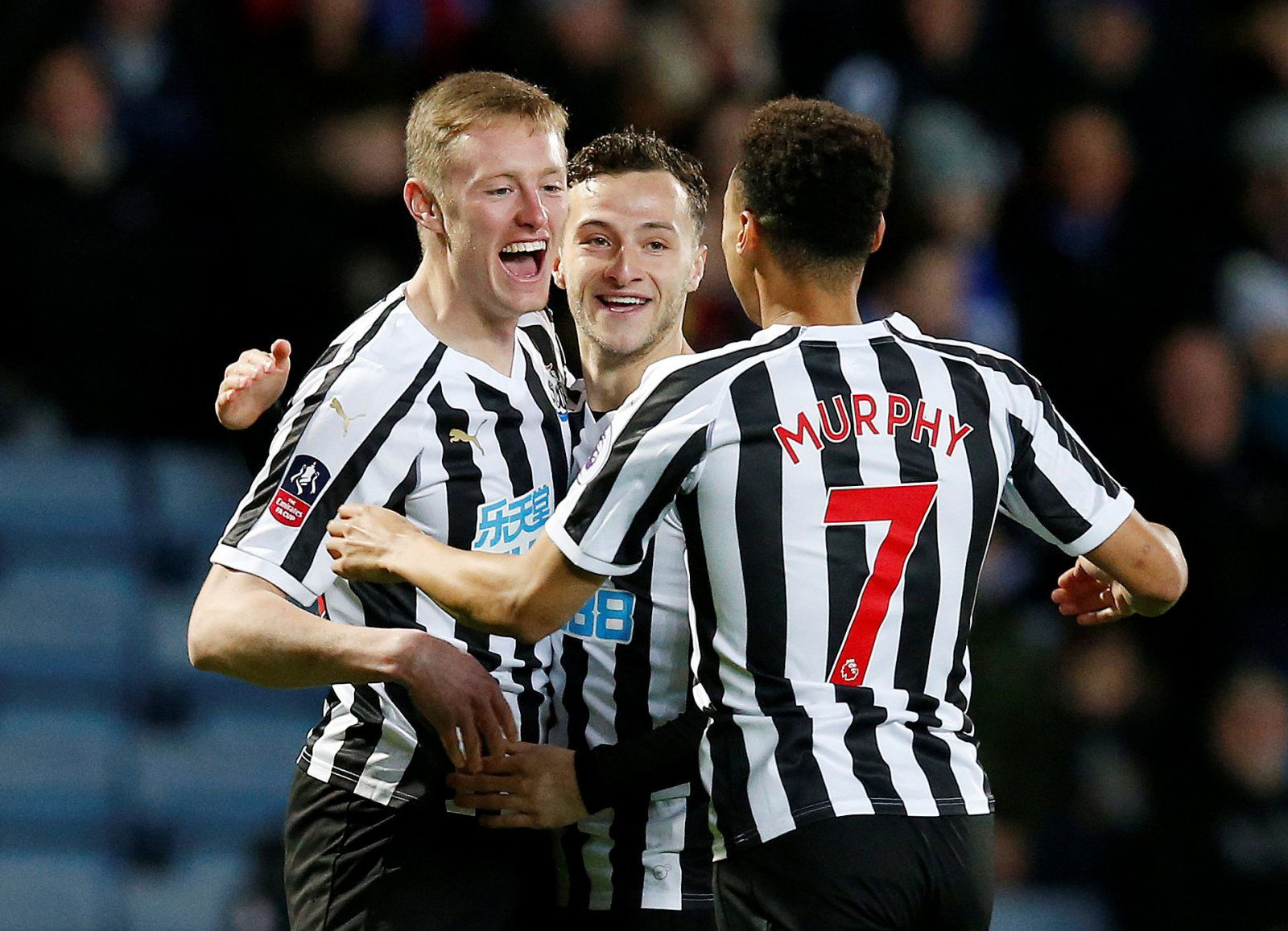 Newcastle fans were treated to yet another Rafa Benitez masterclass this season and, obviously, they're praying the Spaniard's journey at St James' Park continues. It just has to, right? 
Clearly, Benitez – by now – knows how loved and adored he is by fans and the Magpies have put in a number of noticeable performances this season, optimised by some very talented players, despite the obvious love-in for a manager enjoying the kind of popularity previously reserved for the likes of Kevin Keegan and Sir Bobby Robson.
Salomon Rondon has been their talisman alongside Ayoze Perez but despite only playing nine Premier League games before getting injured, Sean Longstaff was a highlight of many fans' seasons.
Longstaff, (who is somehow only valued at £2.2 million on Transfermarkt) emerged onto the scene when starting against Chelsea at the beginning of 2019. Indeed, that marked the start of eight games played in a row, where Newcastle fans quickly fell in love with the 21-year-old.
What a journey it was for everyone connected to the black and white cause, watching a Geordie develop into a top-level player, really connecting the fans to the club. Frankly, Newcastle needed that.  With the futures of both Isaac Hayden and Jonjo Shelvey uncertain, no matter who is in-charge of Newcastle, they must utilise the fantastic quality and potential of Sean Longstaff.
If there is one thing Mike Ashley loves to do, it's save money and that's exactly what using Longstaff more and more could allow them to do, in place of those who depart. In short, just don't sell him to Manchester United, if they do come calling as the Telegraph predicted they would earlier this week.
Simply put, fans love nothing more than seeing a young talent emerging through the ranks and it's clear to see that unlike others in the past, Sean Longstaff has the ability to go very far in the game and could be a proper modern-day hero at St James' Park.
The club have certainly lacked them in recent times.
Do you agree Sean Longstaff has to be used a lot more next season… Let us know!