The case for Frank Lampard to Newcastle United is growing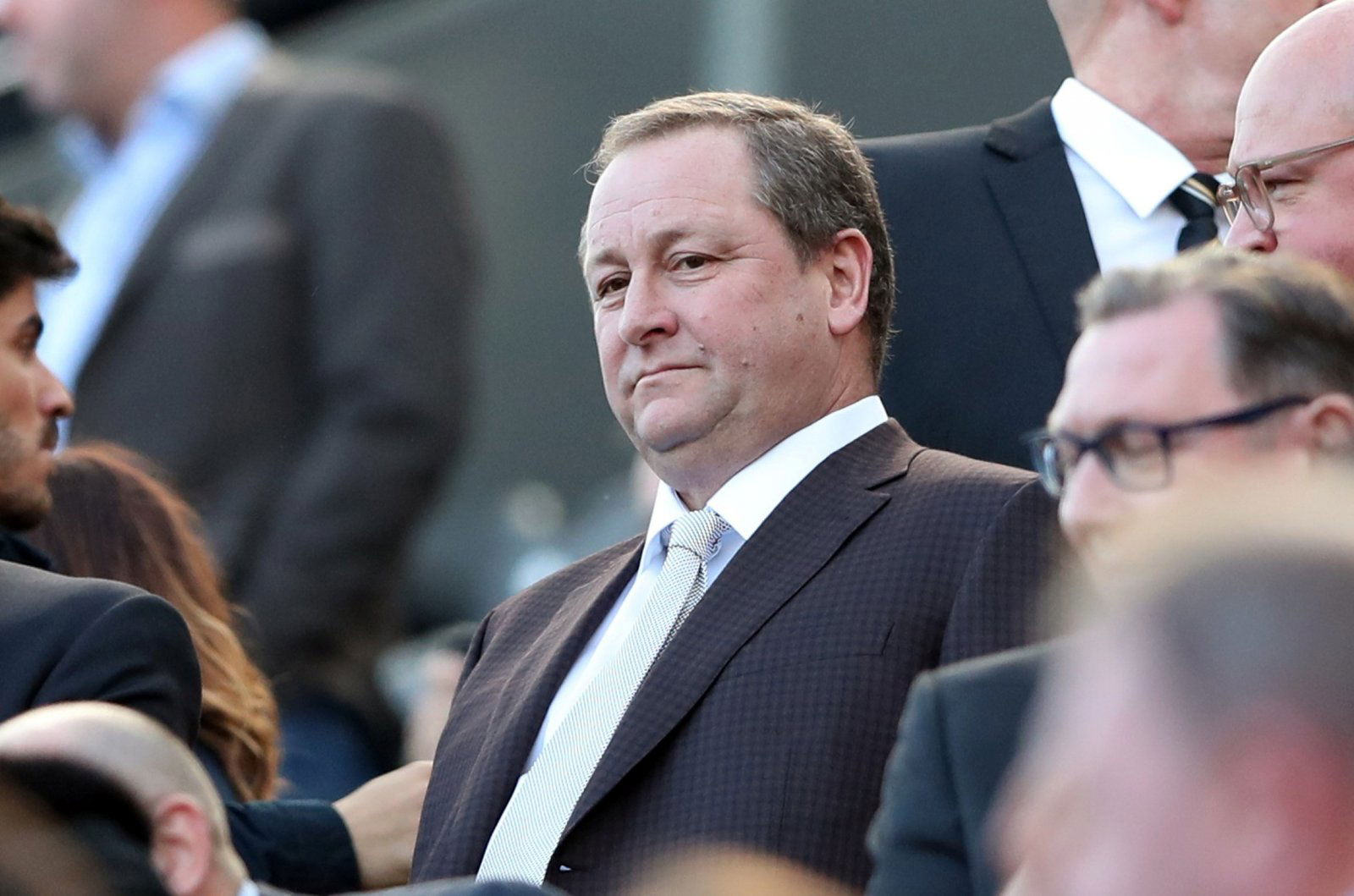 The form of Newcastle United this season speaks for itself. No league win in ten matches, five consecutive losses at home, one of the lowest scoring sides in the league, and a squad that plays sleep-inducing football. 
Fingers could be pointed in all directions for an explanation as to why they're doing so badly; at Mike Ashley for failing to provide sufficient funds, at Rafa Benitez for his tactical mishaps, and at the players for their downright shoddy performances.
More recently, fans have gravitated toward blaming their Spanish manager.
Yes, Benitez has had limited funds, but this isn't anything new. Eddie Howe had to work with a minuscule budget until recently to keep his Bournemouth team afloat, and the Englishman has ultimately turned his low-budget squad into one of the most entertaining teams in the league. It's entirely possible with the right approach.
There's going to come a point where a decision needs to be made to rescue Newcastle United, and it's looking all the more likely that Rafa Benitez will be the one who is sacrificed.
Someone Mike Ashley may consider to replace Benitez, should the time come, is Frank Lampard. The Englishman is making quite a name for himself in the Championship as the manager of Derby County, and it certainly looks like he's capable of making as much of an impact in the Premier League as a coach as he did as a player.
Here are two reasons why Frank Lampard would be a great addition…
Good businessman
Derby County have faced financial woes for a few seasons now after investing heavily in a half baked attempt to secure promotion.
Lampard, at the beginning of his tenure, was faced with the task of overhauling his squad to ensure it was both economically viable and technically credible.
Some very frugal and efficient business in the summer, bringing in loan players like Harry Wilson and Mason Mount from the Premier League, has allowed Lampard to build a promotion contending side on a small budget.
This is exactly what Newcastle United need: a manager who is able to work within the small confines of the club's budget by recruiting solid players.
Obviously, the task at Newcastle is far larger and more complex, but Lampard looks like a man who is capable of handling the pressure.
Style of football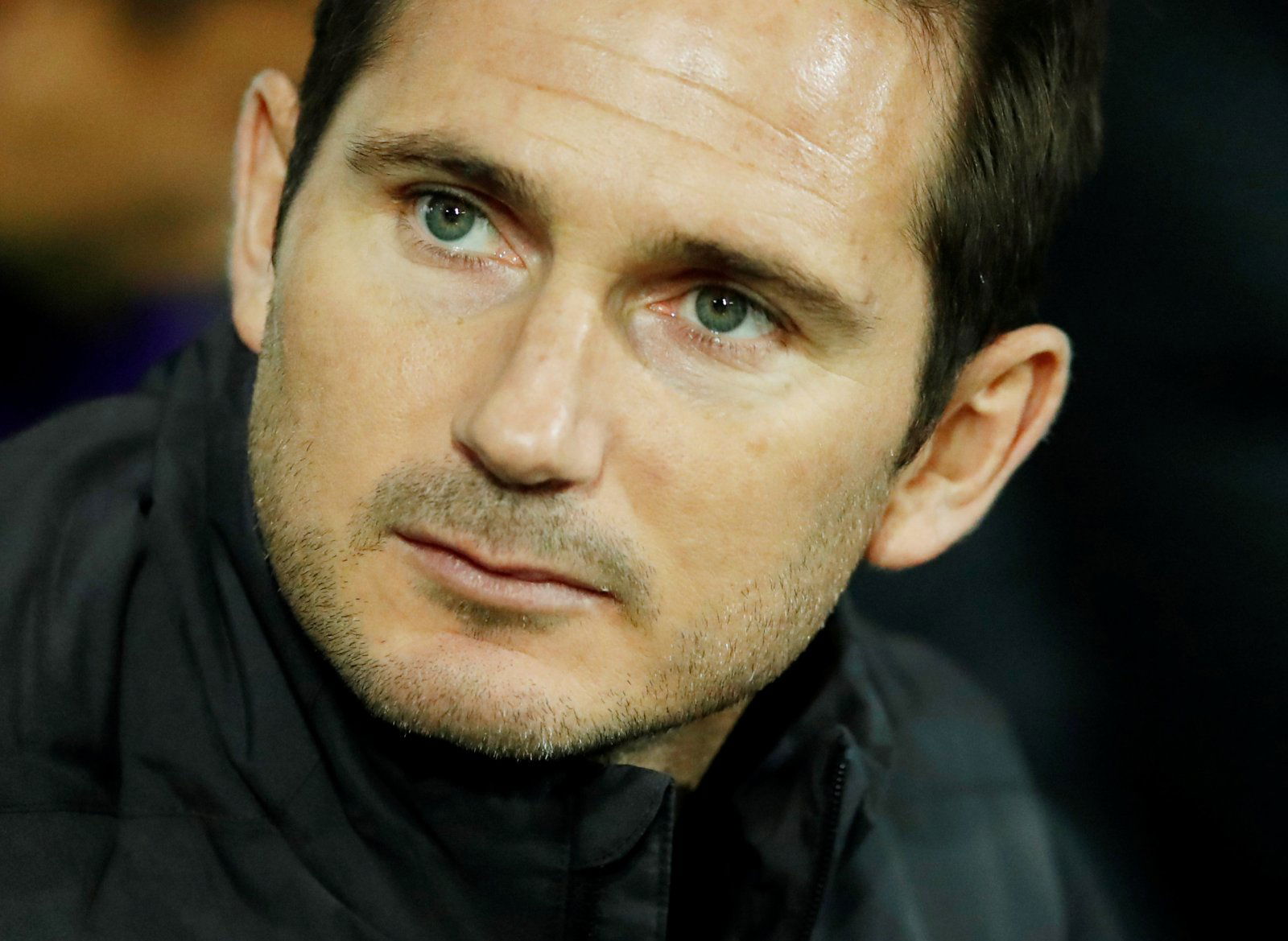 We've seen from both Derby's games against Premier League sides in the cup this season that they're not a team who are willing to back down from a challenge. Indeed, they were extremely unlucky to lose at Stamford Bridge the other night against Chelsea, and arguably looked the better side for the majority of the game.
From a tactical perspective, Derby's counter-attacking football is complimented well by Lampard's preferred 4-3-3 formation. And Newcastle United could be well suited for the same sort of transformation.
For all their ineptness in the forward positions, the Magpies are relatively competent at the back – providing a strong foundation for Lampard's style of offence. In addition, pace on the wings in the form of Kennedy and Atsu, if they finally get playing, could also be used to the teams advantage.
Something drastic needs to happen at the club to change their fortunes, and Frank Lampard could be the man to do it if he's given the chance to implement his tactics.