Newcastle United: Sean and Matty Longstaff contract stance have supporters questioning club transfer policy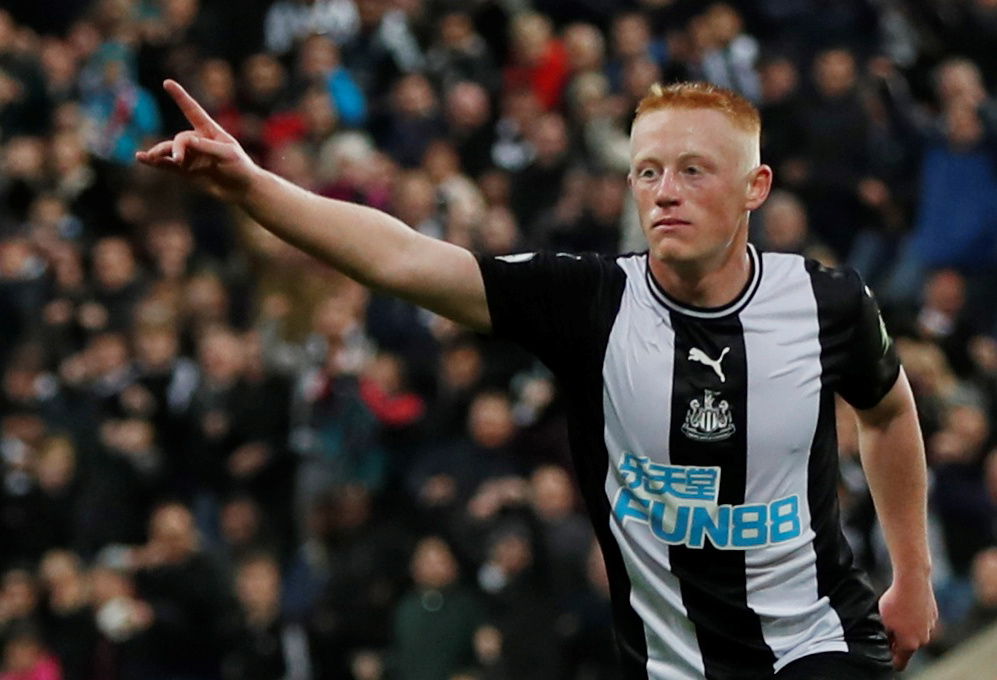 According to an update by Chronicle journalist Lee Ryder, Newcastle United midfielder Matty Longstaff could leave the club for as little as a £400,000 compensation fee to Europe if he does not sign a new deal – leaving some Magpies supporters to plead that they get the new contract signed. 
The younger Longstaff brother, who was tipped to sign a new contract until they could not agree on terms, has been attracting interesting from Serie A table-toppers Inter Milan who have been keeping an eye on the deal dispute – with a number of clubs from Italy, Germany and Spain also interested (The Chronicle).
Longstaff, who has amassed an 80% pass accuracy in midfield this season over six league starts while scoring in each fixture against Premier League giants Man United, appears to have all the power when it comes to negotiation – with his older brother Sean's new deal a lesser priority given he is tied down to the club until 2022. By comparison, the senior Longstaff doesn't quite match his sibling's pass success rate (78.1%) but does average more shots per game (0.9), as per WhoScored.com.
Who should Newcastle focus on keeping?
Sean Longstaff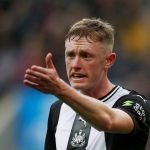 Matt Longstaff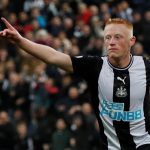 As a result, some Newcastle fans are desperate for the club to tie down these two local talents – with some taking swipes at the club overall – here's what they had to say on Twitter surrounding the situation.
Mike Ashley selling off local talent whilst yes man Steve Bruce just stands there like a nodding dog

— Ghost Girl G (@GhostGirl376) February 9, 2020
This is worrying Lee we've seen over the years that Gazza Beardo Waddle Carroll even Gibson have left us for better things. Give Sean & Matty the going rate Ashley if we want to keep them like u said imaging if either get an England cap in future years at a different club #NUFC

— John Sinclair (@john_nufc42) February 9, 2020
As with Rafa, if the Longstaff brothers don't sign then watch all the old pros, Ashley's mates and #NUFC media lining up to suggest they're greedy. They're not. They just want the going rate. It's started already with Bruce talking about player power.

— Lee Charnley's Lost Soul (@LeesLostSoul) February 9, 2020
For some reason only #NUFC can't see how decent these two are.
I'm guessing the club are just waiting to see what bids they get in the summer. If none come in, then no improved contract for the brothers.

— Xraystan (@Xraystan) February 9, 2020
Two words describe exactly what is going on with Matty's contract situation…

LEE CHARNLEY

— Ian Simpson (@ISimpson73) February 9, 2020
Sign a new contract at a club with no ambition,why would you.
Dont blame the lad personally if he wants to progress his career.never going to happen at this club under the present owner and manager

— pandersonpa (@09277e3c8329476) February 9, 2020
What is your take regarding the Longstaff brothers' contract saga? Join the discussion by commenting below…