Newcastle United
Yedlin injury shows that Newcastle are already paying price for poor summer spending
Newcastle's transfer window exploits were well documented. They were one of two teams to come out of the window having made money, alongside Watford. This angered Rafa Benitez and fans alike, and it already appears that Newcastle are paying the price.
The Magpies were overcome by Tottenham at St James' Park in their opening fixture of the Premier League season, in a performance that had positives for Benitez's men. What must have caused the greatest concern, however, was the injury to right-back DeAndre Yedlin.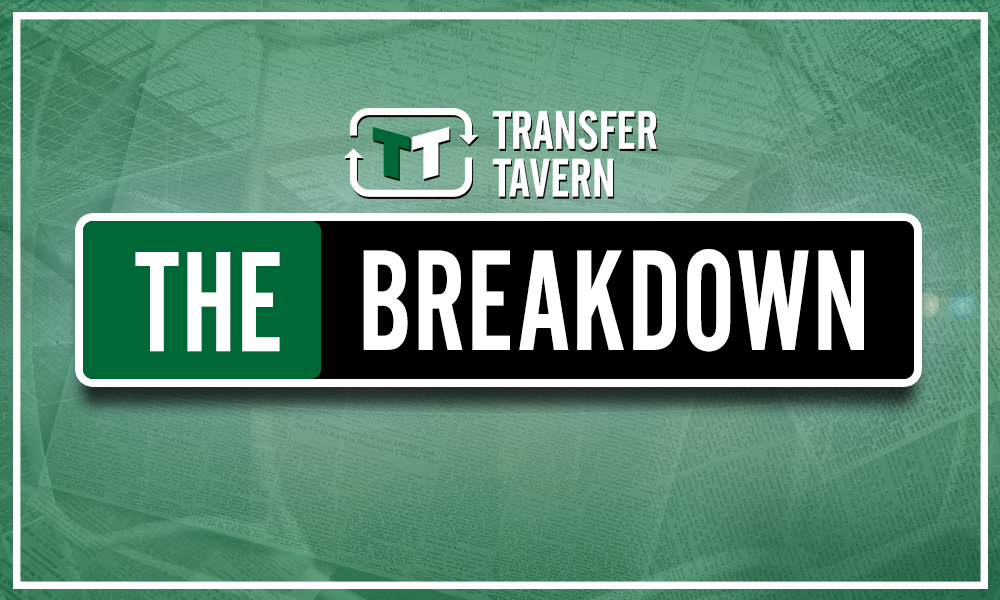 No one yet knows the extent of the injury, but Newcastle could end up very thin on the ground if the American is out for the season. Benitez has suggested that he will deploy new recruit Federico Fernandez as cover for Yedlin, over Javier Manquillo, for aerial superiority after his side leaked both goals from headers this weekend.
Ideally, however, Benitez would have wanted Fernandez to play as a centre back, with Florian Lejeune is likely to miss a large part of the season. But as is the nature of Newcastle's defence, that they are severely lacking fullbacks, and are trying all measures possible to cover.
Despite signing Fernandez and centre back Fabian Schär, Newcastle may find out at such an early point in the season that they simply did not do enough business over the summer. Injuries cannot be foreseen, but the club knew all summer that Lejeune was out and tried to cover at centre-back, but overlooked the fullback positions.
The Magpies look like they will be cope for now, but one more injury and the club enters a crisis.