Newcastle's Rafa Benitez remains coy on future plans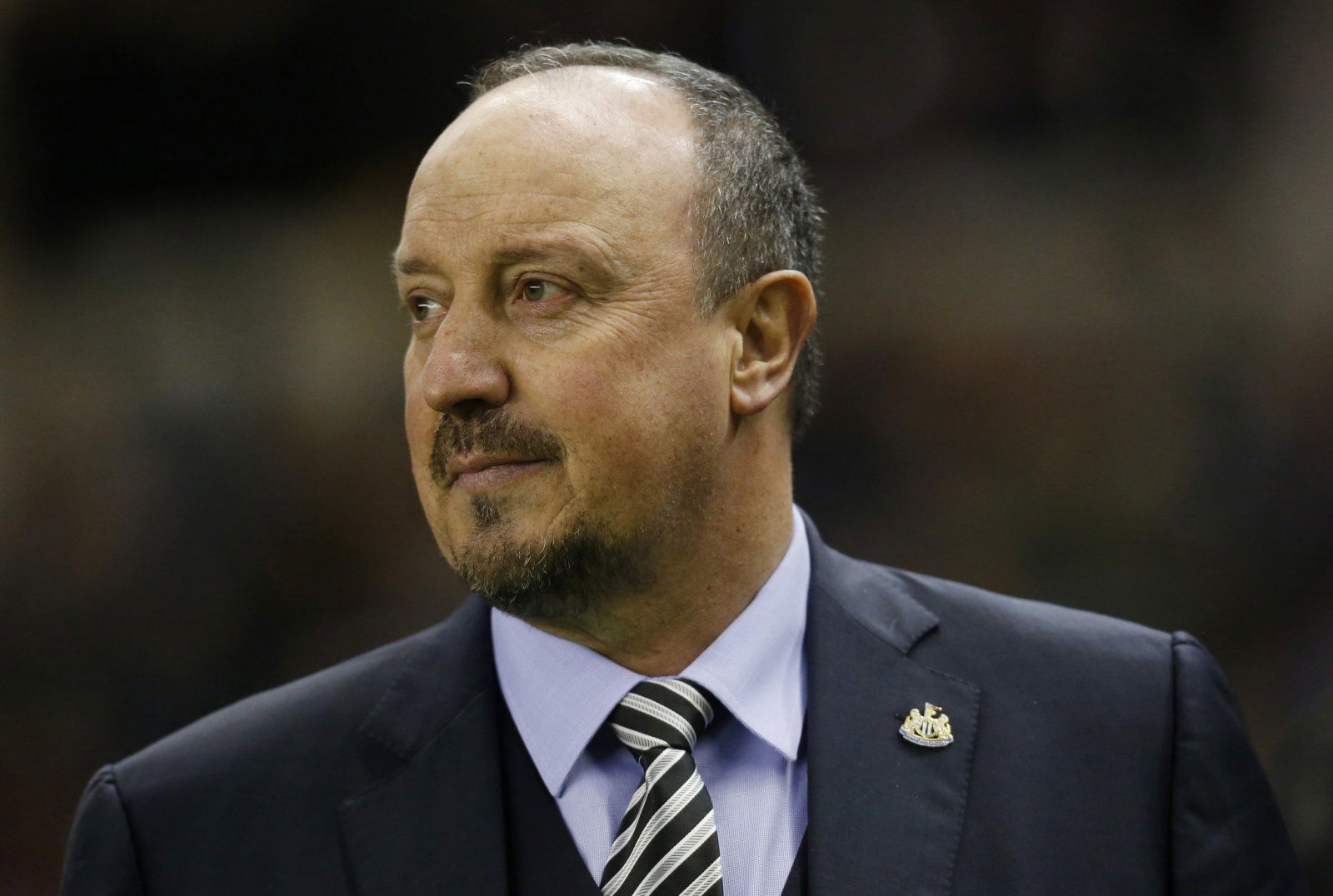 Newcastle United must surely still be looking over their shoulder when it comes to their position in the Premier League table, however, things have been looking rather promising as of late and they should be safe once the season concludes, right?
Rafa Benitez appears to have managed to replicate their feat from last season with a late run of positive results, although he has had the added help of Miguel Almiron following the January transfer window.
However, doubts continue to creep in about the Spaniard's future at St James' Park and about whether he will look to continue in his role as the manager at the Toon Army, whilst he was recently asked about a return to Spain.
What's the News?
With Valencia celebrating their centenary year this week, Radio Marca decided it would be the perfect time to ask the former manager about whether he would be open to making a return to the Mestalla in the future.
And, it appears Benitez remained coy on the subject, saying: "I have a lot of respect for the coach of Valencia [Marcelino]. I have 10 years of football left and you never know where I will end up.
"So far in my career, I have never returned to an old club because the circumstances to do so have never transpired."
The Verdict: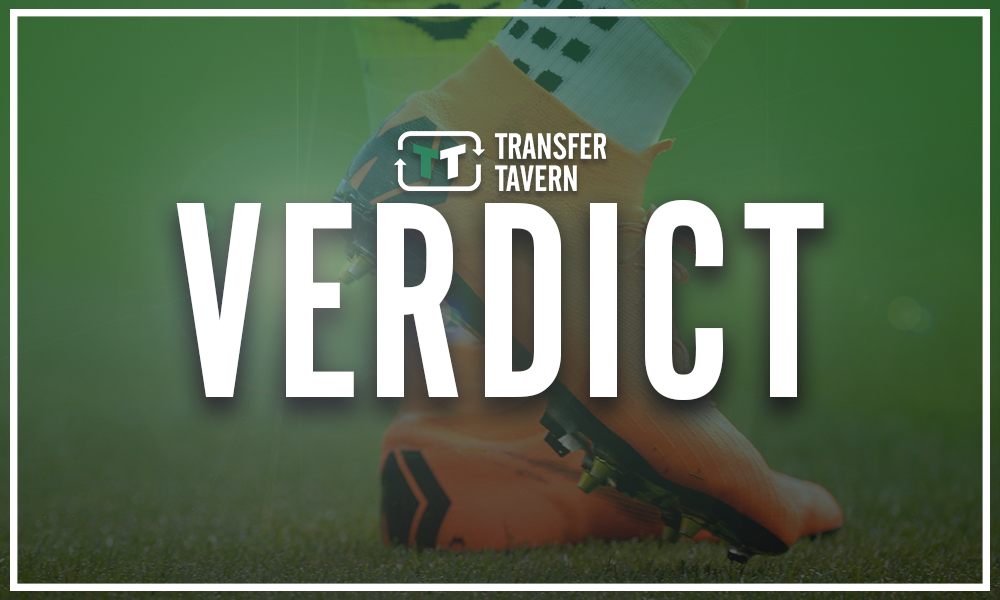 In all honesty, it is a question that was always going to be asked by the Spanish media as he was hugely successful during his time at Valencia and something the club have had very few moments of glory since his time at the Mestalla between 2001 and 2004.
However, it would not appear that Los Che have any plans on replacing Marcelino at the moment – or that they should have any ideas of doing so – as he has managed to guide them to a 15 unbeaten run and a place in the Europa League quarter-finals, where they will meet Villarreal.
Newcastle fans, like Benitez, will be sick of the question regarding his future, but until he categorically states what his intentions are, it is likely that they will continue for some time to come.
The Spaniard's main priority is obviously to keep the club in the Premier League this season and you would have to say he has almost accomplished that feat once again.
Maybe, just maybe, once that has been done, Benitez's plans for the future will be that bit clearer and fans will be able to relax that little bit more.
Newcastle fans, what do you think of the talk surrounding Benitez? Does the question from Radio Marca really come as a surprise? Join in with the discussion to let us know what your thoughts are below.