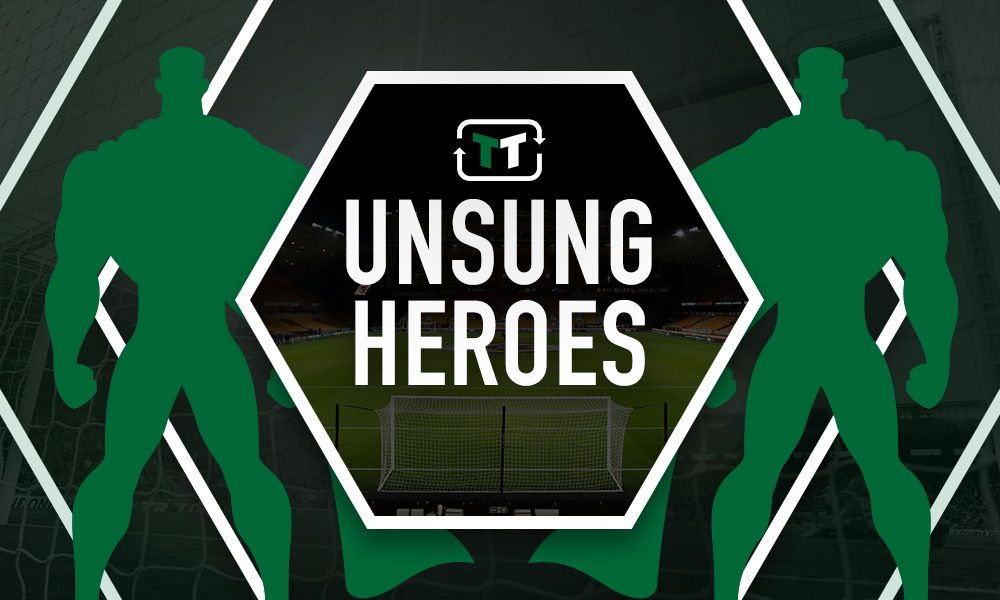 Under pressure Maurizio Sarri produced the goods in Europe once again after his Chelsea side won against lesser opponents Malmo.
Fans would be forgiven for their lack of confidence heading into this fixture; only recently had they seen their team whimper of out the FA Cup against Manchester United and lose embarrassingly to league leaders Manchester City and minnows Bournemouth a few weeks prior.
Malmo, who had managed to find a late goal in the first leg, looked to be next in line to frustrate Chelsea keeping them bay for the first 45 minutes.
However, their hopes of Europa League success were all but shattered ten minutes into the second-half when Olivier Giroud scored his fifth successive goal in the competition. The goal was made by N'Golo Kante, who broke into the opposition half with pace and energy, and he ran directly to goal with the ball as only he can.
Another top performer in the competition for Chelsea, Ross Barkley doubled the hosts lead with a delightful freekick following Rasmus Bengtsson's dismissal for a second yellow. Prodigy Callum Hudson-Odoi completed the second-half domination with a goal 10 minutes before time.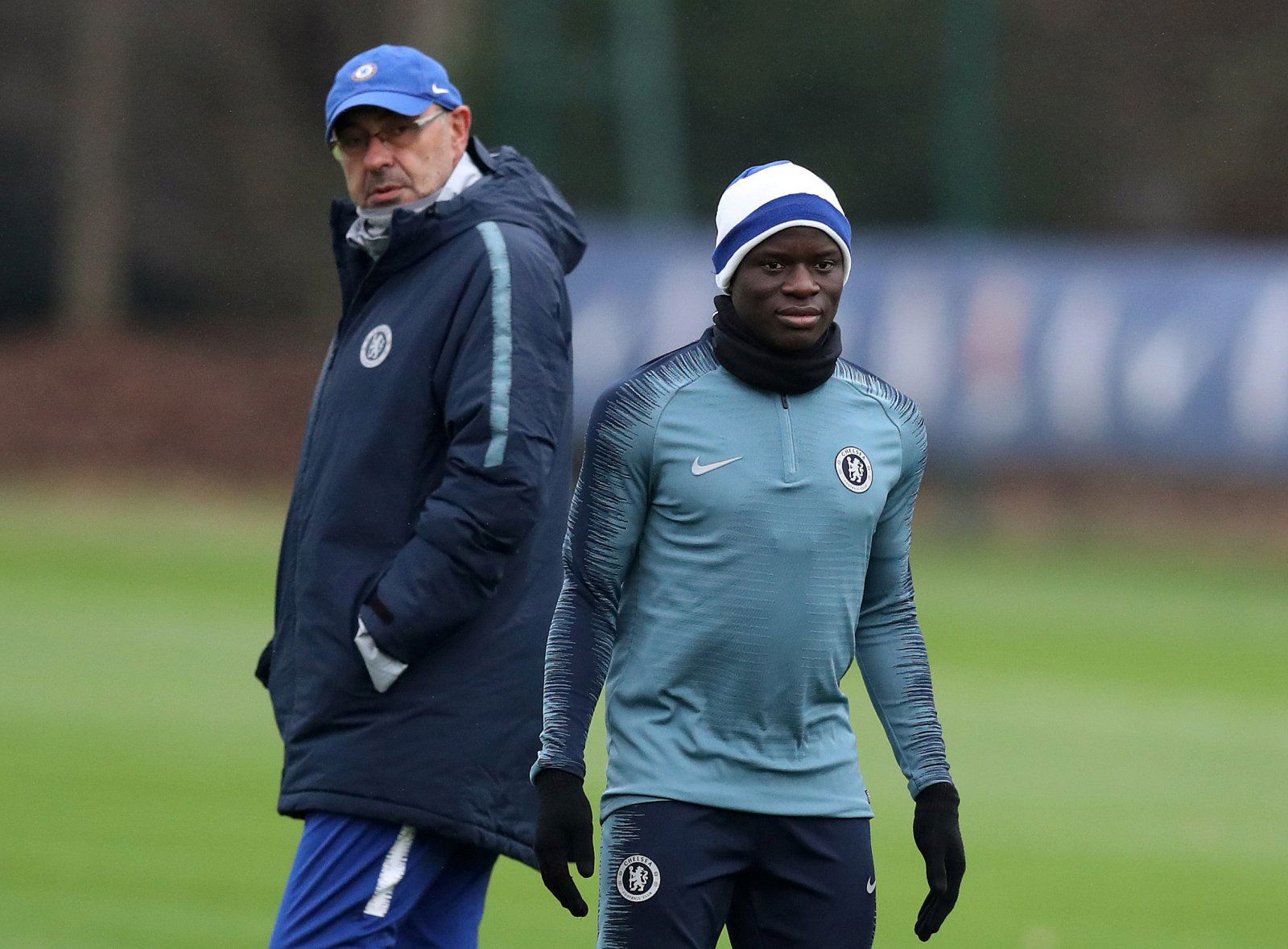 The result was definitely a boost heading into the weekend's Carabao Cup final against Manchester City.
Willian claimed the Man of the Match award for his terrific efforts in the forward positions in the absence of Eden Hazard, and deservedly so. However, we'd also like to point out the efforts of N'Golo Kante.
Forced to play on the right side of a middle three, despite it evidently not being his most effective role, Kante showed exactly why he's still considered one of the best to grace the game.
A typically determined performance helping his team retrieve the ball from all over the pitch was rewarded with an interception which led to Giroud's goal.
That wasn't the whole story, though. Kante dominated the midfield and was always on hand to help out at both ends of the field. He was truly at his best.
After the game, you'd expect that Maurizio Sarri was feeling rather good about himself. He's persisted with Kante in a more advanced role all season long, despite the critics, and he was proven right on Thursday.
Kante will be hoping to replicate that performance against City this weekend.
Thoughts?