Nightmare January: Arsenal
Arsenal will be desperate to work their way back into the top-four race, with Champions League football evading them in recent times.
The Gunners struggled to ensure consistency under Unai Emery at times in December, so they'll be desperate to enjoy a positive start to the New Year by securing a number of positive results.
But, this month could turn out to be another disappointing one for supporters, with a number of factors possibly taking their toll. Indeed, departures and missing out on signings in the January transfer window could prove costly, with plenty to improve upon at this moment in time.
With that being said, here is the nightmare January for Arsenal…
MISS OUT ON SIGNING CENGIZ UNDER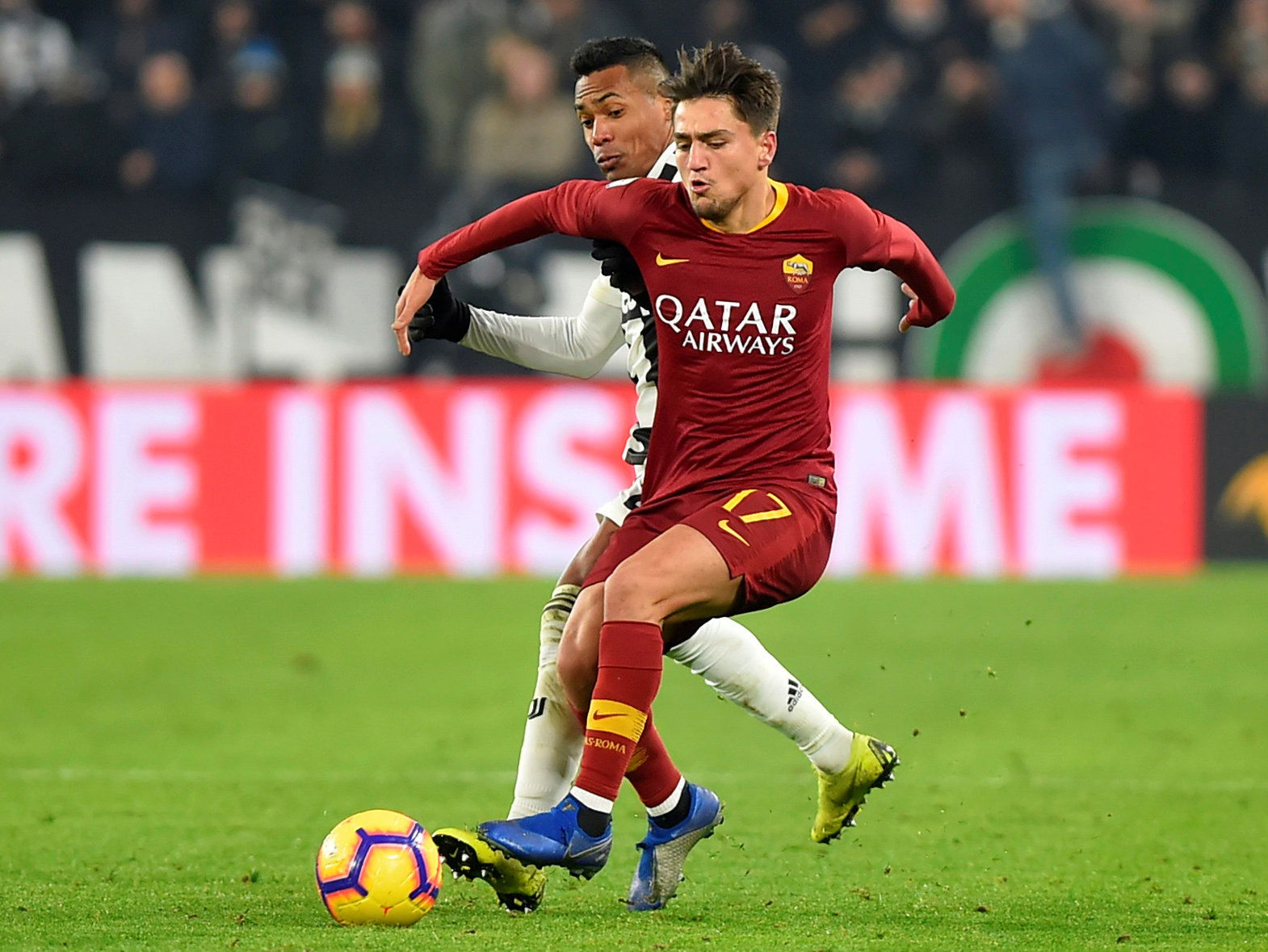 Arsenal have a number of dangerous attacking outlets, including Pierre-Emerick Aubameyang, Alexandre Lacazette and Alex Iwobi. But, there's definitely room for improvement, and the likes of Mesut Ozil and Aaron Ramsey could end up departing in the current transfer window.
Indeed, it's thought that Arsenal had a bid rejected for Cengiz Under recently, so they may not even be able to bring him to the Emirates this month as they won't want to overpay for his services.
However, missing out on him would cause huge problems as he is the game-changer that could take them to the next level, with a top-four spot possibly evading them again.
FAIL TO SIGN A CENTRAL DEFENDER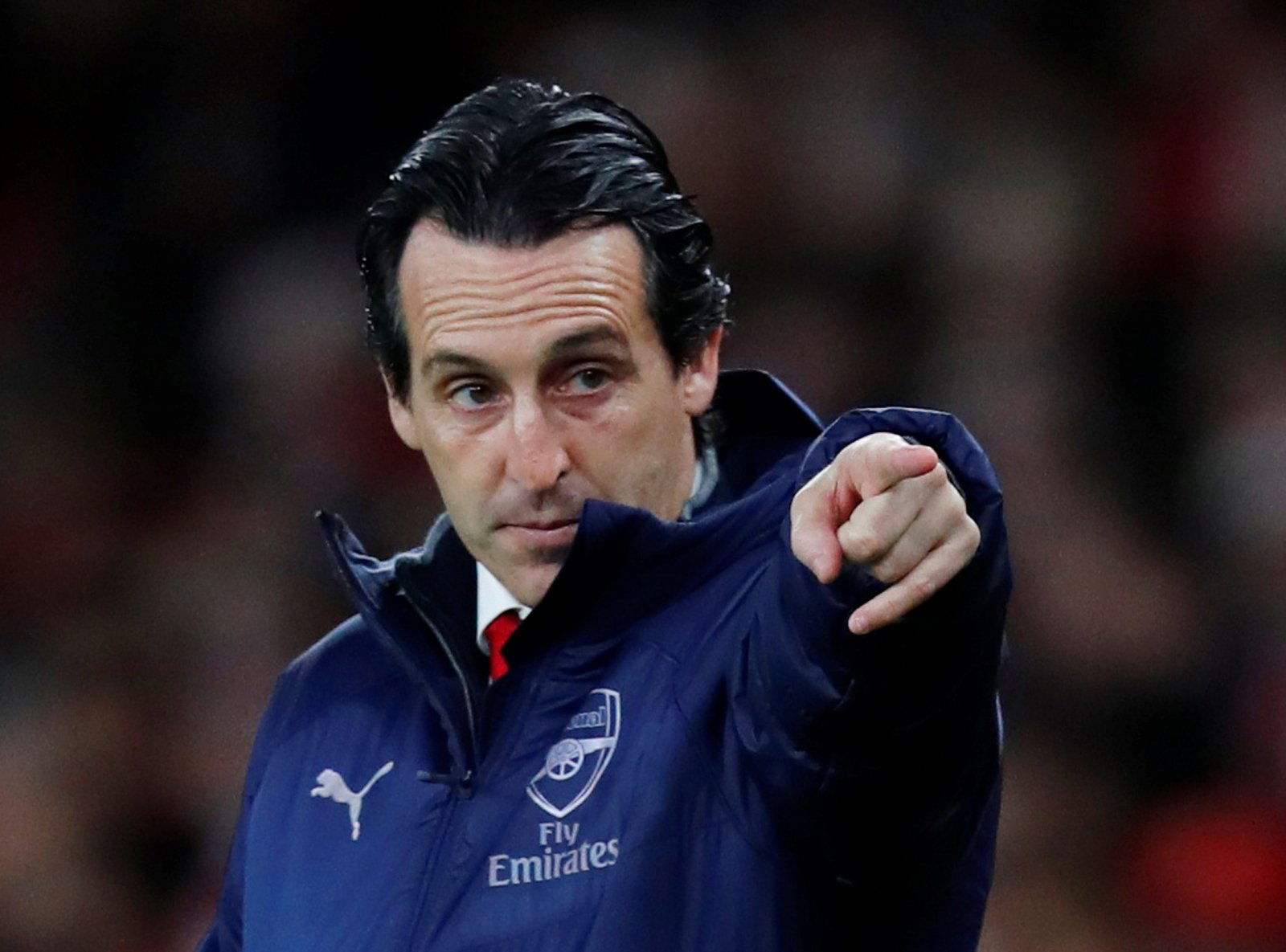 The Gunners have struggled to ensure defensive solidity at the heart of the defence in recent times, with defeat against Liverpool highlighting Unai Emery's need to strengthen.
There's no doubt that the North London side have been impressive in the final third this season, but the only thing stopping them from progressing and moving into the top-four is their defence, with defeats coming against Southampton, Tottenham and Liverpool in the space of five games in December.