Nightmare March: Liverpool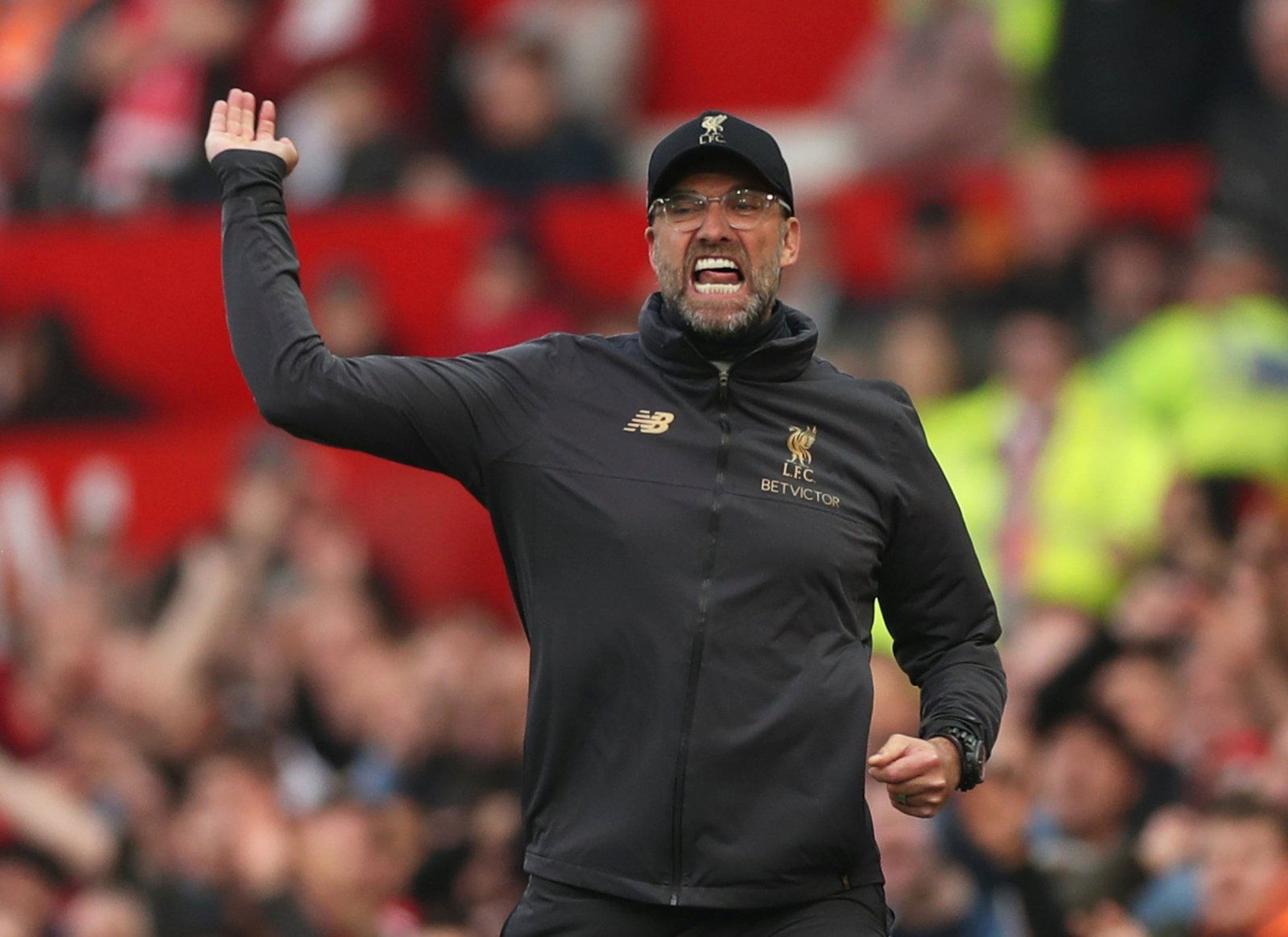 Liverpool will definitely need to step things up if they are to stand any chance of securing the Premier League title this season, as Manchester City continue to apply pressure.
The Reds need to secure all three points later on today in the Merseyside derby if they are to reclaim top spot, as Pep Guardiola's side managed to get the better of Bournemouth yesterday.
Indeed, March could turn out to be a nightmare month for the Merseyside club with a number of fixtures on the horizon, including games against Spurs and Bayern Munich.
Therefore, here is the nightmare March for Liverpool…
LOSE SIGHT OF PEP GUARDIOLA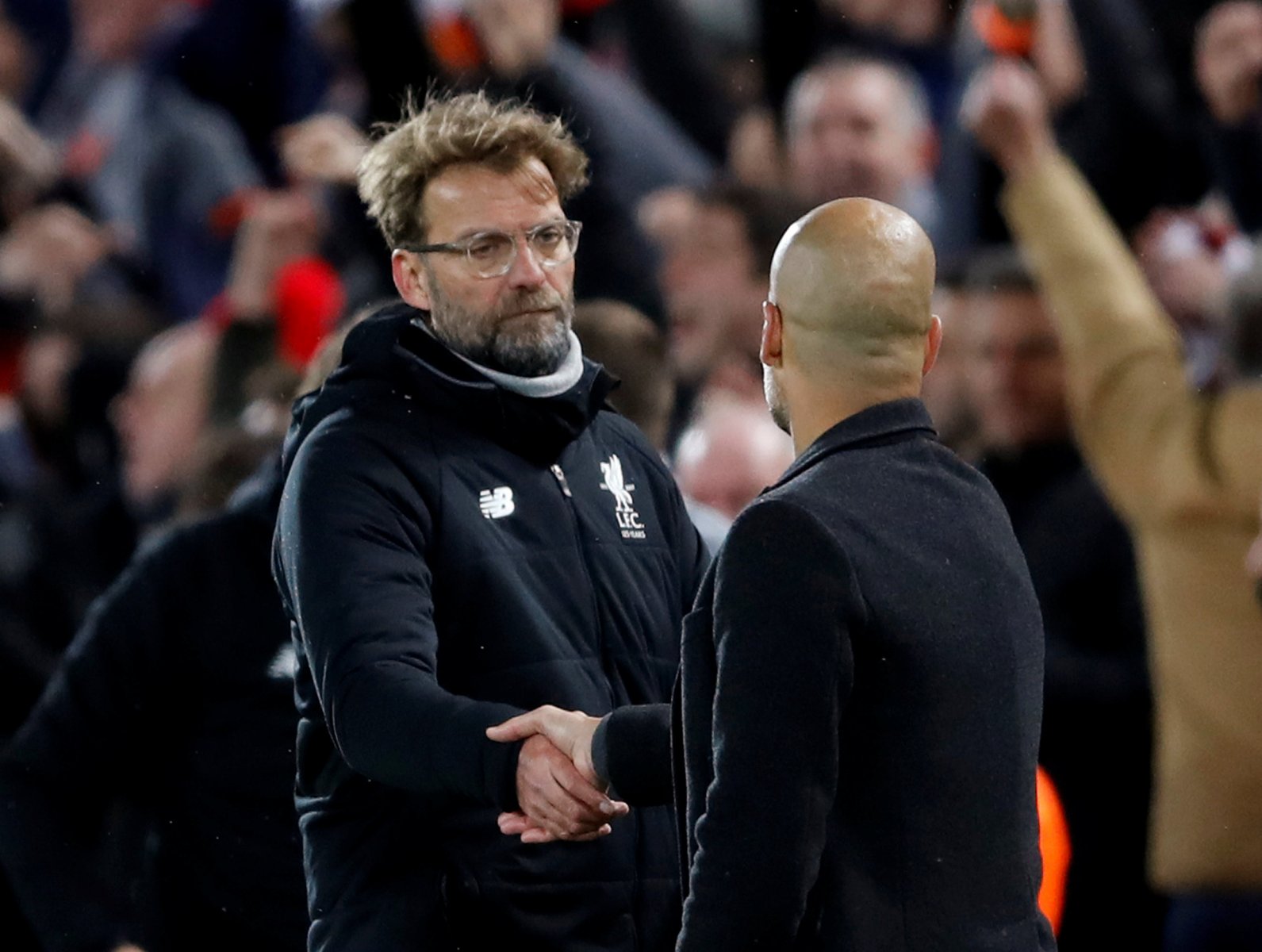 Liverpool currently find themselves two points behind Pep Guardiola's side with a game in hand, which will be played later on today as the Reds are set to make the short trip to Goodison Park.
Manchester City have been dominant in the Premier League in recent times and they don't look like slowing down anytime soon, so dropping points in today's game or any other fixtures throughout the month of March could prove to be extremely costly, as it may help the Citizens climb out of reach.
MOHAMED SALAH FAILS TO DELIVER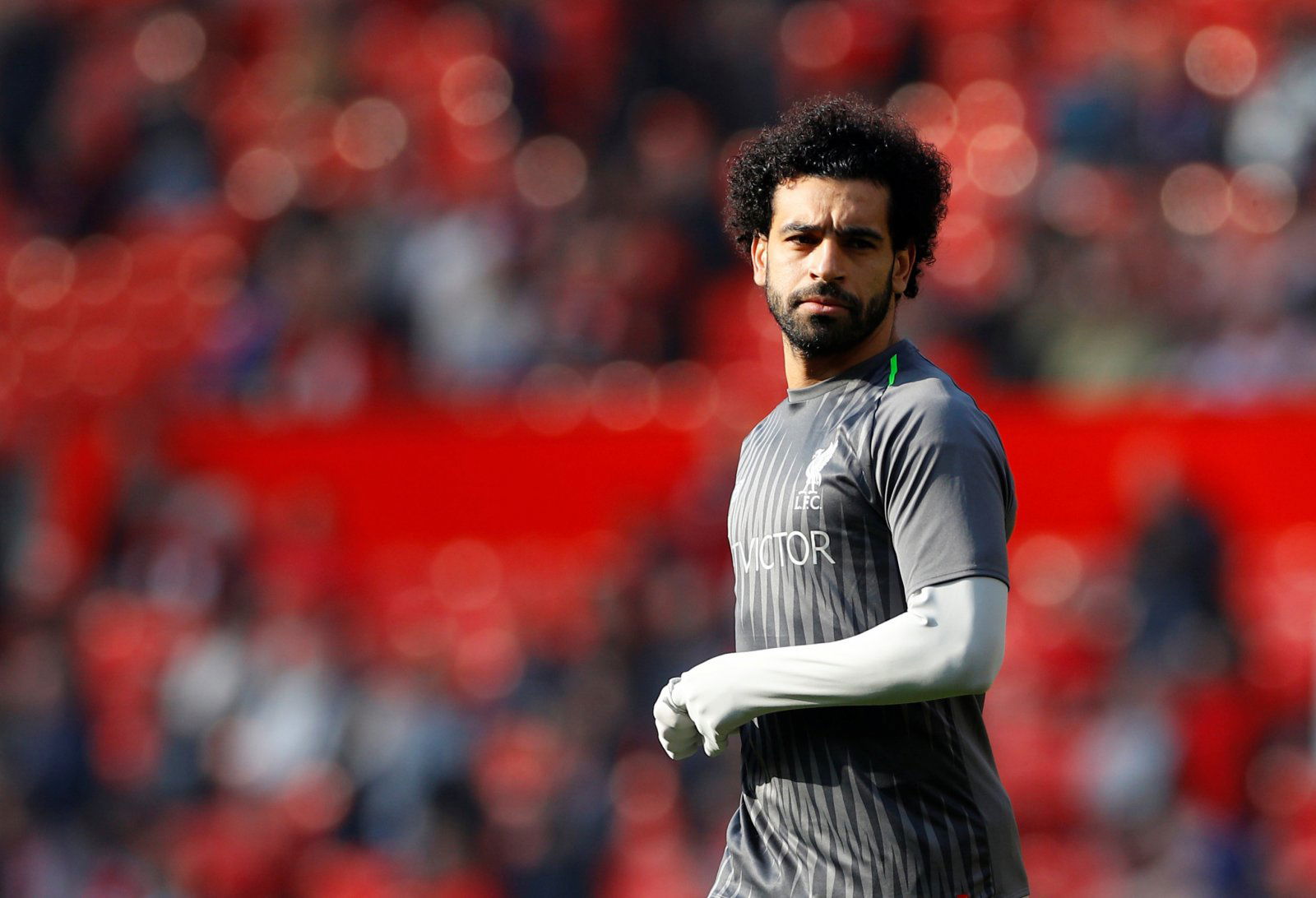 Mohamed Salah has been one of the standout performers for Liverpool in the current campaign, having produced an impressive 20 goals and eight assists in 37 appearances.
However, he's not quite managed to reach his full potential in recent games, despite grabbing a goal against Watford last time out, so improvements are definitely needed from here on in.
It's safe to say that the Reds could soon find themselves struggling in the title race and possibly out of the Champions League if the Egyptian fails to impress, as he's their go-to man and his contributions are priceless.