Nightmare March: Newcastle United
Newcastle have looked like a completely new side in recent weeks as they've managed to secure a number of positive results, but they failed to overcome the challenge of West Ham yesterday.
The Magpies will feel confident that they can ensure consistency right the way through the month of March as they've got a number of winnable games coming their way in the Premier League.
Of course, fans will be hoping that their side can return to winning ways in the near future but they've struggled at times this season, so they'll be wary of dropping off the pace.
With that in mind, here is the nightmare March for Newcastle United…
SEAN LONGSTAFF STARTS TO DISAPPOINT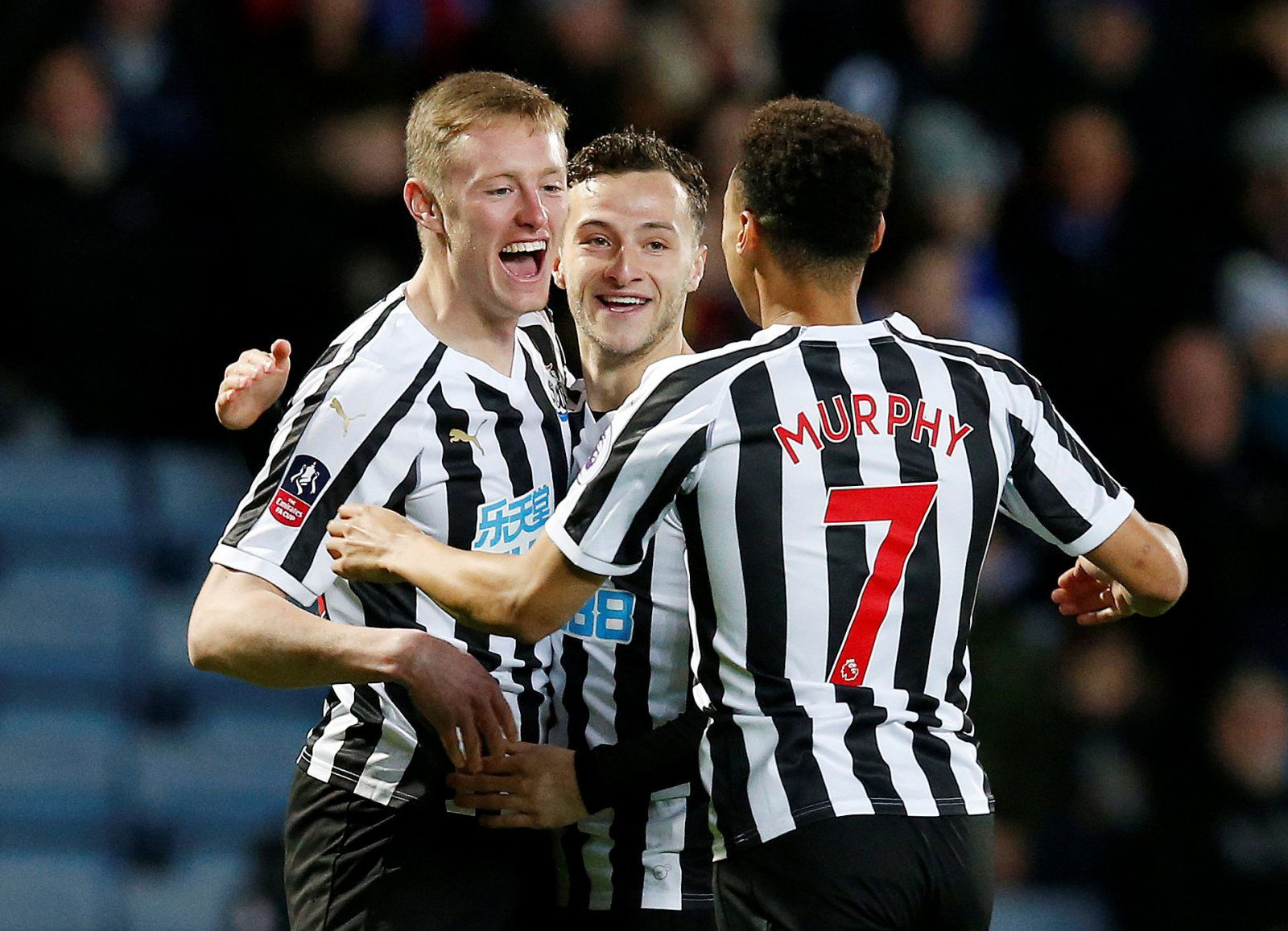 Sean Longstaff has been one of the shining lights for Newcastle United in recent times as he continues to impress at St James' Park, with a regular starting place now secured.
However, players often go through rough patches and Longstaff doesn't appear to have experienced a dip in form as of yet, so that could be just around the corner. The Magpies could soon start to struggle if the Englishman drops off the pace as he has been influential in the middle of the park in recent times.
SLIDE BACK DOWN THE TABLE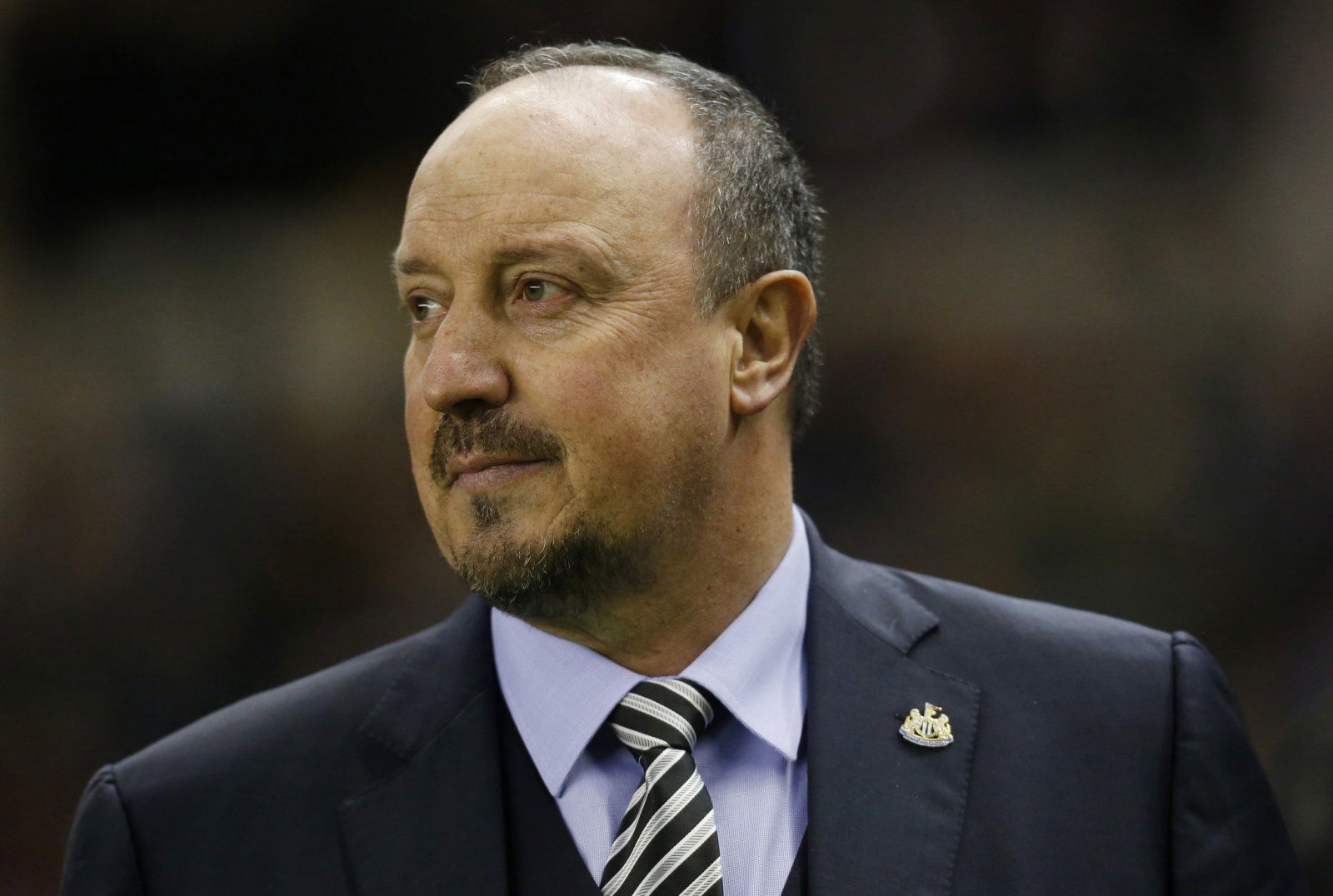 Newcastle United currently find themselves flirting with the possibility of relegation.
And, the Magpies will come up against the likes of Everton and Bournemouth this month, who will both have their eyes on a European spot, so things won't be easy.
Therefore, it would be disastrous if Newcastle start to slide even further down the table this month, as all of their hard work would come undone.