Nightmare November: Liverpool
Liverpool have been rather impressive in the Premier League this season and remain unbeaten, with an elusive title not too far out of reach.
The Reds will have their sights set on securing an elusive piece of silverware under Jurgen Klopp in the current campaign after the disappointment of last season's Champions League final.
Indeed, it's vital that Liverpool can continue ensure consistency in what could prove to be a season-defining month, with the opportunity to qualify for the Champions League knockout stages and challenge for the title.
Although, with plenty of games still yet to come and a number of negative factors possibly coming into play, the Merseyside club could soon find themselves slipping away.
Therefore, here's TWO things that could force Liverpool to take a step backwards…
MOHAMED SALAH SUFFERS DIP IN FORM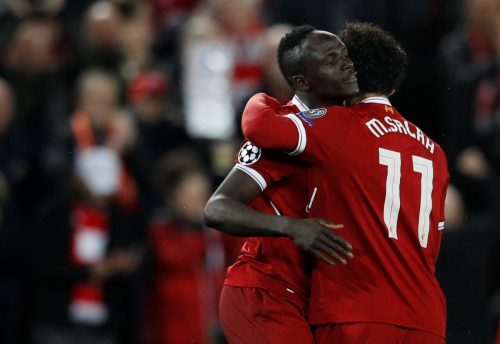 Mohamed Salah took a while to get going in the current campaign but he has already repaid Klopp with his recent performances in the red shirt. Indeed, the Egyptian has scored two in his last three Premier League games and grabbed a brace in the Champions League against Red Star Belgrade at Anfield not so long ago.
But, with the 26-year-old still missing gilt-edged chances that would have ended up in the back of the net last season, it wouldn't come as a huge surprise if he started to lose his confidence.
LOSE SIGHT OF MANCHESTER CITY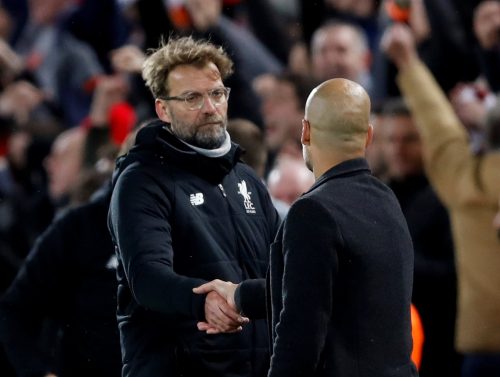 Liverpool, Chelsea and Manchester City all remain unbeaten in the Premier League and will all have their sights set on securing the title come the end of the season. But, it's the Citizens who have shown the most amount of promise and are arguably the biggest threat to the Reds, with one of the strongest squads in world football.
Indeed, the month of November could go horribly wrong for Liverpool if they fail to ensure consistency as it's not often that Manchester City drop points in the Premier League.