Nightmare November: West Ham United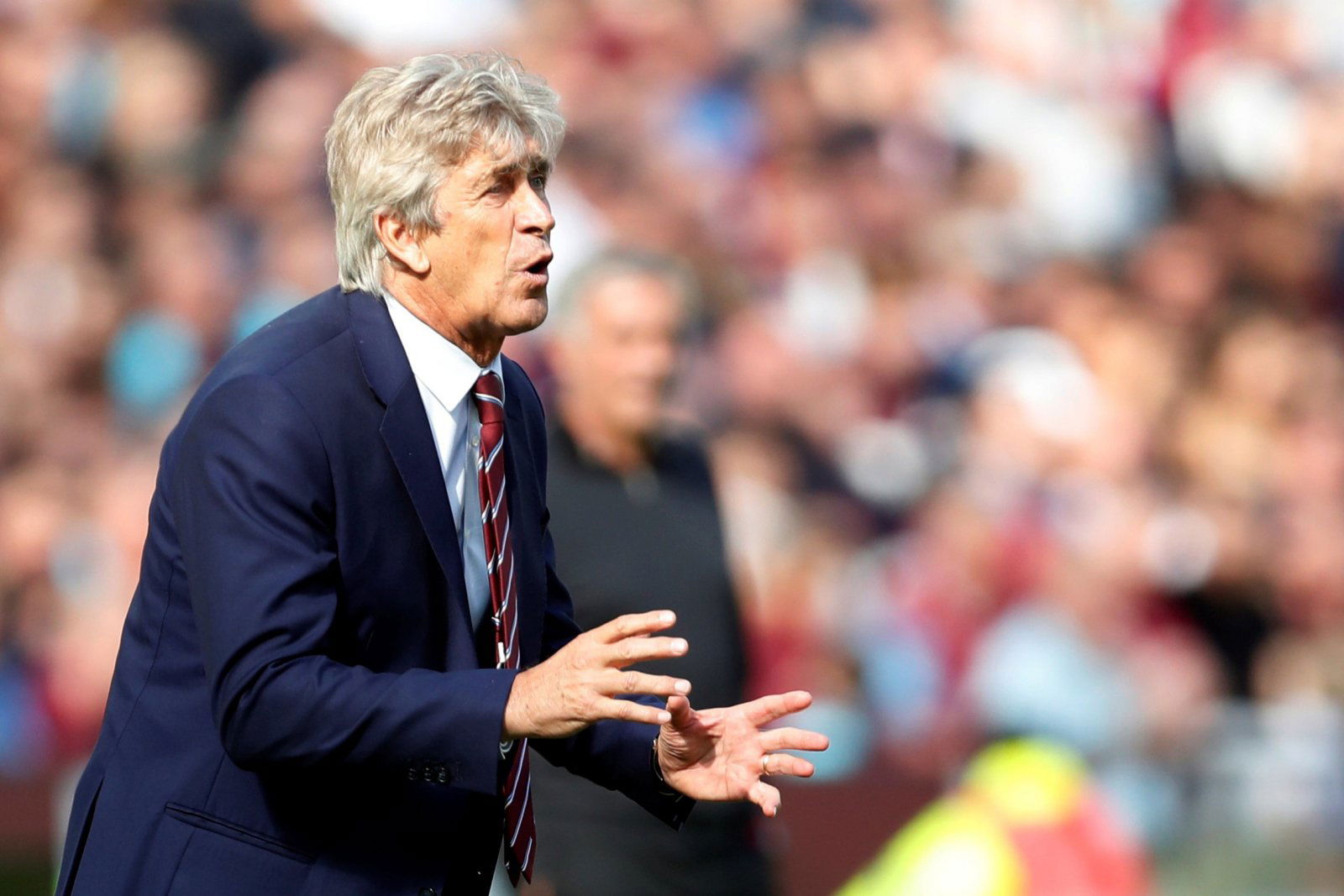 West Ham United have come on leaps and bounds under Manuel Pellegrini after a disappointing start to their Premier League campaign. 
The Hammers will be desperate to improve on their recent upturn in form as they continue to hunt down a European spot after spending heavily during the summer.
Indeed, it's vital that West Ham can ensure consistency in what could prove to be a season-defining month, with the opportunity to climb up the table and push for a European place.
Although, with plenty of games still yet to come and a number of negative factors possibly coming into play, the London club could soon find themselves slipping away.
Therefore, here's TWO things that could force West Ham United to take a step backwards…
FELIPE ANDERSON NOSEDIVES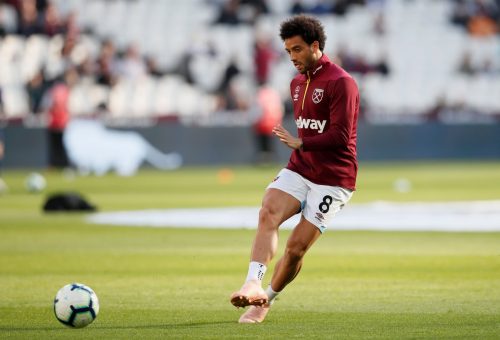 Felipe Anderson took a while to adjust to life in the Premier League but he has really started to reward his manager for his patience in recent times, having scored a number of goals. Indeed, the Brazilian managed to grab a brace against Burnley last time out and has been a real danger down the left-hand side.
However, things could all start to unravel for West Ham United if the midfielder's form starts to nosedive, as one of their standout performers this season.
REPLICATE EARLY-SEASON WOES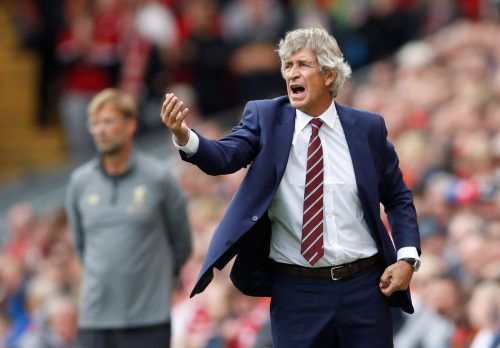 Manuel Pellegrini's side struggled to ensure consistency towards the start of the season as they suffered four straight defeats in the Premier League. But, they're now beginning to find their feet having taken seven points from their last five fixtures in the top-flight, so things are definitely looking up.
However, the Hammers could soon find themselves floating around the relegation zone if they return to their old ways in November, with a negative run of form undoing all of their hard work.