Opinion
No man better than Harry Kane to become Tottenham's new skipper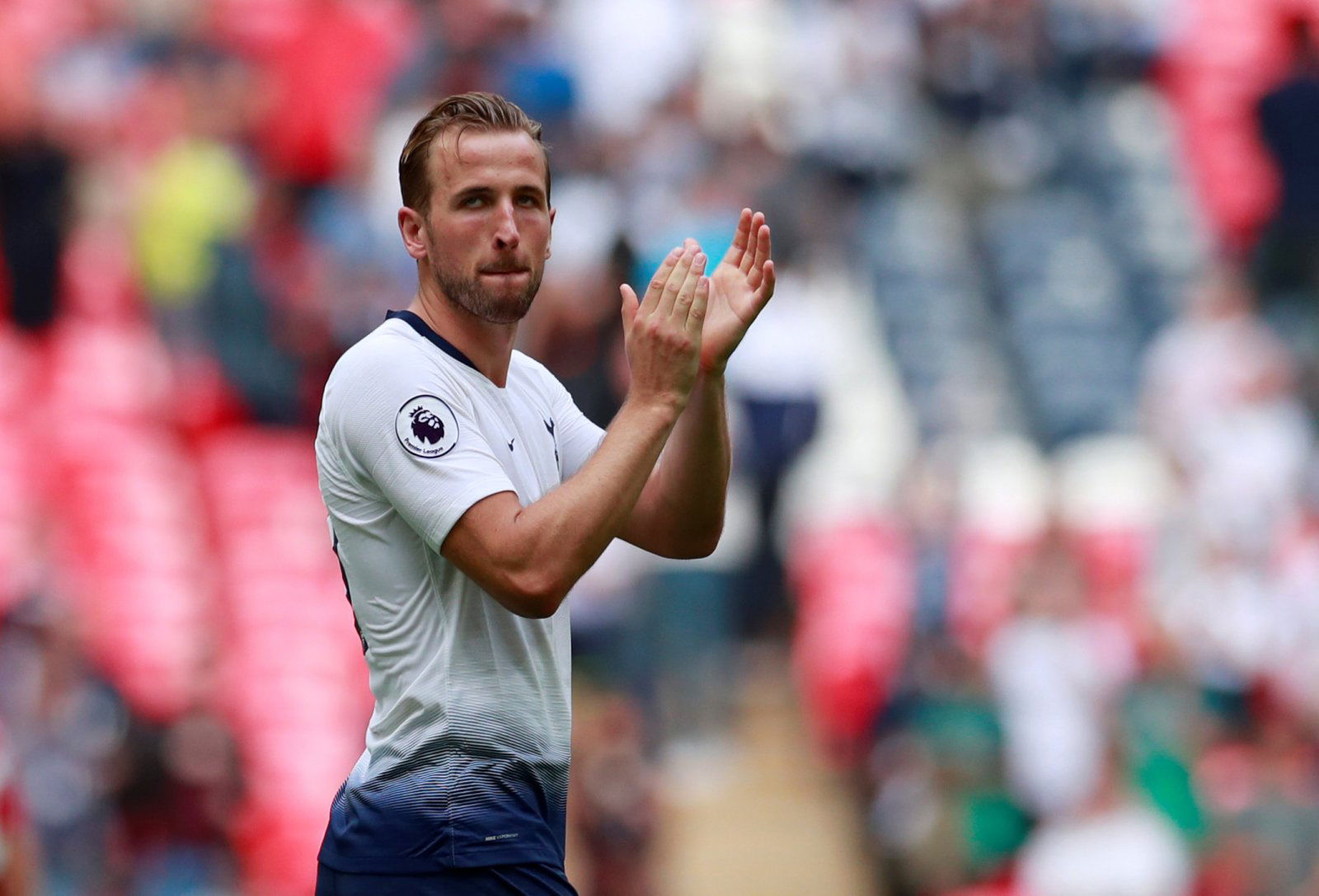 After Tottenham captain Hugo Lloris was arrested last week for drink driving, it is almost a certainty that the goalkeeper will be stripped of his captaincy, with only one real candidate to replace him. 
That man is obviously Harry Kane. While other players like Jan Vertonghen, Toby Alderweireld or Christain Eriksen are contenders, Kane is head and shoulders above those options to take the captain's armband from the man who led France to World Cup glory.
Not only has Kane (valued at £135m on Transfermarkt.co.uk) clearly shown from his exploits with England that he is a superb captain, one that leads from the front and seems to get the best out of his team, but he has the personality to suit captaincy.
His conduct on and off the pitch is exemplary, as was Lloris' until this recent incident, and he remains level headed at all times. In addition, he handles the media very well, and would become the perfect representative for the club.
Another key reason is that he may be the most likely to stay at the club of all the big names. With the large amount of speculation surrounding Toby Alderweireld, as well as constant interest in Christian Eriksen from the likes of Barcelona or Real Madrid, there is a quality about Kane that suggests he could be in north London for many more years.
Of course, there has been plenty of interest in Kane from big European clubs, but that has never got to him or affected his performances. He has remained the consummate professional whenever there has been rumours surrounding transfers or contract disputes, which gives the suggestion that he would be a fantastic leader. Furthermore, as José Mourinho may have done with Paul Pogba at Man United, giving the captaincy to a big name is another way of keeping them at the club, by increasing their status in the team.
Almost all fans of The Lilywhites know that giving the captaincy to their star striker will not go to his head; if anything it will boost his performances as he will want to set an example to his team. This is as much of a no-brainer as it comes in football, and Kane must become Tottenham's new captain.