Norwich City: Fans worried about lack of tickets for Carabao Cup clash against Crawley Town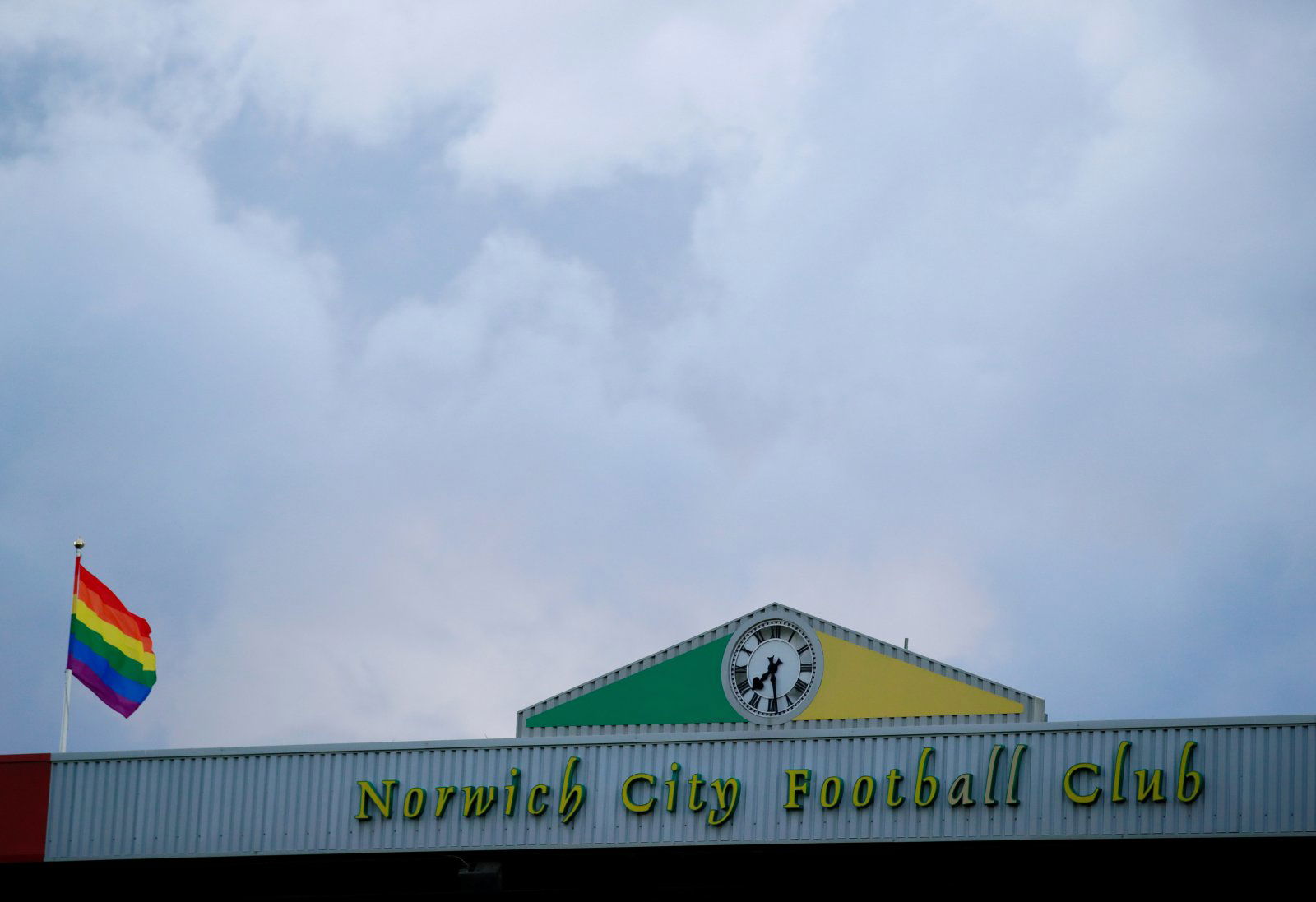 Norwich City fans weren't pleased with the possible ticketing situation after the club drew Crawley Town in the second round of the Carabao Cup.
We'll face Crawley Town away from home in Round Two of the @Carabao_Cup! #ncfc pic.twitter.com/q5uPBUyFr4

— Norwich City FC (@NorwichCityFC) August 13, 2019
The game will be played at Crawley Town's The People's Pension Stadium, which holds just over 6,000 spectators. In stark contrast, Carrow Road, the Norfolk side's stadium, holds just over 27,000.
The Red Devils beat fellow League Two side Walsall 3-2 in the opening round of the Carabao Cup to set up a tie with the Premier League newcomers.
Meanwhile, Norwich City endured a nightmare start to their season in the top flight as they were beat 4-1 away to European champions Liverpool.
Fans weren't too hopeful of securing tickets to the fixture and took to Twitter to voice their disappointment at the draw.
Here is a selection of tweets from Norwich City fans following the draw:
Can't wait to buy a tic… oh they're already gone

— marshall (@mar25hall) August 13, 2019
Oh god another scramble for a small allocation for tickets….

— Beverley (@bjbubbly) August 13, 2019
Whatever happen I guarantee me you and @Lewis8Smith won't get one

— Matthew Robson (@MatthewRobson15) August 13, 2019
Better get down to Carriow road and start queuing lads…..don't worry I'll send him to purchase 40 in one go

— Philip Green (@FhilipGreen) August 13, 2019
Can I join the queue for tickets now?

— Tim Stephens (@timstephens88) August 13, 2019
I've had the misfortune of going to the Creepies ( as in Creepy Crawley) ground and it is very basic. Standing terrace behind a goal and the away capacity is not that great. What can possibly go wrong?

— Jonathan Walshe (@jonwalshe) August 14, 2019