Look at him now: James Maddison and Norwich City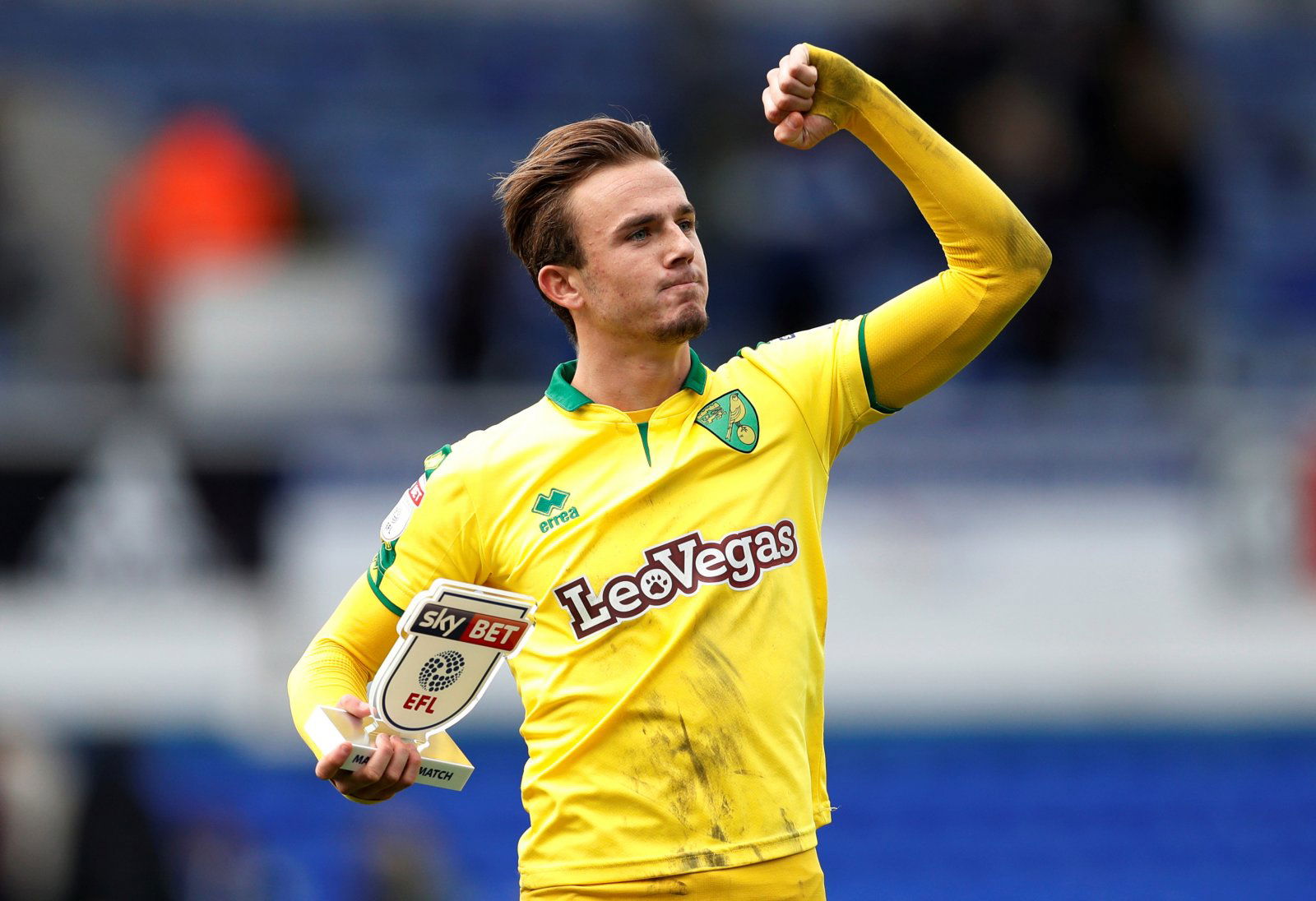 Leicester City may be the new home of James Maddison, but Norwich will always see themselves as the club who made him.
James Maddison was an absolute revelation at Carrow Road when he returned from Aberdeen at the end of the 2016/17: the kind of player fans know they have limited time with.
One could argue that 14 goals and 8 assists in 44 league appearances may not look that great upon initial inspection; however, when you consider the whole squad managed only 49 collectively, it looks a little more impressive.
Ironically, for all that Maddison personally achieved during his breakthrough season at Norwich, the club as a whole are doing far better without him.
Their 14th place finish with Maddison at the end of last season has been totally eclipsed this time around with the Canaries now sitting at the head of the table, ahead of favourites Leeds United.
Indeed, If you asked a fan at the beginning of the season if they would trade Maddison for their current position, the answer would be the same every time: yes.
The club invested their reported £25m wisely in the transfer market bringing in the likes Tim Krul and Teemu Pukki on free transfers, alongside Moritz Leitner and Emiliano Buendia for relatively low sums, and it has paid dividends.
On the other hand, the exciting playmaker has been one of the few positives in Leicester City's miserable season under Claude Puel who was finally sacked last month to the delight of fans to make way for touted messiah Brendan Rodgers.
That said, the Leicester faithful will be hoping that their new man wields Maddison's immense talent far more effectively than their ill-fated Frenchman.
It was always a pretty strong indication of his ability when audible groans met the untimely decision to remove him from the pitch – and there were one too many of those moments under Puel, especially when the club were chasing a result.
Maddison is one of many hugely exciting young prospects at Leicester City now, including Ben Chilwell, Demarai Gray, Harvey Barnes and Hamza Choudhury, and Rodgers is the man to help him develop.