Norwich City: Ralf Fahrmann claims he wants to return to play for Schalke
Norwich City's on-loan goalkeeper Ralf Fahrmann has made an interesting claim over his future just a few weeks after signing for the club.
The German has said that he still harbours hope of playing for Schalke in the coming future, despite being on-loan to Premier League newcomers Norwich for the upcoming 2019/2020 season.
Fahrmann was Schalke's number one goalkeeper at the beginning of the 2018/2019 season, however, lost his place to Alexander Nubel after injury.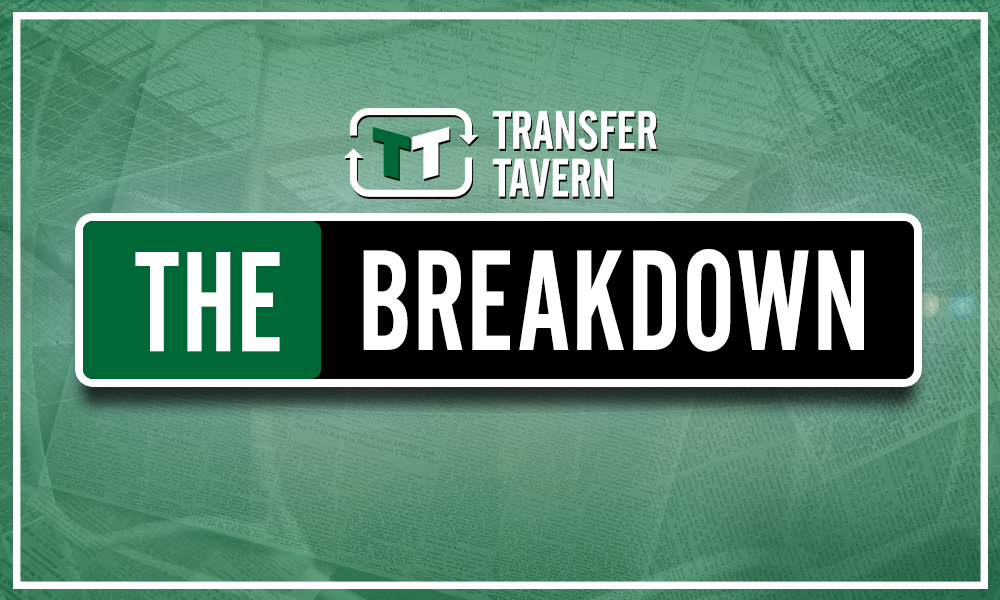 Speaking to Ruhr24, he said: "And because the handling of me was not professional – without wanting to go into detail now. My contract was extended by one year until 2023 during the summer break.
"Christian Heidel (56) had promised me this year in the course of my extension of last year, but not implemented."
"When Jochen Schneider (48) came, that was done, so I would like to thank him. My wish is to play for Schalke again. Contractually, it is also recorded." (Source: Ruhr24)
Fahrmann is expected to compete with Dutchman Tim Krul for the number one spot next season. Krul was a stalwart in the Norwich City side that won promotion to the Premier League, starting all 46 games in the Championship.
Fahrmann had a nightmare spell with Schalke last season, making 27 appearances in all competitions. The German international suffered multiple muscle injuries at the beginning of the campaign which eventually saw him lose his place in the side.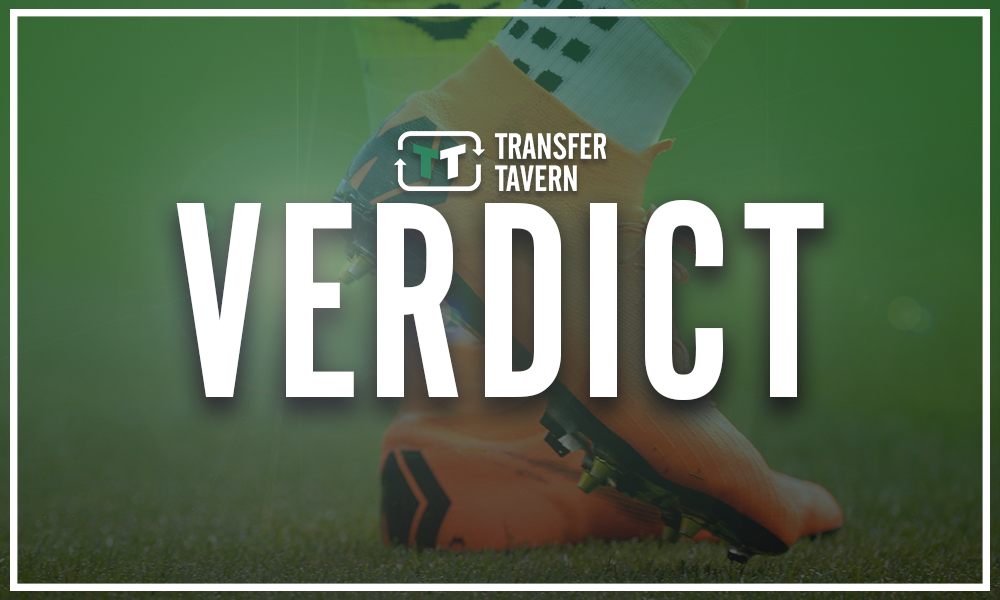 The revelation is not good news for manager Daniel Farke, who needs to ensure that he has 100% commitment from all of his players. Anything less, and Norwich City could struggle in their bid to avoid relegation.
The comments from Fahrmann are incredibly worrying. When signing on-loan you expect full commitment from the player, and not comments talking about who he hopes to play for in the future. It will make for interesting viewing next season to see if Fahrmann is as committed as he needs to be.
Norwich fans, how do you feel about Fahrmann's comments? Tell us below!