Norwich City: Tottenham unwilling to meet Canaries asking price for Max Aarons
Tottenham Hotspur are unwilling to meet Norwich City's asking price for Max Aarons, which currently sits at around £20m, according to The Evening Standard.
It is said Tottenham don't value him as highly as Norwich do and will not be signing the defender as it stands and, with the right-back having signed a new five-year deal, that valuation might have just gone up.
Mauricio Pochettino and Tottenham Hotspur saw Champions League final starting right-back Kieran Trippier complete a move to Atletico Madrid on Wednesday.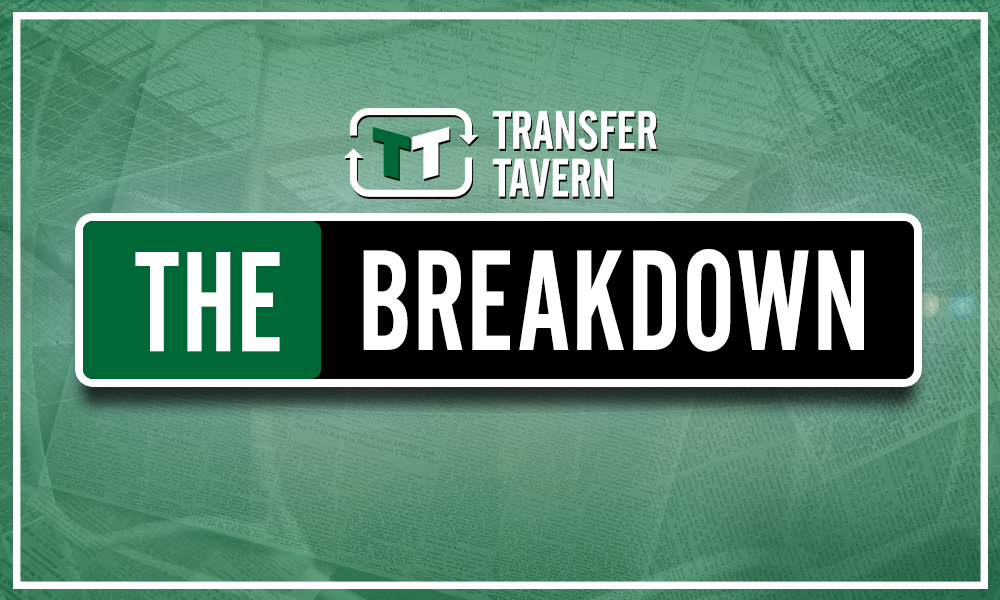 Aarons enjoyed a solid season in the Championship last campaign, scoring two goals and providing six assists from right-back, as Norwich won promotion to the Premier League. A move away for Aarons would leave manager Daniel Farke in a bit of a pickle at right-back. Currently, Aarons and Sam Byram stand as the club's only options there.
While the reports may ring true and Tottenham have indeed dropped any interest in Aarons. For just £20m, if that still is the price, there are no guarantees Spurs won't pursue a move in the future.
The inflation surrounding the transfer market, makes the £20m that Norwich were asking for Aarons (who was named the EFL Young Player of the Year, after all) look reasonable for a club which made around £90m during their run to the Champions League final.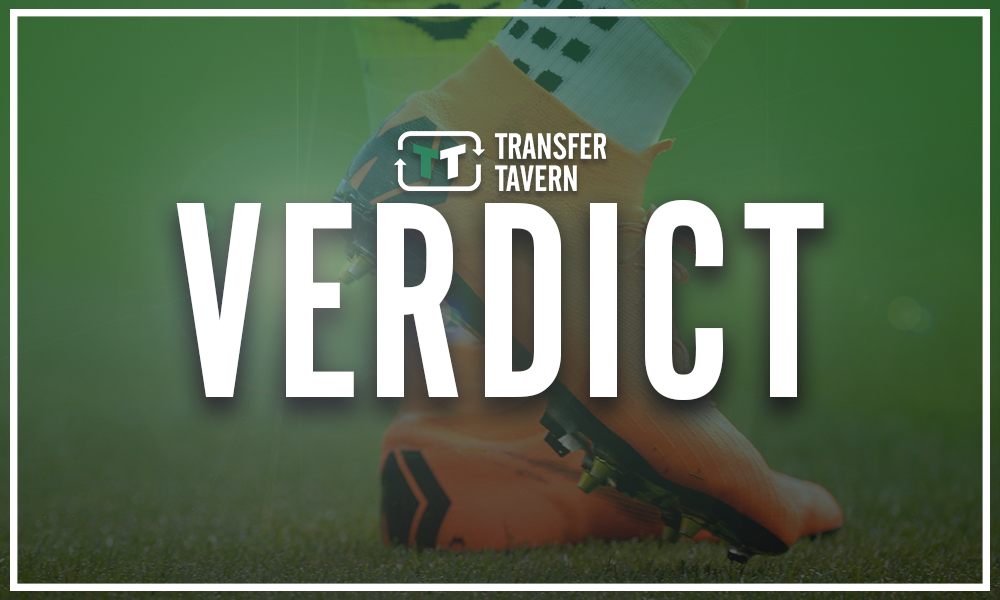 Still, keeping Max Aarons is crucial for Farke. The German manager cannot afford to lose the youngster, who played a crucial role in Norwich's attacks last season with his two goals and six assists.
Norwich need to stay strong and reject any bids for the star, who at 19-years-old has time to make a meaningful impact at the club after praise from Farke last season.
How important is Aarons to Norwich's hopes next season? Join the discussion by commenting below…