Jurgen Klopp has achieved a lot during his short stint as Liverpool boss. He's turned the Reds from a top-6 contender back into a European giant, and they're only getting better.
On top of that, the Liverpool first team has more quality within its ranks than it has in years, whilst a Premier League title challenge looks set to go down to the wire this season.
Given the success, then, it's no surprise that Klopp is keen to stay at Liverpool long-term. According to Die Welt am Sonntag (via The Times), Klopp has revealed his plan to stay at Anfield until his contract expires in 2022 at the very least – and that is sure to excite Liverpool fans.
However, further improvement is needed, and there are a few tasks that Jurgen Klopp needs to complete before 2022 if he's to be truly be deemed a success at Anfield.
With that said, here are 2 things that Klopp still needs to achieve before 2022 contract expiry…
Silverware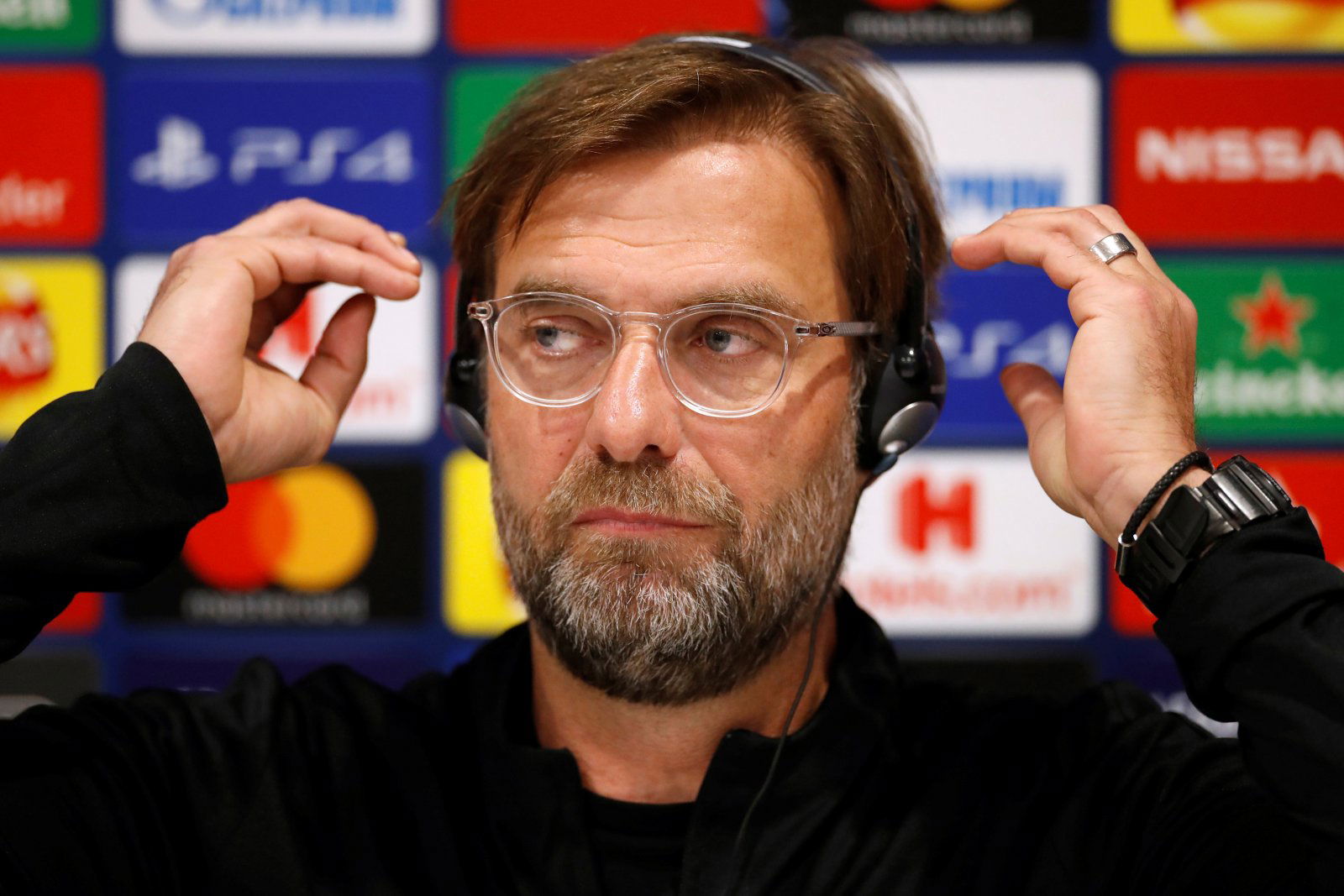 This is still a major blot on Jurgen Klopp's Liverpool run. Despite all of the growth, so far, the boss has nothing to show for it. Sure, he's well in with a chance of winning the Premier League title – but if he doesn't, what then?
They failed in the Champions League final last season, even if getting there was an example of overachievement, and there's only so many times that can happen before it becomes a problem.
Before too long, silverware is needed at Anfield. It will define Jurgen Klopp's tenure, after all.
The reality is that, no matter how good Liverpool become, if they don't win trophies, Klopp may not even make it to 2022.
Minor Improvements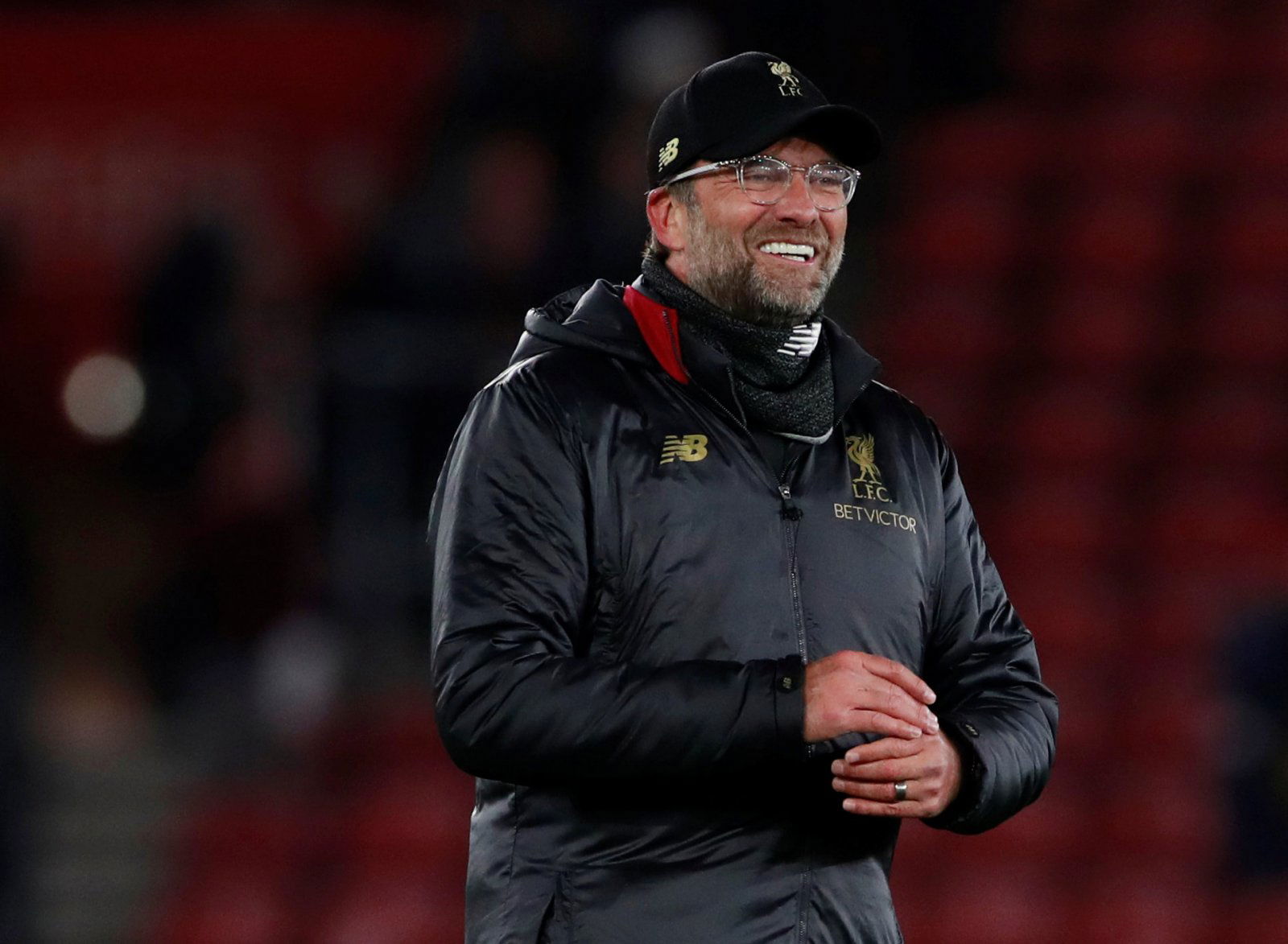 Jurgen Klopp has done a fantastic job of building the Liverpool team into a European force. He's brought in some incredible players, and they've worked in unison to turn the Reds back into a Premier League giant.
With players like Alisson, Virgil van Dijk and Sadio Mane, few could argue that Liverpool are harbourers of some of Europe's best talent. But can they go further?
Whilst the Liverpool team is much improved, there are still a couple of gaps that Klopp needs to fill.
The most pressing of these is in the heart of the midfield. He's not really replaced Philippe Coutinho, with Liverpool lacking a quick, dynamic and technically gifted number 8 this season.
On top of that, he needs further depth beyond Roberto Firmino, with the Brazilian in desperate need of competition going forward. He can't be expected to play every game.
Further depth is needed in central defence, too.  With Joe Gomez often dealing with injury issues, Virgil van Dijk needs someone that can reliably play next to him every week.
A team can always get better, but in Liverpool's case, further, improvement is needed sooner, rather than later.