It's been a great season for Liverpool. In fact, it's been Liverpool's best campaign in years, and Jurgen Klopp deserves a lot of praise for turning his group of players into a group of Premier League title-battling stars. 
Even if Liverpool don't win the title this term, they can still be proud of what they've done, with Jurgen Klopp's men putting in brilliant performances every single week this season.
However, that's not the case for everyone in the squad. A few players have been below par, and that's certainly true of midfielder Naby Keita. He hasn't been able to have a significant impact in England following his move from RB Leipzig, and that's frustrating.
Indeed, it's been so bad that, according to TeamTalk, Liverpool are considering selling the midfielder this summer, with Jurgen Klopp seemingly running out of patience with the midfielder.
Whether that happens or not, it's clear that Keita has a lot of work to do if he wants to be at a club like Liverpool long-term, and there are a number of things that he needs to add to his game to take it to the next level.
With that said, here are TWO things that Keita must improve…
Offensive Flair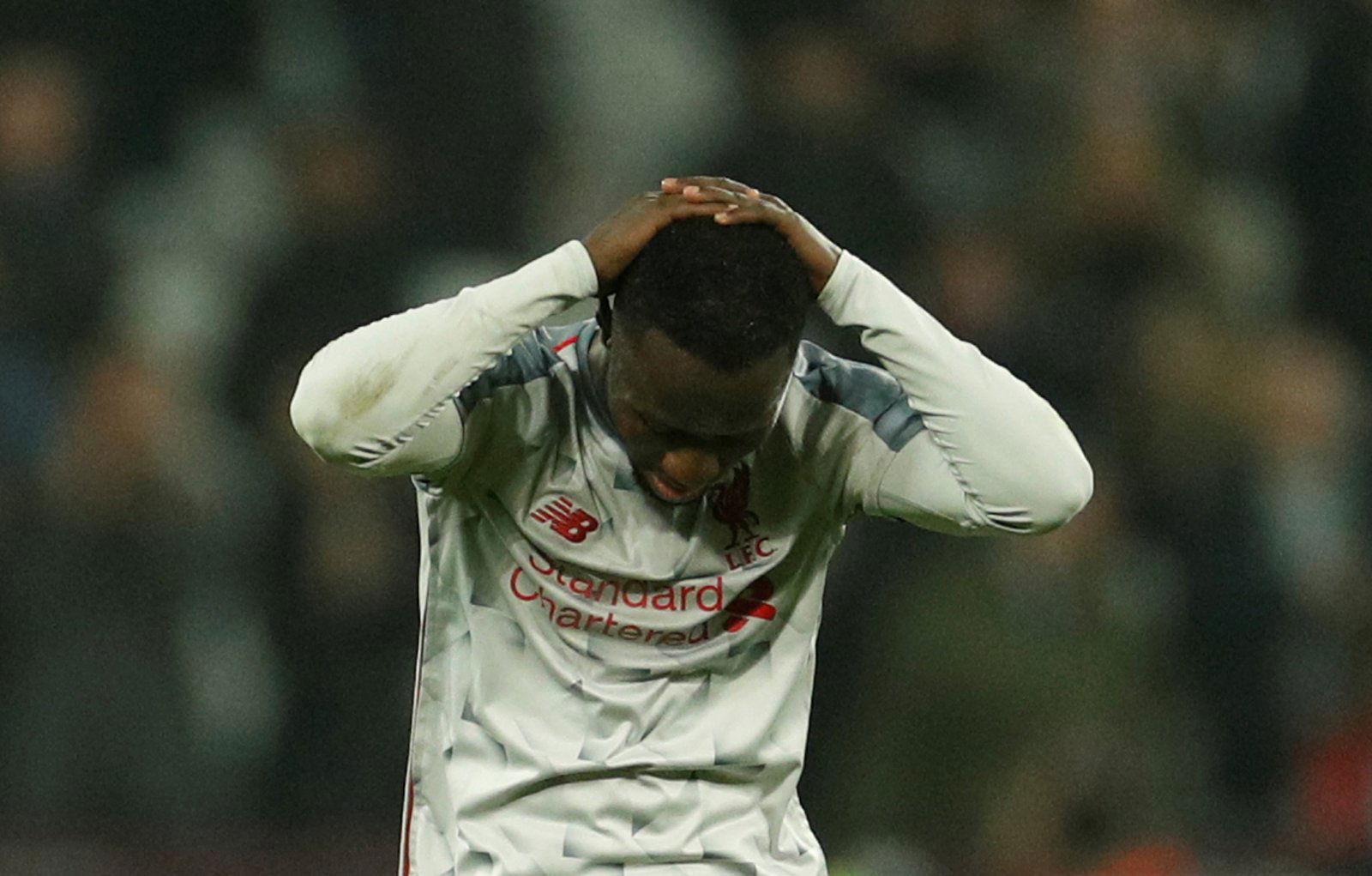 Liverpool's midfield is exceptionally fluid, with everyone in the middle of the park expected to have an impact at either end of the field – and that includes the attack.
All too often this season, though, Keita has gone missing going forward. He never wants to shoot, he never wants to put the ball into a dangerous area, and he's certainly never going to be getting onto the end of a cross. With 0 goals this season, this much is clear – he simply isn't offering enough going forward.
Gini Wijnaldum has only offered 2 goals for Liverpool this season, but he's regularly in the danger area and he's made things happen moving forward.
Until Keita is able to do the same, he's always going to be limited. It speaks volumes that Wijnaldum has, as per Who Scored, produced 20 key passes, whereas Keita has just 6. The Dutchman has been a level above his midfield rival.
Positivity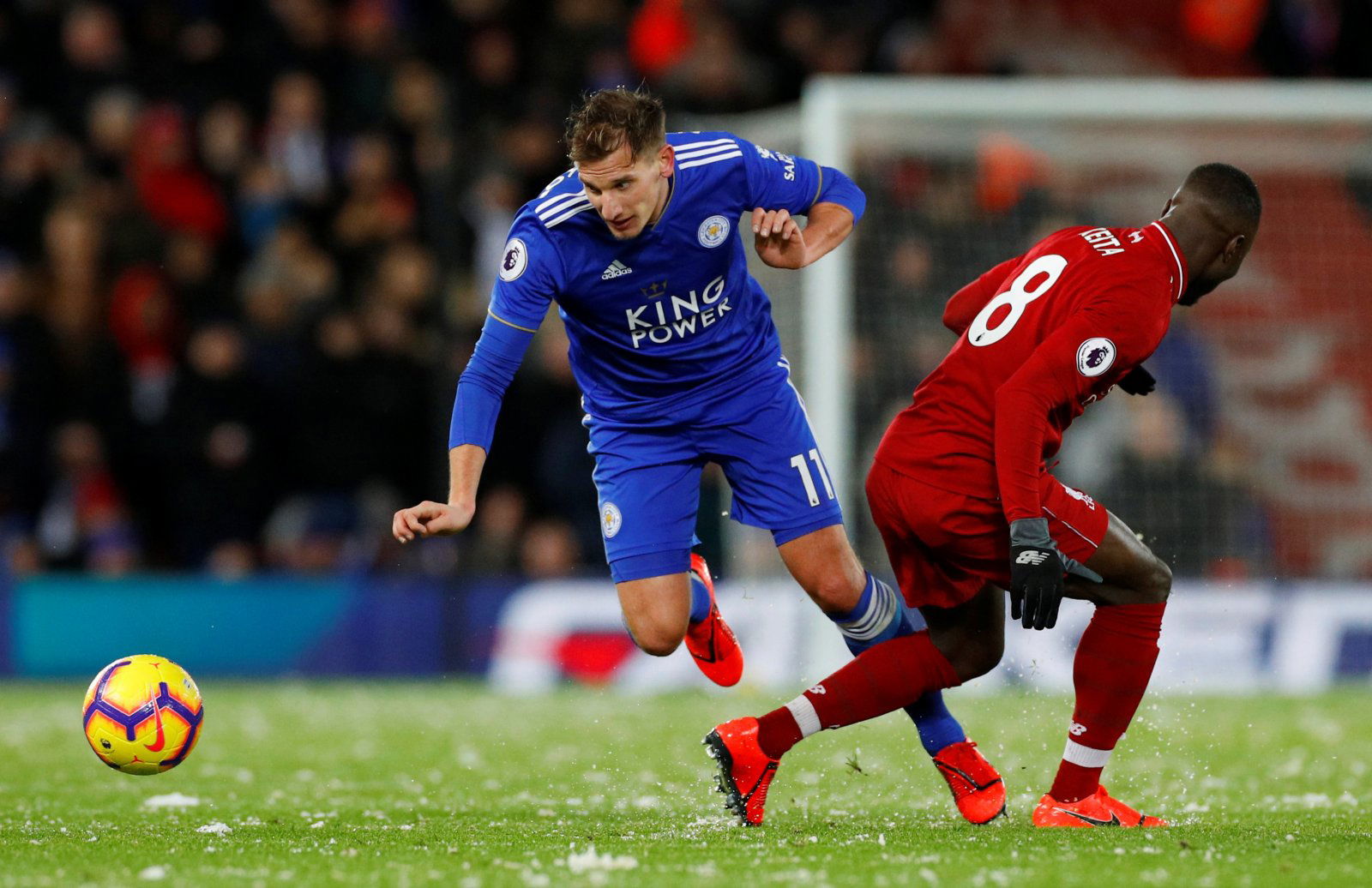 It's not all just about making a difference in front of goal, though. Indeed, that's not really Naby Keita's game, hence why he only scored 6 goals during his final season in Germany.
However, what is a core part of his playstyle is taking the game to the opposition. He's known for picking up the ball and driving forward, and in many ways, he was the engine in the heart of the RB Leipzig first team.
He hasn't been able to have that sort of impact at Liverpool, and it comes down to his lack of positivity. Far too often, he'll look to pass the ball sideways or run backwards instead of taking a risk by driving forward and putting his team on the front foot.
This is a problem for Liverpool, given that their style of play demands ingenuity and positivity in order to get the ball moving.
Maybe it's a confidence thing, and maybe he will become more positive in time, but it's no wonder why players like Gini Wijnaldum and Jordan Henderson have been given the nod over him throughout the season.