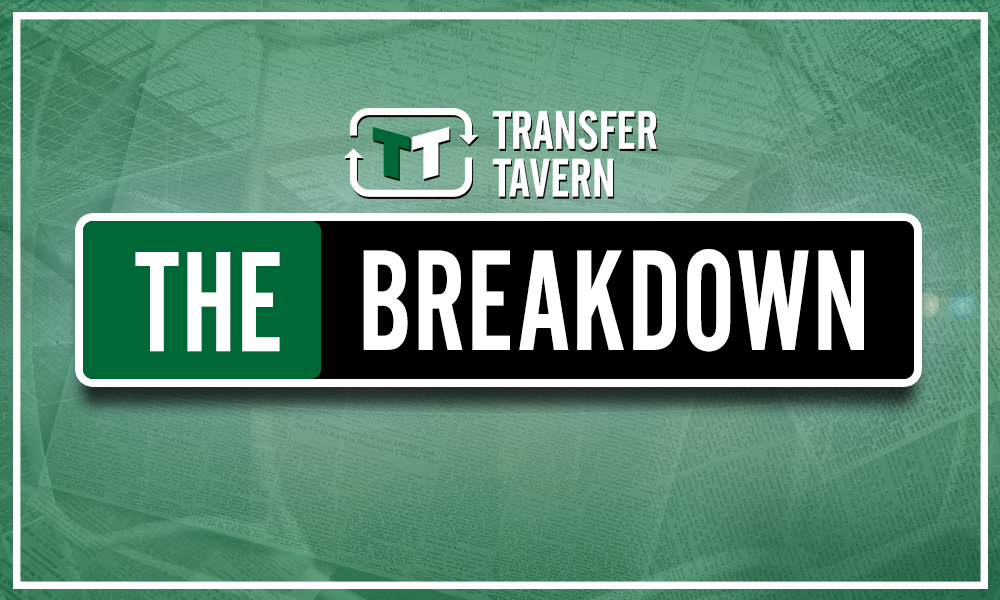 It can often take a while for a new signing to assimilate to his new surroundings. Met with a new club, new teammates, and a new culture; it's rarely just a case of feeling comfortable immediately. However, in the case of Virgil van Dijk, the transition was seamless.
Following his move to Liverpool from Southampton, van Dijk didn't need any time to adjust, with the Dutchman immediately looking settled on Merseyside. Both on the field and off of it, he has displayed maturity and ability, and very quickly he's made his transfer fee look like a steal on the part of Liverpool.
Reds will be enjoying every second of their time with van Dijk at the heart of the defence, and it seems that if the 27-year-old gets his wish, they'll be able to enjoy him for a long while yet.
Van Dijk has recently been involved in an interview with BBC Sport, and he's revealed exactly what he hopes will come of his time at Liverpool.
Asked how he would like to be remembered at Anfield, he said: 'As a legend of Liverpool. I want to achieve amazing things here. We have a fantastic squad, we have everything, we have all the tools.'
He continued: 'When you play for this club, you'll always be welcome as you've been part of the family. It's one of the reasons I definitely wanted to play for the club.'
It seems as though the defender wants to enjoy a long and fruitful career at Anfield, and that's fantastic news for the club.
Of course, van Dijk was never going to come to Liverpool and move on quickly. It was immediately clear that he was the sort of player that Jurgen Klopp would look to build around. However, top players often have dreams of playing for teams like Real Madrid and Barcelona, and this can often require them to use clubs as stepping stones to reach a higher goal.
However, in the case of van Dijk, it looks like he's already achieved his dream of playing for his ideal club; and now it's all about maximising his time there.
Certainly, van Dijk is well on the way to earning the legendary status that he craves. He's been one of the signings of the decade, and no single recruit at Anfield has made such an unbelievable impact in recent memory – even Mohammed Salah.
Of course, nothing will improve his legacy more than by helping lead Liverpool's charge to the Premier League title. Trophies have been preciously few and far between at Anfield in recent years; and so if this Liverpool squad manage to bring some silverware to the club, they'll earn their place in the history books at Anfield. And van Dijk's name will be up in lights at the top, given his influence.
Thoughts?