Chelsea
Now or never: Time is running out for Ross Barkley to prove his worth at Chelsea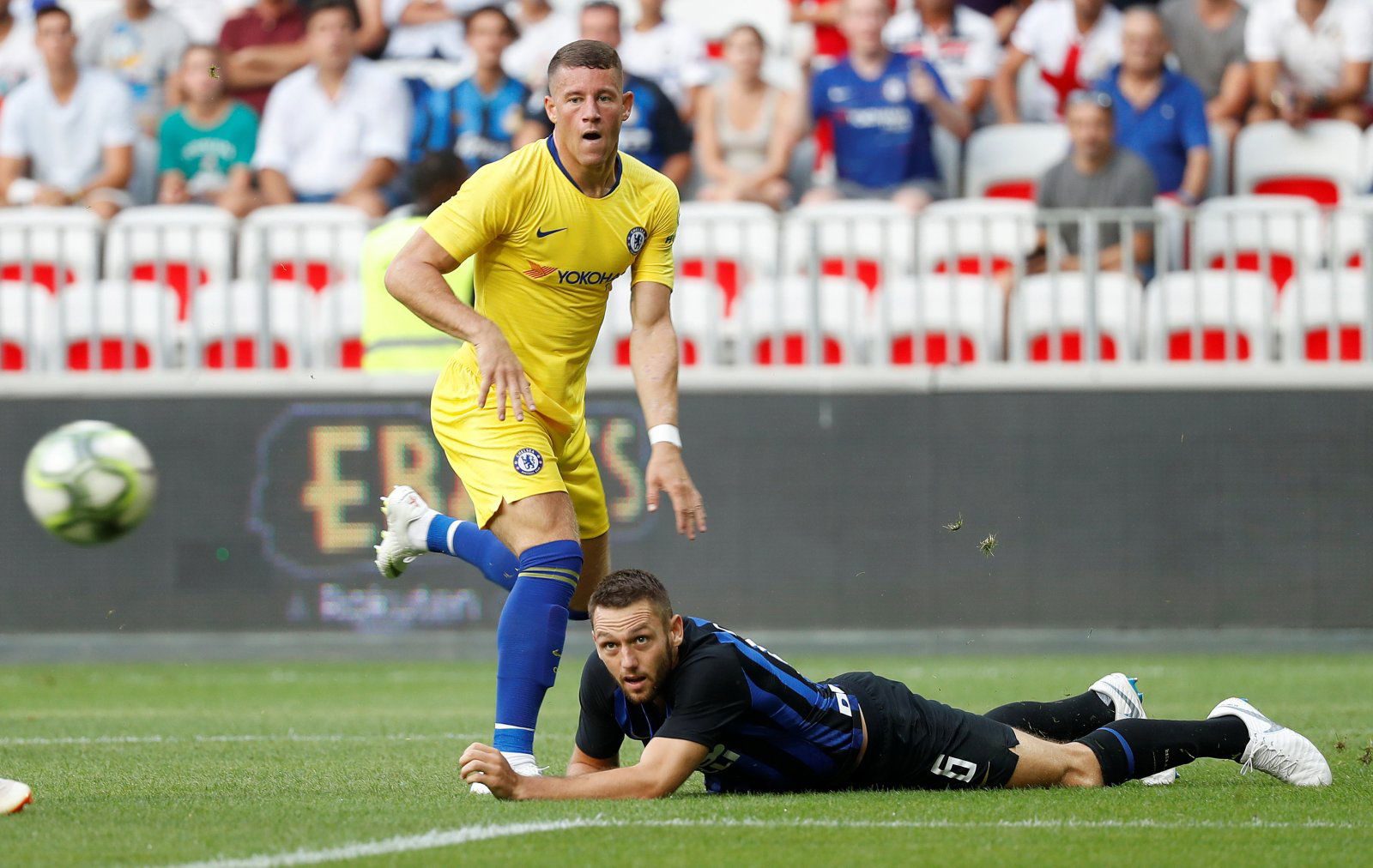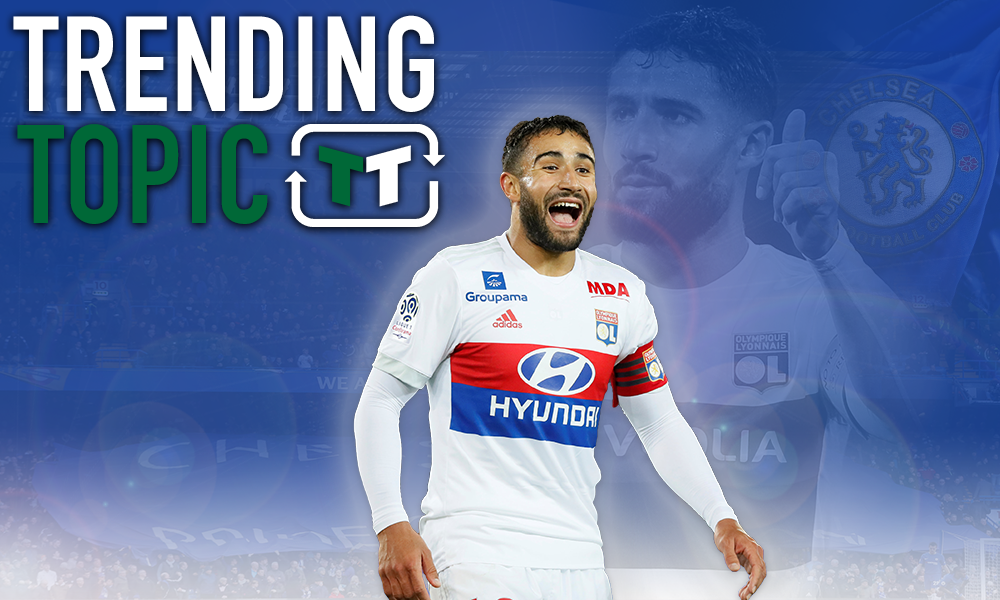 Ross Barkley has had a difficult few years. Since emerging as a youngster for Everton, his career hasn't quite gone to plan. He's gone from being arguably one of Europe's brightest young talents into a player whose future is unpredictable at best. It's not all been his own fault, of course, but injuries and a lack of form have combined to make life very tough for him.
However, at Chelsea, under Maurizio Sarri, Barkley – who is rated at £22.5 million by Transfer Markt – appears to have turned over a new leaf.
He was a regular throughout pre-season, and he started Chelsea's opening game of the 2018/19 season. Perhaps, then, there's a case for the next campaign being the breakout season for the Englishman.
That said, there is a dark cloud over Barkley at present. According to Goal, Chelsea were interested in a move for Nabil Fekir over the summer, but decided against in light of their midfield strength. Barkley, then, could be key in determining Chelsea's transfer plans.
If he continues to play as he has so far this season, then it's unlikely that a move for Fekir will materialise. Barkley has offered power, pace and quality through the middle, with tremendous vision and energy to match. He hasn't quite reflected that in his goal and assist numbers, but he has still been a pleasant surprise.
Everyone knows how good he can be. The 15/16 season was undoubtedly his best yet, and he picked up an impressive 8 goals and 8 assists in the Premier League. He hasn't hit those heights for a couple of years, though, and so it's important that his rise continues. At 24-years-old, Barkley's no longer a player that can be touted as one for the future. He is that, of courses, but he's also one for the present – and that needs to be continually reflected by what he does on the pitch.
However, everyone also knows how good Fekr can be. Indeed, in his breakout season last year, he bettered Barkley's best tally by 10 goals, and that's a testament to his quality.
Unless the Englishman improves, then, it would be stupid for Chelsea to not consider Fekir. Indeed, this could prove to be a masterstroke from the Blues, and Barkley must be aware of that. If he doesn't impress between now and the end of the season, time could be up for Barkley.
Chelsea fans – thoughts?
Let us know below!