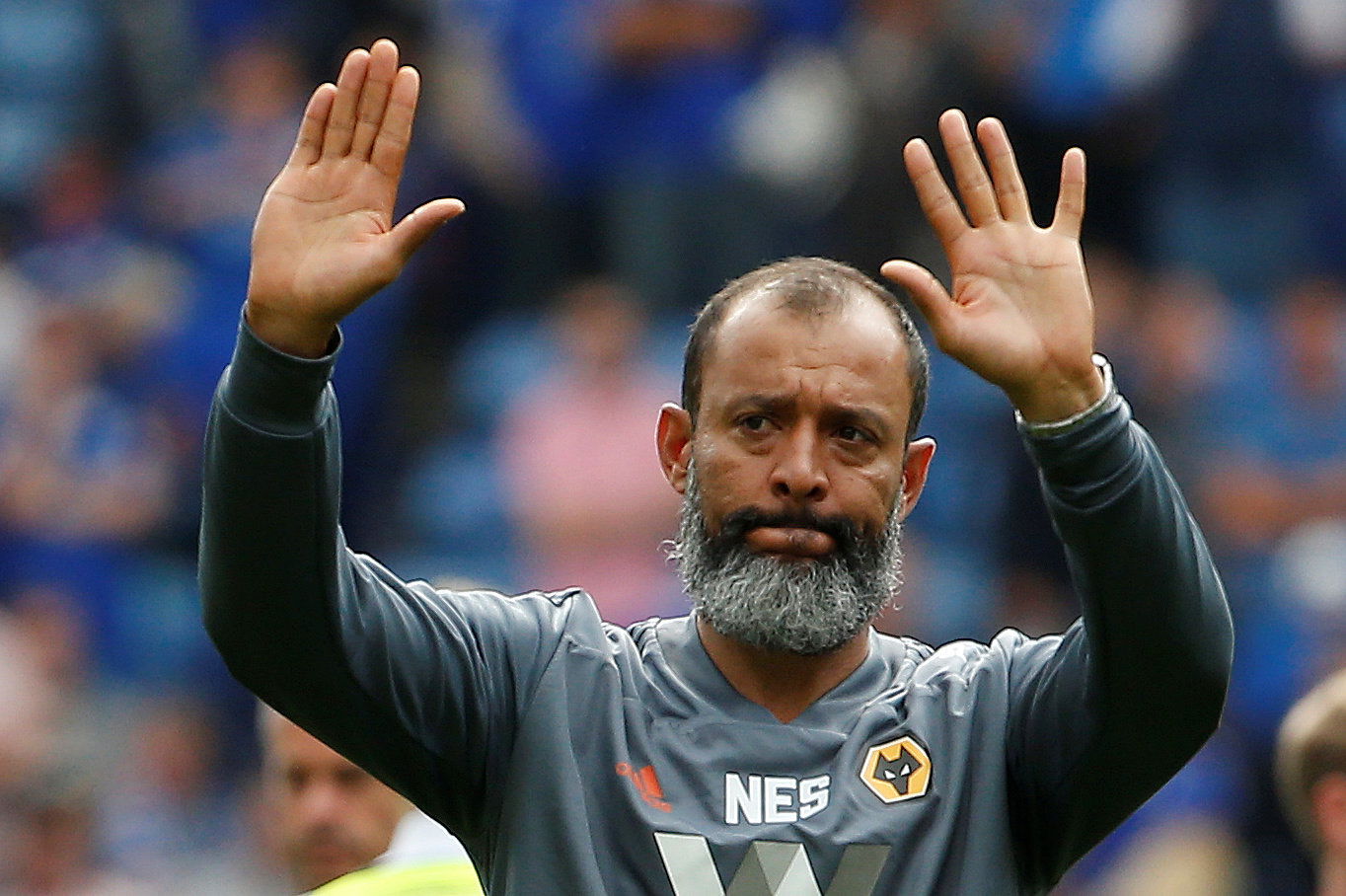 Following a draw against the Premier League champions Manchester City and a win away at the London Stadium versus West Ham, Wolves supporters are likely to be delighted with how things are going for the club since its return to English football's top flight.
Manager Nuno Espirito Santo, however, has made it clear there is still much work to be done for the newly-promoted side.
The Breakdown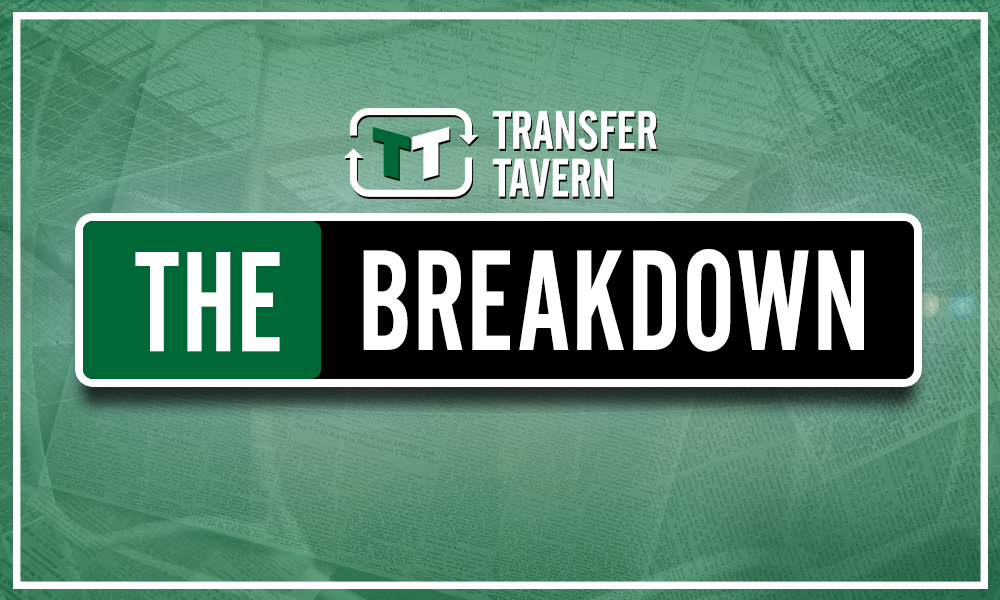 Speaking about where Wolves could improve to the club's official club website (via Sports Mole), Nuno said: "Still we were not clinical enough. I think we still have a lot to improve in all the aspects."
"The difficult part in the game is to create chances, then with the quality of the talent and the player things will arrive naturally. But you still have to work and defend very much and stay organised all the time. Stay in the game and don't make mistakes. Small details is what we are looking to improve."
While the Portuguese coach is seeking for improvements in all areas, it is clear that putting away chances is the aspect he is most keen for his team to work on and there are good reasons as to why.
Wolves have created plenty of high-quality opportunities in their first four Premier League fixtures, including in the 1-1 draw with Manchester City, which they easily could have won if they were more clinical on the day.
Striker Raul Jimenez, in particular, has had his chances in front of goal but is yet to add to his debut goal versus Everton on the Premier League's opening weekend.
The most important thing, though, is that Jimenez and Wolves are creating these goal-scoring opportunities, something that some newly-promoted teams often struggle with — especially in the earlier parts of the season.
Wolves, however, have had no such problems and now just need to find the clinical edge that Nuno is demanding.