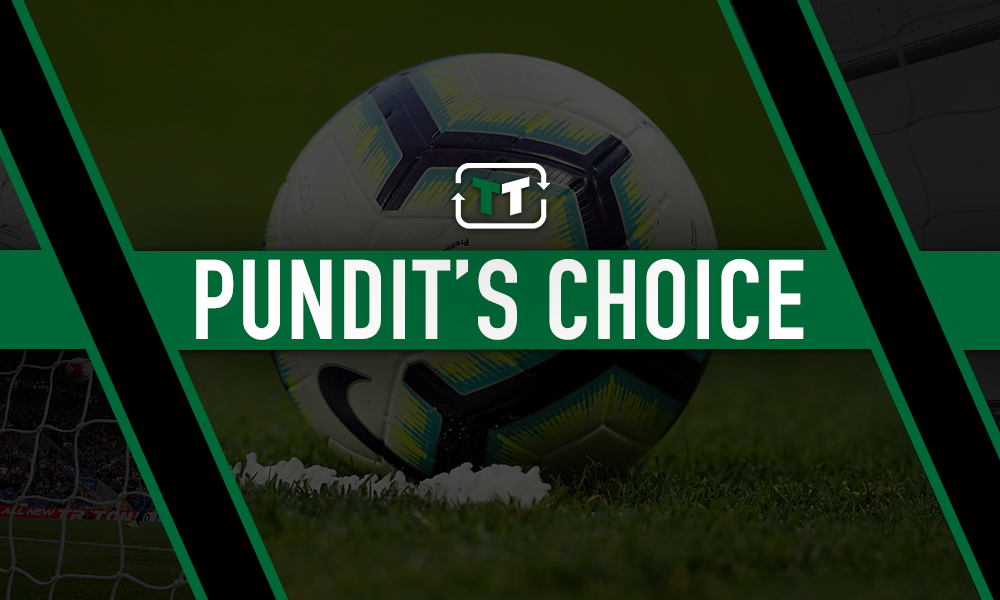 Every summer, there are always those major transfer deals that catch the eye. Often they are for world-renowned talents, and they regularly cost in excess of £50 million, but many such deals have proven to be worth their weight in gold. 
However, there's also the occasional move that slips through the cracks. Whether it be for an unknown name or for a measly sum of money, an under the radar signing can sometimes become the most effective of the lot. And that's certainly been the case for Arsenal's deal for Matteo Guendouzi.
Signed from Ligue 2 from Lorient, the Frenchman wasn't expected to make an immediate impact, but he certainly has. He's been a regular at the Emirates this term, and he's been simply brilliant for much of the campaign. Offering work ethic, aggression and technical skill, the midfielder has provided a real boost at Arsenal this season.
He's been so good, in fact, that Sky Sports man Oliver Yew has touted him as one of the signings of the season.
He wrote: 'Lucas Torreira's arrival from Sampdoria may have grabbed most of the headlines at the Emirates Stadium last summer and while he's enjoyed an impressive start to life in the Premier League, it is the performances of Matteo Guendouzi that have caught my eye at Arsenal.'
He continued: 'However, he quickly forced his way into Unai Emery's plans with a number of impressive performances in the middle of the park and has been a key component of the Gunners midfield ever since… There is still an occasional error lurking in his game but at just 19, the Gunners have a real gem of a player on their hands.'
Though Guendouzi may not be one of the first names on the Player of the Season list come the end of the season, he's certainly deserving of more attention.
It's never easy for a player – let alone a teenager – to move to the Premier League and make an impact. It's physical, it's competitive and simply put, it's very difficult. Yet Guendouzi has adjusted like a fish to water. He's had no problems keeping the pace, he's got the physicality, and he's emerged as one of the most technically gifted players at his club.
When you throw in his cost – which Sky Sports report to be around £8m – that's what separates him from a bulk of the other deals. He's played like a player worth 10x that amount, and for that, both he and Arsenal deserve credit.
Given his impact and cost, you'd be hard pressed to find a better pound-for-pound recruit in the Premier League this year.
Arsenal fans – what have you made of him? Is he your signing of the season? Let us know below!