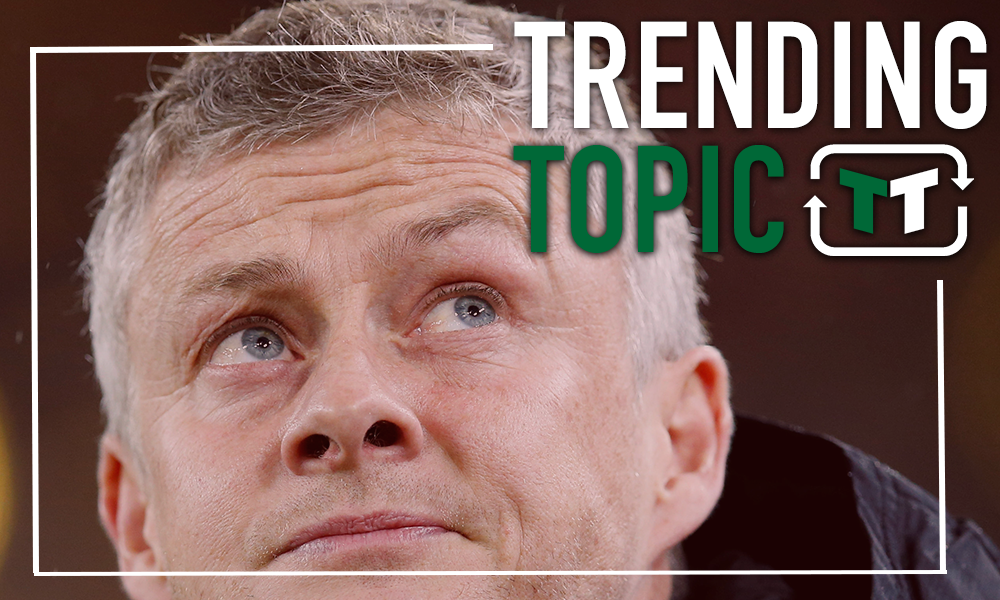 There were a lot of reasons why Jose Mourinho's Man Utd tenure ended poorly. The Portuguese seemed to have lost the dressing room by the end, and the squad were underperforming, whilst his persona and mannerisms off the field certainly didn't help.
However, the reality is that the mistakes leading to his departure began long before he did eventually leave the club.
In the past, the reason why Jose Mourinho was so effective as a manager was that he built his team perfectly. This, generally, began in the transfer market, with the manager buying players that suited his system, rather than simply buying the best names around.
Look at his first spell at Chelsea, for example. Key players like Arjen Robben and Richardo Carvalho moved to Stamford Bridge and the Blues achieved immediate success. They were tailormade for the system, and that's why they were so effective.
However, at Man Utd, it didn't quite go so smoothly. Mourinho signed a number of players that simply didn't work out, and in the end that, that's what cost him.
For example, the manager signed Eric Bailly as he was looking to improve his defence, and after a good start, the Ivorian quickly fell off. A lack of consistency, fitness and overall quality saw him fall out of favour, and it's no surprise that Man Utd leaked goals thereafter.
Another example is Romelu Lukaku. Clearly a talented player, it was clear that the Belgian didn't particularly suit Jose Mourinho's style of play, and his goal droughts, particularly during Mourinho's latter time at the club, really were his downfall.
There are other examples, too, but it's probably easier just to name the players that did work out – because there aren't many of them. Zlatan Ibrahimovic was a good signing, though he joined on a free, whilst Nemanja Matic did offer extra stability in the heart of the midfield. Other than that, between the likes of Fred, Alexis Sanchez, Henrikh Mkhitaryan and even Victor Lindelof up until recently, were all very poor recruits, and that speaks volumes about the problems that Mourinho faced.
Why does this matter now, then? Well, it's vitally important that Ole Gunnar Solskjaer looks at what Mourinho did, and he must avoid it himself. Significantly, the club are said to be looking at a few major signings this summer, with Raphael Varane and Jadon Sanho said to be on their transfer list, according to the Independent. 
Rather than simply spending big on two huge names, no matter their obvious talent, maybe the Red Devils need to take a step back and consider whether they're good enough fits, or whether they'll just be another Fred or Alexis Sanchez.
Simply put, Solskjaer can't afford to be reckless in the transfer market. Good deals could be the making of him; but bad ones could all but end the Norweigan's spell.
Man Utd fans – thoughts? Who do you want the club to sign this summer? Let us know below!