The rise of Phil Foden in the past eighteen months has pointed towards a glowing future at the heart of Man City's midfield for Stockport's answer to Andres Iniesta, and recent reports regarding the champions' transfer activity suggests Pep Guardiola could be about to lay the foundations of a future midfield partnership. 
Media debates which actively questioned Foden's playing time under Pep Guardiola – or perceived lack of it – spread like wildfire following his omission from the starting XI against Burton Albion last week, but those sceptics who are determined to question Guardiola's policy are bound to be silenced as the 18-year-old rises through the ranks.
Precocious talents of Foden's quality ought to be treated with patience and meticulous care regardless of what the naysayers protest.
Foden's time will come and his elusive style of playmaking quality hints that an advanced midfield role, possibly in David Silva's place, is where his future lies. The presence of a creative hub working between the lines of midfield and attack typically necessitates the presence of a number eight to support both attacking and defensive endeavours and a number six to anchor the midfield.
Ilkay Gundogan is the player who fits the description of a number eight, but a recent report from the Guardian suggests that his long-term replacement could be on his way to Manchester.
The report claims that City have reached an agreement with Hadjuk Split over the £7 million signing of Ante Palaversa, a player who has drawn comparisons with Germany World Cup winner Toni Kroos in the same article.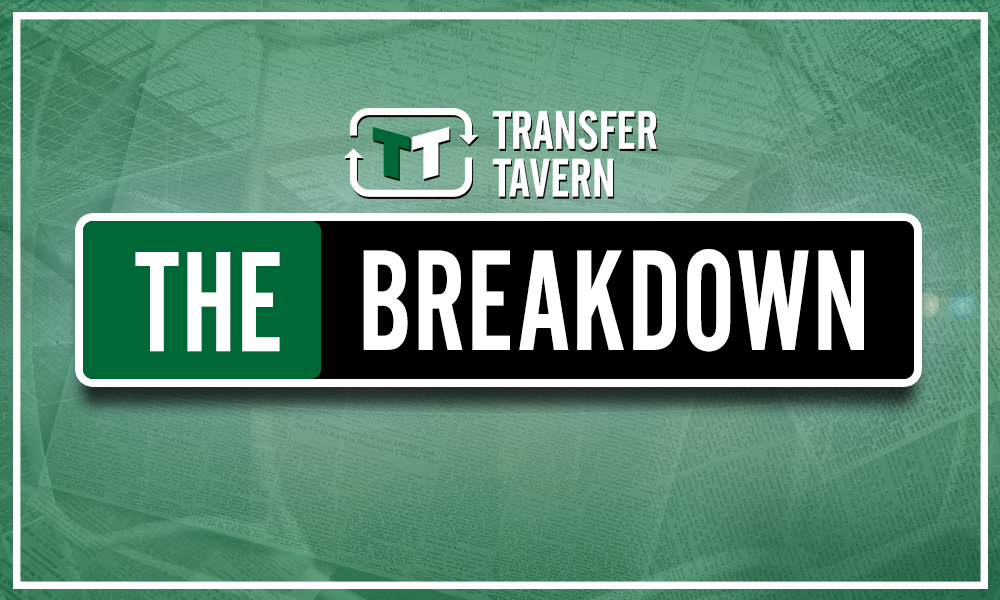 After months of speculation linking City with various potential replacements for Fernandinho, the reports on Palaversa's potential move to the Etihad Stadium will naturally lure supporters into thinking a long-term solution has been found, but those presumptions are perhaps a touch misguided.
First and foremost, like Foden, Palaversa is just 18-years-old; would Guardiola trust a teenager to step into the shoes of the player who is so distinctively fundamental to the mechanics of his entire City machine?
Not only is his inexperience a factor, those who have seen Palaversa in action recognise his quality as a player who relies on his vision and ability to see the bigger picture rather than as one who is primarily deployed to retrieve possession.
That he has been compared with Kroos is telling, as there is no question the Real Madrid star is an entirely different type of player to City's Brazilian brick wall.
His arrival may not provide the relief from the Fernandinho saga the supporters have been craving, but there is no question that the Croatian wonderkid will arrive on the back of an extensive scouting mission and high hopes will be harboured for his future.
But, perhaps most importantly, the comparisons with Kroos which arrive in tandem with City's reported interest hint that he could one day establish a formidable partnership alongside Foden.
Man City fans – thoughts? Let us know below!