Opinion: BATE defeat shows Emery is playing a dangerous game with his Arsenal selection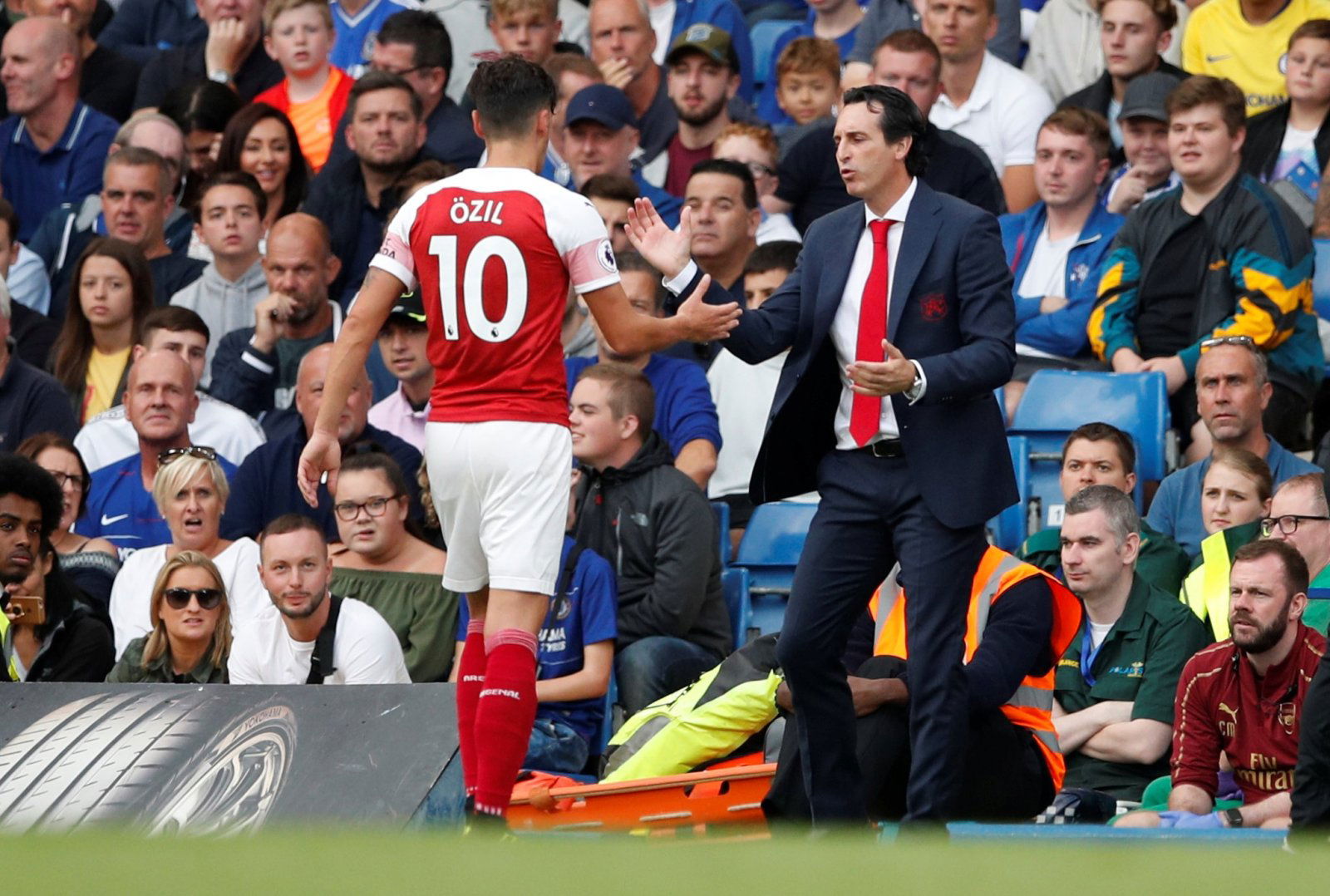 Arsenal fell to a first-leg defeat in their round of 32 Europa League tie with BATE Borisov after they lost 1-0 at the Borisov Arena last Thursday.
Unai Emery will be confident his side can get the job done in the return leg — and has said as much (via Football.London) — but the recent humiliation that took place in Belarus remains something that could have so easily been avoidable had Mesut Ozil played.
Is this Arsenal team good enough to beat an outfit such as BATE without a player of Ozil's ability on the pitch? Of course, even if Thursday's showing suggests otherwise. It was just a bad day in the office which can happen to any team and at any point in a season.
However, having barely used Ozil of late, Emery had no valid reason to not give the German some minutes in that defeat with it having been the perfect opportunity for him to get time on the pitch and build a bit of momentum. Doing so could have completely changed the outcome.
It is hard to imagine Ozil with his astute playmaking skills not being able to carve open that BATE backline. It probably would have been enough for Arsenal to walk away with something be it the win or an away goal.
What is done is done but, going forward, Emery would be wise not to dismiss Ozil so easily. He is too much of a good player to be discarded like the way he has been with no suitable alternative anywhere in sight.