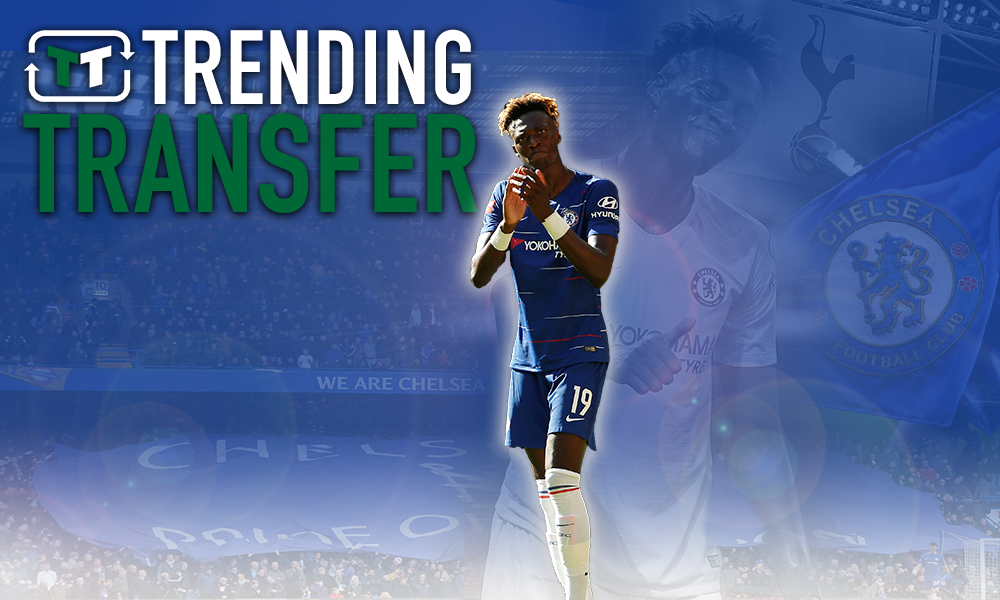 Much has been made of Chelsea's failure to commit to the young players on their books. Season after season, year after year, the Blues spend big to land some of Europe's best names, and more often than not, that leads to success for the club. However, this comes at a significant cost – though not a cost that is generally felt by the club itself.
Instead, it's a cost felt by many of those within the club – notably the younger division. Chelsea's youth academy is up there with Europe's best successful. They often win trophies and many of them would be more than able to make an impact in the first team. However, they're rarely if ever given a chance – with the club more concerned with maintaining a constant level of success, rather than building for the future.
That's frustrating for fans and players alike, and it's begun to work against Chelsea. In recent years, they've let some very good young players leave, like Mohamed Salah, Kevin De Bruyne and Nathaniel Chalobah and each of them has gone on to make a significant impact away from the club. Kevin De Bruyne, in particular, is now a part of Chelsea's most powerful rival in the Premier League – Man City.
Fortunately, though, it appears as though the Blues are ready to make a change. According to Goal, the Blues rejected a huge £25 million offer for young Tammy Abraham, with Tottenham apparently interested. This could prove to be hugely significant for the Blues.
The Chelsea of a few years ago would almost certainly, at the very least, have considered selling Abraham. As a homegrown player, he didn't cost Chelsea a penny, and so every pound of that £25 million fee would go down as pure profit from the Blues. In an age where so many young players are signed by the club and shipped a year or two later for double or triple the price, that would represent a huge win for Chelsea in that regard.
However, instead, they seemingly recognise the talent that Abraham has. He was lethal in the Championship, and his return of 5 goals for Swansea City last season wasn't bad when you consider the poor form of the Welsh side collectively.
Not to mention, there is a real need for top quality forwards at Chelsea at present. Alvaro Morata is yet to prove his worth, whilst Olivier Giroud is already in his 30s. There's an opening for Abraham, then, and perhaps Chelsea are considering allowing him to fill it. Remember, this was a club that sold Nathaniel Chalobah last summer, and replaced him with Danny Drinkwater – who cost far more than the money that made from selling Chalobah. Clearly, though, Chelsea are now beginning to look forward, instead of looking straight down.
We could be speaking too soon, and perhaps in a few months Chelsea will change their minds. However, the reality is that Abraham is a young player with uncertain potential, yet Chelsea have chosen to commit to him. Whether that's for time being or with a view to a long-term role in the squad, this represents a change in perspective from the Blues – and one that could be huge for their future.
Chelsea fans – thoughts?
Let us know below!