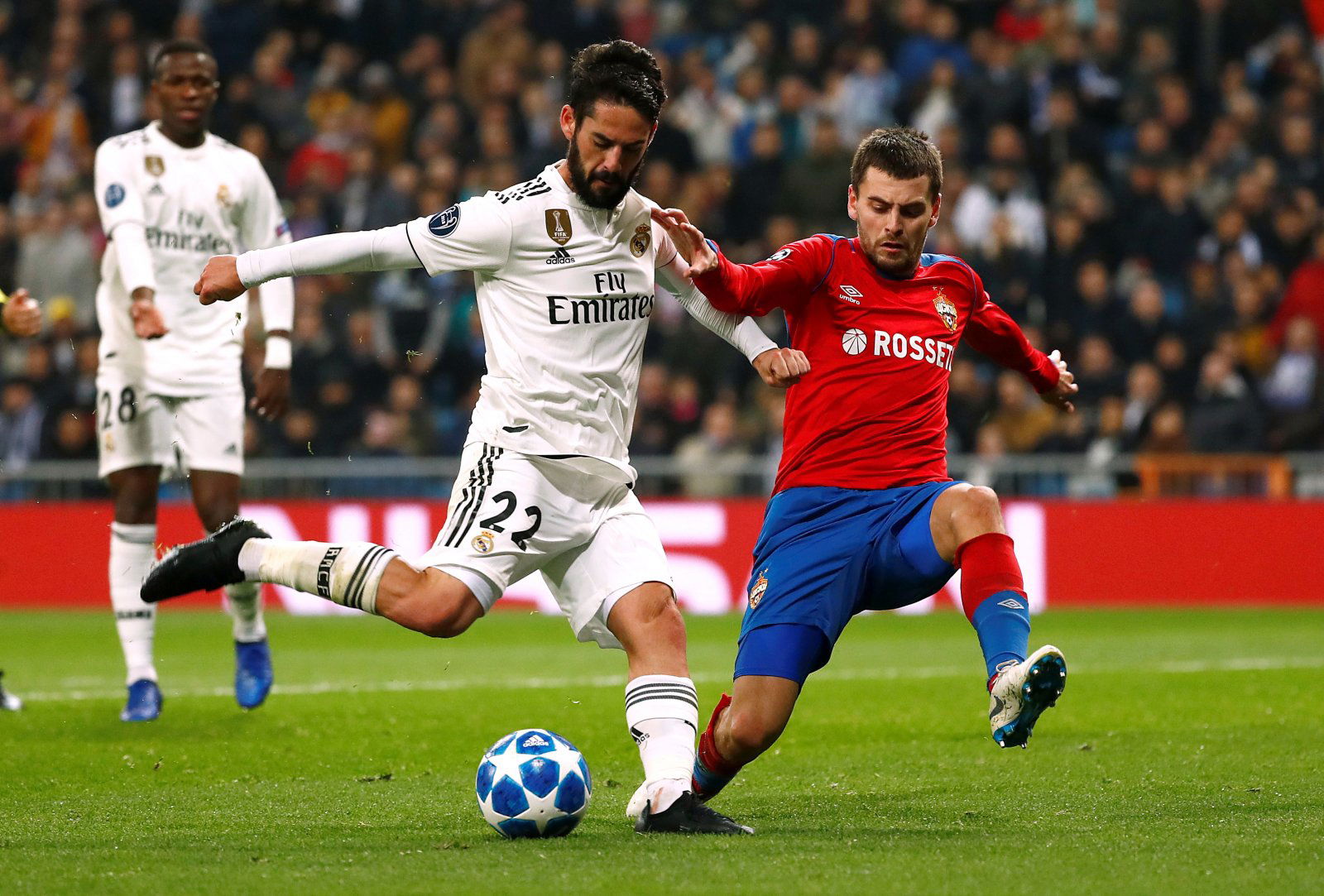 Christian Eriksen's contract at Tottenham is due to expire in the summer of 2020 and his refusal to extend his current deal is beginning to provoke speculation regarding his long-term future at the club.
Plenty of Tottenham players have been linked with moves away from north London in recent months, but none have evoked fear among the supporters quite like those linking Eriksen to Real Madrid.
After all, the Denmark international has been at Spurs since 2013 and he will naturally be tempted by the prospect of a move to Los Blancos or indeed another European giant.
The very best players typically seek new opportunities to challenge themselves within a new environment and, after more than five years at the club, it would be no surprise if Eriksen was weighing up his options.
Daniel Levy will be under pressure to manage the expectations of the supporters along with the financial interests of the club; naturally, he will want to keep his best players at Spurs, but the thought of losing Eriksen for nothing when his contract expires will not sit right with the notoriously shrewd businessman.
Levy will regrettably have to establish a plan to ensure that Tottenham do not suffer as a consequence of his departure.
With that being said, he should be on high alert following a recent report from Goal, which claims the relationship between Real Madrid and playmaker Isco (valued at £81 million by Transfermarkt) is deteriorating, and the Spanish giants may be forced to offload him if circumstances don't change.
Isco's troubled time at Madrid is absolutely perfect for Tottenham under the circumstances. If Real Madrid are indeed interested in Eriksen then Levy simply must be entertaining the prospect of completing a swap deal involving Isco.
There are very few players in world football who could help Tottenham fans forget about Eriksen, but Isco is undoubtedly in that elite club of playmakers who are up to the challenge.
His record clearly speaks for itself and anybody who has seen Isco in full flow will be firmly aware of his exceptional ability to light up a fixture of the most gargantuan magnitude.
Boasting incredible ball control, balance, vision and dribbling, the Spain international is a genuine star. Levy has been dealt a tough hand with regards to Eriksen's future but, if he is unwilling to sign a new deal, swapping him for Isco would enable him to justify his departure.
Tottenham fans – thoughts? Let us know below!