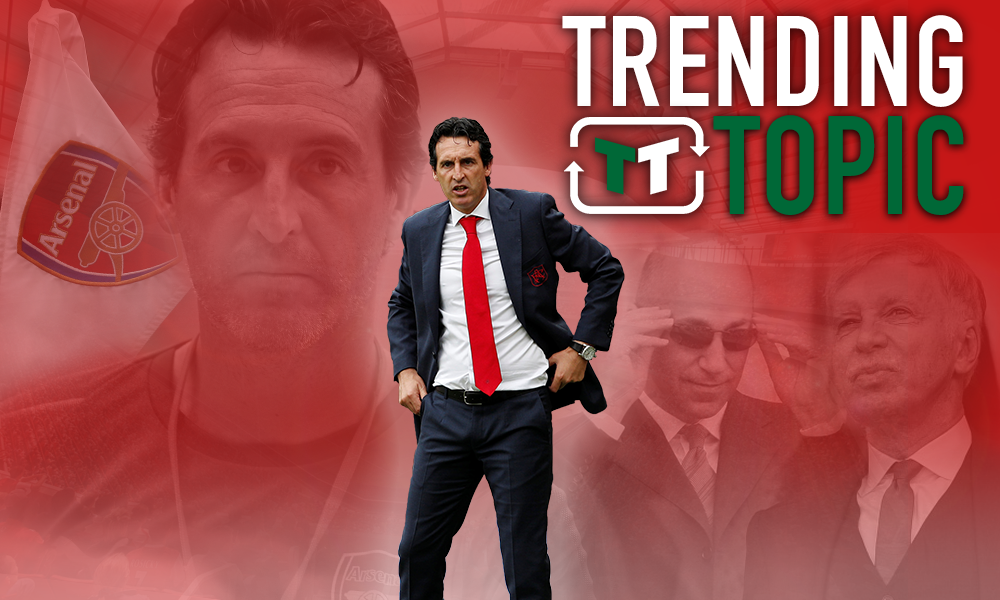 Replacing a manager is never an easy task, but it becomes infinitely more difficult when said manager has been in charge for over two decades, and seen his club through the most successful period in its history. Arsene Wenger, though his tenure ended poorly, was a manager that brought success to North London, with Premier League trophies and domestic cups aplenty at Highbury and the Emirates Stadium during his time in London.
When he confirmed his departure, then, all eyes turned to who could arrive. A handful of names were thrown around, but in the end, it was Unai Emery that was given the job. He came with his own solid CV, too, with three separate Europa League wins undoubtedly the biggest achievements in his career to date.
Now, though, he's facing an even bigger task. The Spaniard will be expected to bring that level of success and more over the coming years, in addition to rebuilding the squad at Arsenal. They haven't truly been competitive in a number of years, and that's not a problem that a few £50 million-plus signings can fix alone.
Indeed, Emery's task was always going to be a tough one – and it just got tougher.
According to the Telegraph, Emery is facing a difficult January, with Arsenal set to the pull the purse strings between now and the end of the season whilst they await further commercial investment next summer.
A summer full of spending has been put down as the main contributor to their shortage of funds, but for Emery, the problem undoubtedly goes back deeper. Indeed, there's even an argument to suggest that it is Arsene Wenger that is to blame for the problems – and they could have a huge impact on Emery going forward.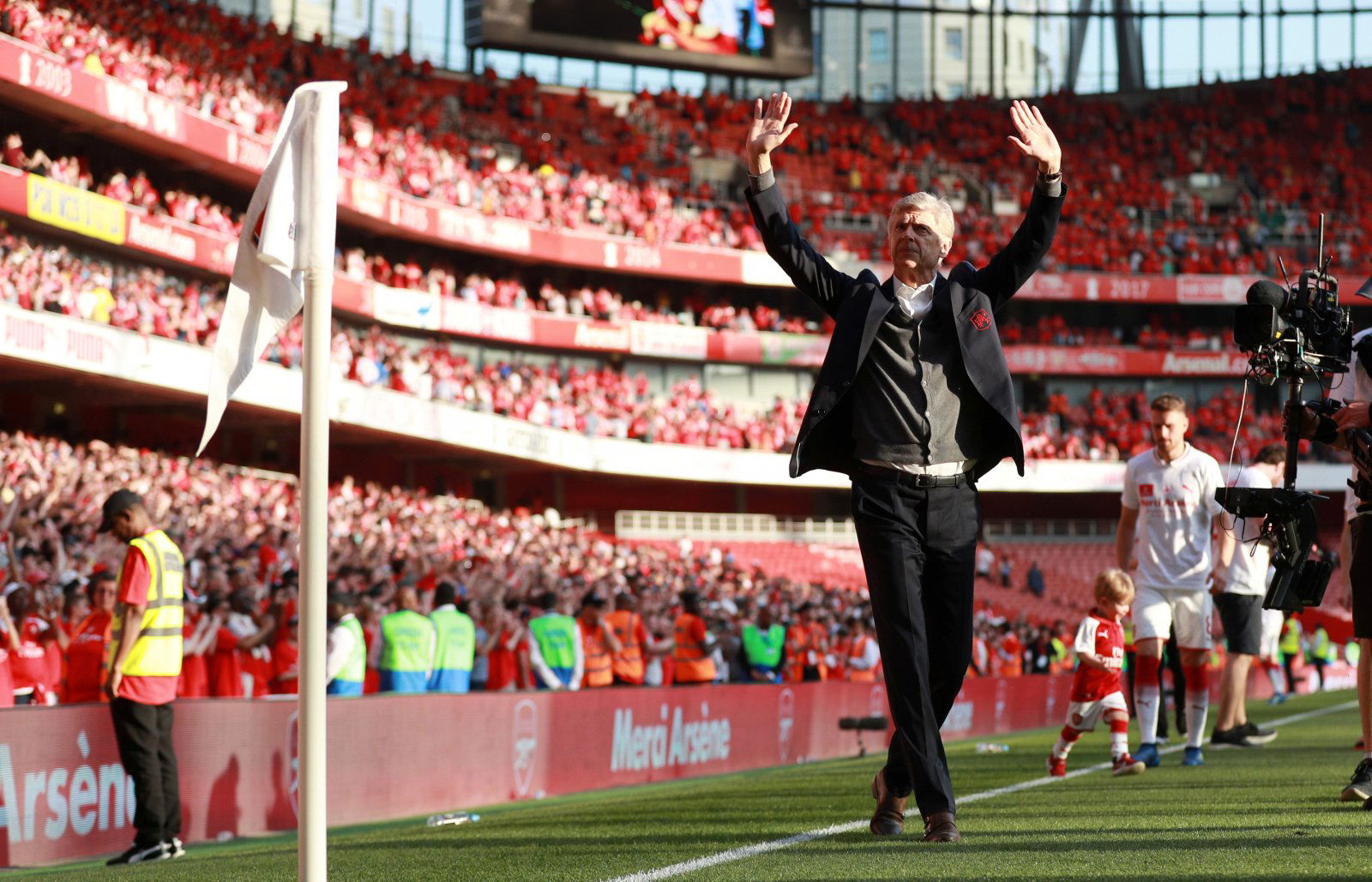 Sure, Wenger can't take the blame for thee purchases over the past summer, but that isn't where the problem lies. In fact, you can pinpoint several instances over the last few years that, in retrospect, were poor decisions.
Take the Alexis Sanchez saga, for example. It became fairly clear early on that the Chilean would not sign a new contract, yet he remained at the club until the final moment. Arsenal risked everything on the off chance that he would decide one day to remain at the club. Let's not forget, this wasn't a team that was challenging on all fronts. If keeping Sanchez for a year whilst running the risk of losing him on a free could have led to a title or a trophy, then that decision would have merit, but that wasn't the case. Instead, the Gunners were forced to sell him for a cut-price fee – and even then it was to a Premier League rival. If they had chosen to do that just a few months earlier, they could have fetched a far higher sale fee.
It was a similar tale for Ozil, and whilst in that case it worked out for Arsenal, fast forward a few months and the decision to renew his contract looks like a strange one too. He hasn't delivered enough, given his astronomical £350,000-per-week wages, and it's no surprise that within a year of that deal being signed off, Arsenal are having financial problems. They could have got 3 or 4 top level players with that kind of salary-  and based on form, they haven't even got a single top-tier player in the form of Ozil.
Of course, hindsight is always 20/20, but big decisions are what define managers.
Another example comes in the form of the signings of both Alexandre Lacazette and Pierre-Emerick Aubameyang. Two of Europe's best forwards, yes, but were they both needed? Sure, Sven Mislintat likely had a role to play in the signing of the latter, but could Wenger have vetoed this? It makes no senses to sign two top forwards when just one will be playing most weeks. Both came with substantial fees and wages, and with Arsenal lacking quality in other areas, like the defence, it's frankly baffling that the decision was made to sign him.
There are other, less significant deals that also fall within a similar description. Transfers like that which brought Danny Welbeck, Mohamed Elneny and Shkodran Mustafi to the club are all, fast forward a few years, looking like poor deals. None of them were cheap, either, yet they've done little to warrant even those fees.
Sure, you could argue that Wenger was never the sole voice in any of these decisions, but he was certainly a voice – and it was his team. If he came out and said that no and that he didn't want to keep Mesut Ozil in the team, Arsenal would likely have cut their losses. But that didn't happen. Of course, hindsight is always 20/20, but big decisions are what define managers.
Emery, then, certainly can't blame himself for the issues – but he can blame Wenger. This was an avoidable situation, and Wenger joins the various Arsenal staff members that played individual roles in making life tough for the new Arsenal boss.
Arsenal fans – thoughts?
Let us know below!