Opinion: Everton need Richarlison to start delivering against the elite after Etihad stinker
In the end, it was a comfortable win for Manchester City after they beat Everton 3-1 in their last Premier League outing at the Etihad.
However, things could have so easily been different with the Toffees being a presented with some very good chances on the day.
Richarlison, in particular, had two opportunities to find the back of the net, yet failed to even test Ederson with his efforts — and that really is not good enough given his ability as a player.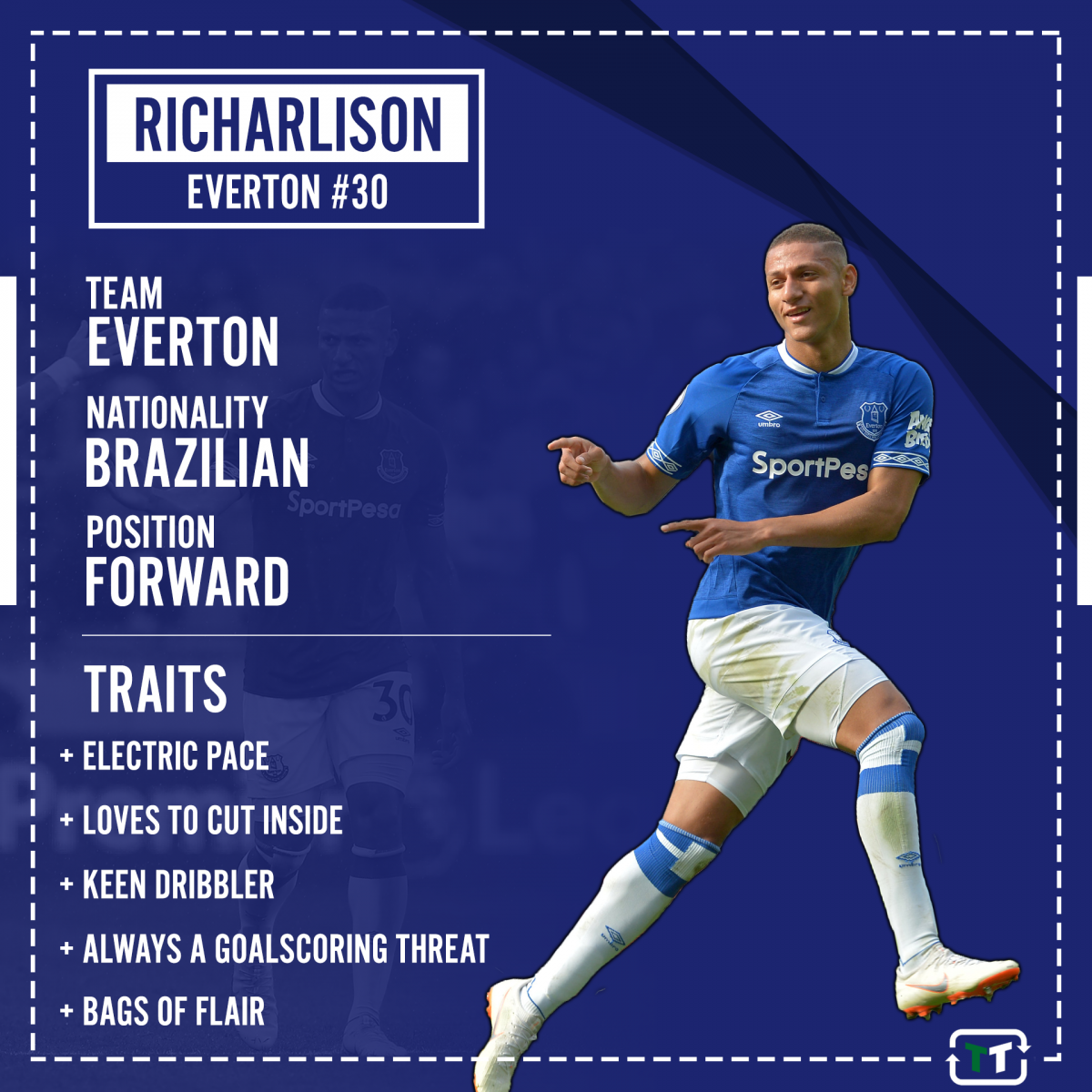 For those who have been following the Brazilian closely since he arrived in England last year, though, Saturday's performance may not have come as a surprise.
At Watford in the previous season, Richarlison was extremely wasteful in a 4-2 away defeat to Chelsea in a performance that was almost identical to his recent one at the Etihad, and it epitomised most of his displays against the Premier League top six so far.
With all of that being said, it is important to remember that Richarlison is still quite young and has not been playing at this level for long. And with the threat he carries in attack, it should only be a matter of time before the Brazil international really stamps his authority in a game of massive magnitude.
For Everton, it is Tottenham up next when Mauricio Pochettino takes his side to Goodison Park, providing Richarlison with the perfect opportunity to do the above.